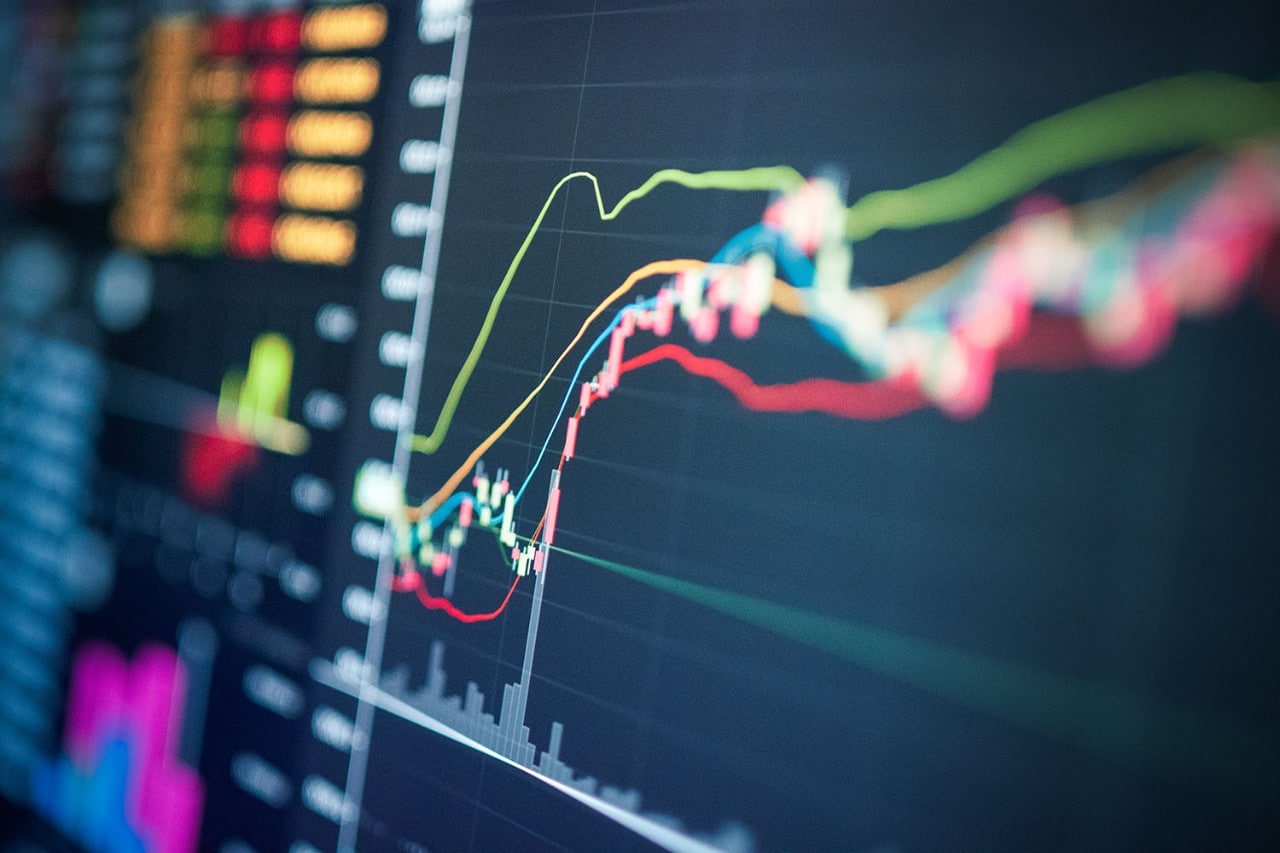 Higher Education Financial Management
Integrate operational and financial data.
Improve transparency. Forecast scenarios.
How SAS® Delivers Higher Education Financial Management Capabilities
Benefit from a proactive approach to managing institutional and financial data. SAS helps you leverage data to understand, predict and optimize your institution's financial health and risk. With SAS, you can improve the accuracy and timeliness of financial plans, budgets and forecasts.
Unified view of financials
Move beyond spreadsheets to access critical data across multiple systems and platforms.
Connect to financial source systems and multiple operational data stores quickly and easily, wherever they reside.
Transform, integrate, govern and secure sensitive financial data while improving its overall quality and reliability.
Apply automated, sophisticated data quality techniques to create a single, holistic view of the institution's finances.
Organize data in an analytical data warehouse to identify important trends.
Automated analytics & monitoring
Monitor key education metrics and accurately calculate and compare financial results to operational values.
Remediate high-risk processes and quickly pivot to safer strategies.
Analyze revenue by source, expenses by function, capital spending budget and financial aid awards.
Prevent, detect and respond to suboptimal decision points throughout the institution's operational process.
Simulate and optimize financial scenarios to identify necessary operational adjustments.
Faster time to value
Take advantage of SAS' domain and industry expertise within the financial and higher education industries.
Leverage prebuilt data governance, data models and reports for enrollment trends, budget justifications, daily operating reports and forecasting revenue.
Analyze the primary drivers of your institution's operational expenses and revenues to inform capital spending requests for each budget year.
Communicate efficiently and effectively to boards and senior leadership.
Why choose SAS® for higher education financial management?
SAS helps you leverage data from your ERP systems to establish a next-generation education financial management and analytics environment. Improve the accuracy and timeliness of your financial plans, budgets and forecasts. Make every dollar invested work harder on behalf of students and the institution to maximize net revenue while boosting affordability.
Increase financial transparency
Take advantage of operational analytics to ensure transparency of financial status.
Reduce risk
Predict financial health and simulate outcomes of policy and procedure changes for compliance and accreditation purposes.
Optimize financial aid awards
Create predictive and prescriptive analytical models to maximize net tuition revenue across the student life cycle.
Improve financial projections
Utilize financial and operational projections with scenario analysis for possible future performance.
Inform budget justifications
Determine year-over-year growth and trends in admission yield, both in head count and FTE, to inform higher education budget strategies.
Manage capital spending requests
Provide accurate insights to assess capital spending allocation requests for each budget year across the institution.
Analytics is essential to higher education financial management.
Our CFO and our VP of finance can start now to see the light at the end of the tunnel to get better financial optics on the operation. [We launched] our first payroll dashboard throughout the institution. And we are literally going to be able to show down to paycheck level every dollar and cent and where it's going and how it's spent.

Jason Simon, PhD

Assistant Vice President for Data Analytics and Institutional Research

UNT
Customer Success In Higher Education
Working Smarter With SAS®
Reducing data collection times to enable faster, data-informed decisions

SAS is helping the University of Central Florida's Office of Student Financial Assistance use analytics to determine how to better use the financial assistance available to help with student retention and meeting students' needs.

Turning vast stores of data into million-dollar savings through efficiency gains

SAS helped the University of North Texas empower more than 425 business users across the university to make decisions based on the UNT Insights program housed on the university's enterprisewide data and analytics platform.

Canterbury Christ Church University

Improving operational, financial and academic planning

SAS helped Canterbury Christ Church University gain reliable access to student data that feeds into almost every aspect of the university's academic, operational and financial administration.

Achieving academic and operational excellence through business intelligence

SAS helped Curtin University adopt a sophisticated data analytics and reporting environment.