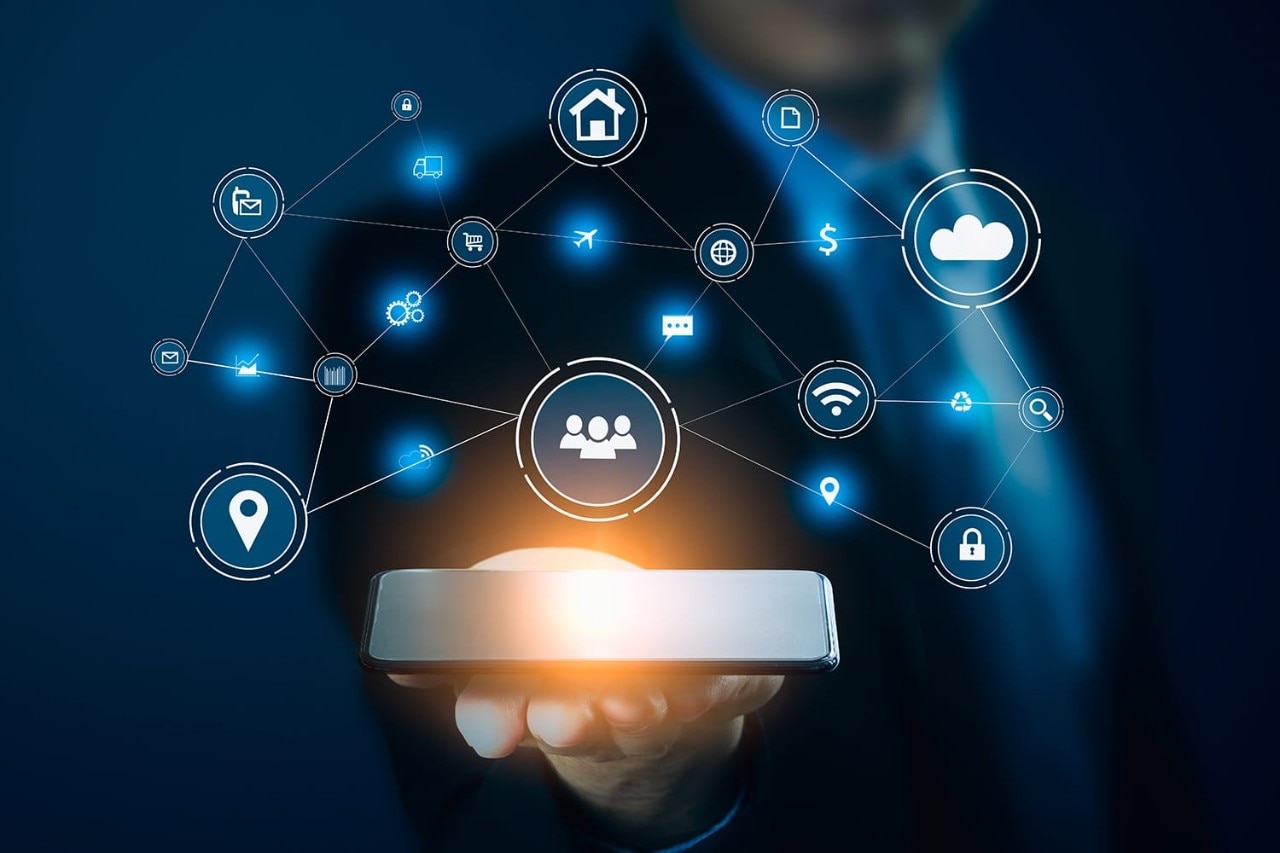 Industry Applications
Artificial Intelligence (AI) in Education
Maximize value and insight with industry-leading AI capabilities.
Given the volume, velocity and variety of information that modern education institutions and agencies manage, it is becoming critical to find new ways to use data to improve operations and the student experience. Ensure greater student engagement and outcomes by adapting how data is used to uncover trends and improve strategic decision making.
Artificial intelligence techniques can automate complex tasks and unlock previously hidden insights across education data. With AI capabilities from SAS, you can:
Personalize the education experience. Incorporating AI into adaptive curriculums can help fill gaps in teaching and learning, improve accessibility, and drive efficiencies and personalization throughout the student experience.
Predict student success. Using AI for complex tasks can revolutionize efficiency, save time and allow limited education resources to focus on other critical issues, such as student success, identifying struggling students and proactively intervening, as needed.
Apply AI capabilities in research. Detect outliers in research data or match data against known patterns with unprecedented precision, enabling you to innovate faster and more efficiently.
Make campuses smarter. Enable institutions to anticipate facilities' needs to save energy costs and ensure sustainability for green initiatives by utilizing sensor technologies.
As the proven leader in advanced analytics, SAS has the expertise to deliver cutting-edge AI capabilities at scale within education organizations. We embed AI capabilities in our software to provide you with more intelligent, automated solutions. Meet changing education needs, such as analyzing program effectiveness, boosting productivity for faculty and staff, and unlocking new possibilities for students.
For over four decades, SAS had delivered consistent value to more than 3,000 educational institutions and agencies worldwide. Our leadership in advanced analytics, expertise in AI and experience within the education industry can give you THE POWER TO KNOW®.