Professional networking
Career Connections for Students.
Analytics skills are in high demand. Learn SAS, add it to your résumé, then start looking for your dream job.
Find a job with Handshake, a professional networking site partnered with SAS.
Search for jobs without spending your hard-earned cash. Handshake is a free resource for students.

Broaden your search to include thousands of organizations, including every Fortune 500 company.
Create a profile that describes your skill set, highlights your talents and specifies the type of job you're looking for.
Access personalized recommendations to find jobs and internships that are right for you.
6 Tips for Improving Your Job Search
INCLUDE WHAT'S IMPORTANT
Employers tend to prioritize work experience, skills, certifications and club participation when they're searching. Highlight these details in your profile.
FILTER YOUR SEARCH
Once you've determined the type of job you want, set filters on your search criteria so you can narrow your results.
SPECIFY YOUR EXPERIENCE
Definitions of skill level vary, but try to follow these guidelines: beginner, one to three years; intermediate, three to six years; advanced, six to 10 years; expert, 10-plus years.
---
650K+
employers use Handshake to connect with job seekers like you.
197k
Last year, more than 197,000 job postings listed SAS as a desired skill.
Source: Lightcast, 2022
---
COMMIT TO LIFELONG LEARNING
Find out if there are other courses you can take or certifications you can add to boost your résumé. Browse SAS certifications or visit our student resources to find training opportunities.
SHORE UP YOUR SKILLS
Include technical skills, such as SAS programming, and soft skills, such as communication, on your résumé. This increases your chances of appearing in an employer search.
MENTION YOUR BEST PROJECTS
Counter a lack of work experience by showing off projects you completed during school or internships. This helps employers understand your creativity and skill set.
LET'S GET STARTED
Take the first step toward achieving your goals by creating a profile on Handshake.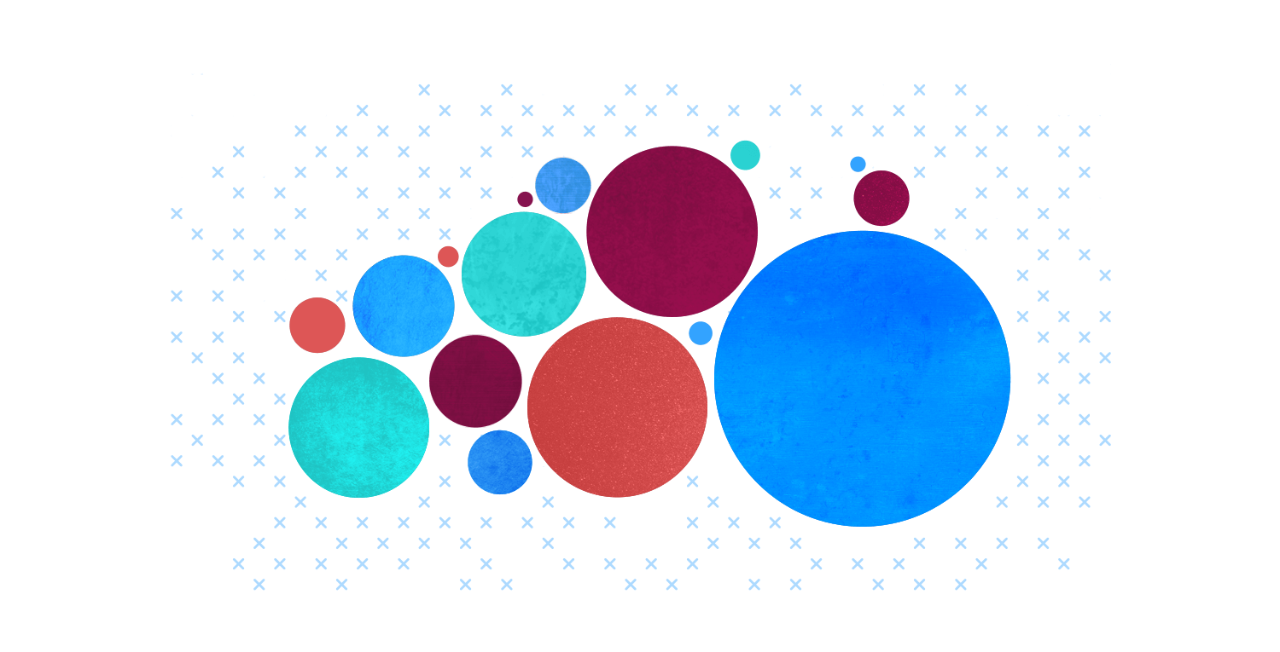 Explore Amazing Careers in Analytics
Whether they just landed their first job or decided to pivot midcareer, these data scientists, developers, educators and analysts all found their way to careers they love. Find out how they got there.