USER STORIES
Problem-solving skills pave the way to a technology career
Greg Gengo was good at math. He liked computers. But it was his penchant for solving problems that led to his job in institutional research.
TOP 3 LESSONS
Take control of your own path. When Greg first entered the Navy, he voluntarily went in as "undesignated," which meant he didn't have input into his role. If given the chance to do it all over again, he would have made a different choice, because it wasn't until later that Greg got to choose a job that suited his interests.

Be open to opportunities. In college, a professor approached Greg with an opportunity to enter a STEM program. Greg had to drop one of his majors (political science), but the move qualified him for a grant and put him on a path focused more on technology.

Share what you know. Greg shares his expertise in institutional research at conferences all over the world, including Japan.
Hospital corpsman
United States Navy
Technical operations, international sales support
A major airline 
BS in computer science and mathematics
Texas Woman's University
Data Warehouse Architect, Office of Institutional Research and Data Management
Texas Woman's University
MS in mathematics 
Texas Woman's University
---
What is institutional research?
Institutional research, which is Greg's focus at Texas Woman's University, involves collecting, analyzing and warehousing data on the university's students, faculty, courses and curriculum to improve campus decision making and planning.
---
15k
Texas Woman's University, where Greg works as a data architect, has about 15,000 students.
9
Greg has done nine presentations at conferences as close to home as Texas and as distant as Tokyo. His most recent presentation was Architecting Big Data for Bayesian Gateway Course Analysis.
---
Qualities of an institutional researcher
While there aren't many academic degrees that qualify you to do institutional research, the job typically requires skills in statistics, research methods, data visualization and reporting.
I feel like we've used SAS to revolutionize our department.
Q: When did you first realize you had a knack for math or computer science? Did you take advanced courses in high school?
A: Those skills didn't really manifest when I was younger. I did take the highest math and science courses that were available, and I did well in them, but I think that's mostly because I enjoyed problem solving.
Q: What is it about solving problems that's so interesting to you?

A: I like quantitative problems – I like reading about them and figuring them out. When it comes to more qualitative things, like writing, it's harder for me until I can find a way to make them quantitative. So my senior year of high school, in English, I was on the verge of having to do summer school. It wasn't that English was hard, but writing was so subjective and I always had a hard time finding my voice. I never had those issues with math or science.
Q: You went into the military shortly after high school. Why did you make that choice? Is there anything you gained from it that helped your future career?
A: I went into the Navy because I didn't think I was ready for college yet. I had the same issue a lot of kids have where I thought school was boring, and I didn't know what else I wanted to do. When I enlisted, I had to take a test and scored high enough that I could have gone into anything in the Navy, so I was told to go in undesignated so I could do different things and find something I liked. In reality, though, I didn't get to pick – they told me what to do. I got deployed to Bahrain and was there for several months. After that, I was finally allowed to pick something, so I chose something in the medical field and became a hospital corpsman. I do think that I grew up a lot in that time when I was undesignated because I was immature when I started. I learned to be more responsible.
Read more of Greg's story
I'm a pretty big advocate for SAS. In fact, I have contacts at a university in Japan and at the SAS office in Sydney just because I've been such a big advocate for SAS. As a result of those connections, I've been asked to present at conferences.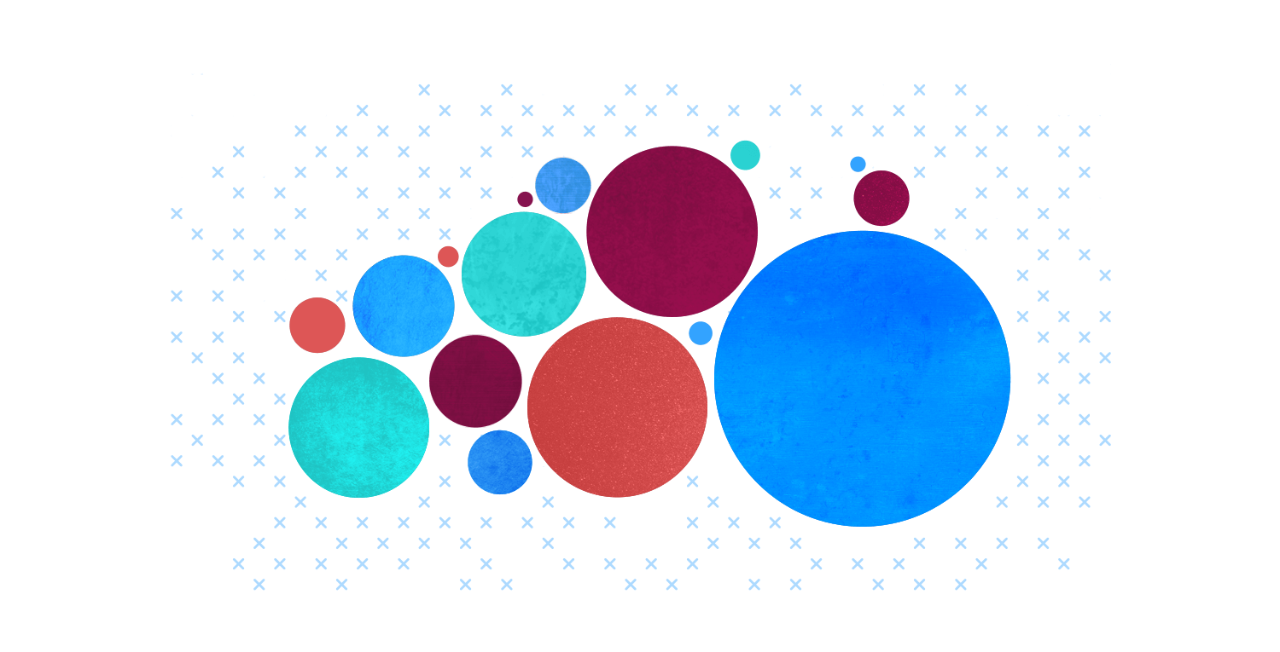 Explore Amazing Careers in Analytics
Whether they just landed their first job or decided to pivot midcareer, these data scientists, developers, educators and analysts all found their way to careers they love. Find out how they got there.