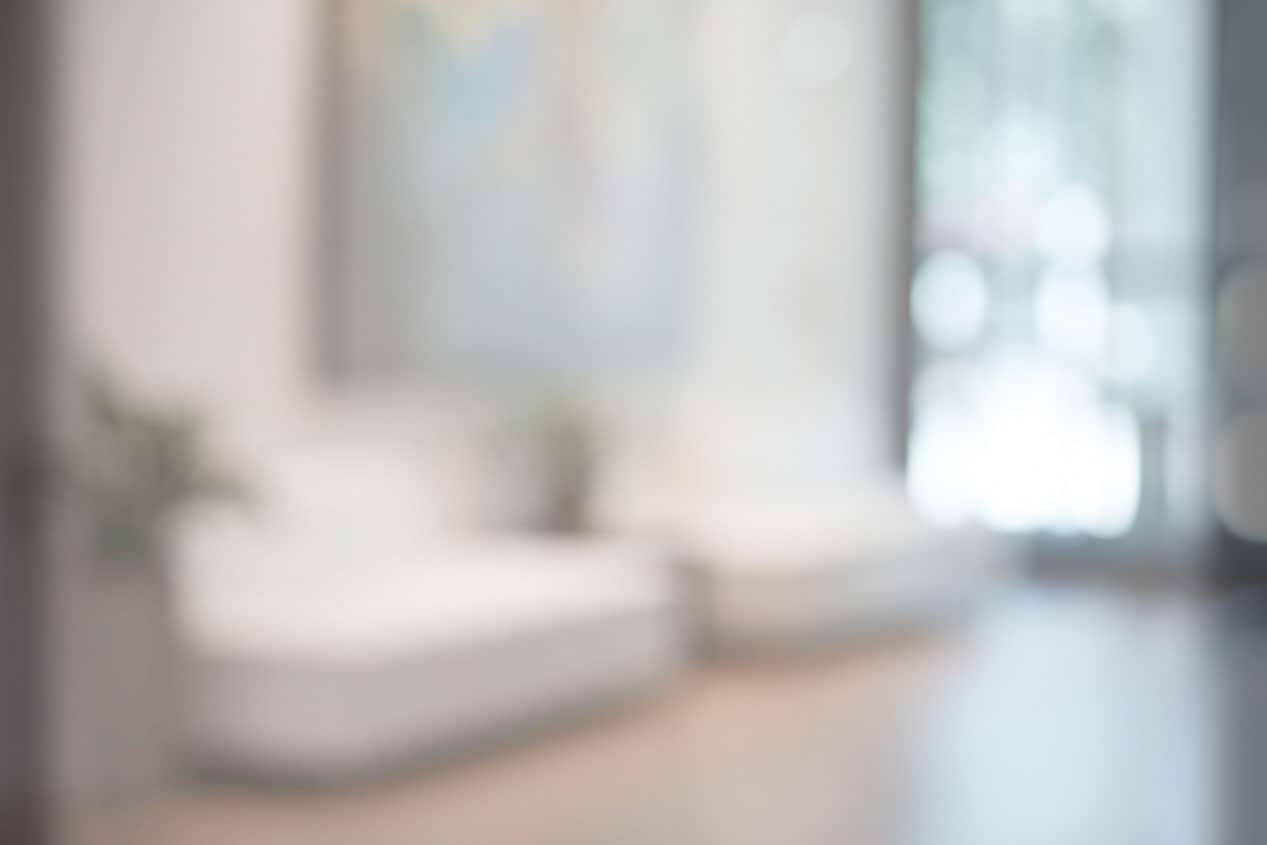 SAS® Event Stream Processing Engine
Take action on fast big data, and make decisions instantly

Seize opportunities quicker. Detect problems sooner. Address issues faster. SAS Event Stream Processing Engine continuously analyzes streaming data that's constantly on the move in your organization and in the IoT – in real time. You get instantaneous situational awareness for making on-the-spot, fact-based decisions.

Benefits
Get immediate results.
Constantly analyze events as they occur to detect patterns and capture value that would otherwise be lost through information lag. Event stream processing from SAS makes it easy to take action on live data.

Take advantage of top performance.

Faster, better and more powerful data processing results in low latency and high-volume throughput of hundreds of millions of events per second. Continuous queries in a flexible threaded processing model natively support updates as well as deletions and insertions while data is streaming.

Make sound decisions with sound analysis.

Having accurate data at your disposal means you're always prepared to take the right action. Event stream processing from SAS provides in-stream data quality as well as prebuilt analytic expressions and pattern-matching algorithms for data that drives smart business moves.

Identify – and fix – problems fast.

Our unique pattern-matching facility helps you define sequential or temporal events to pinpoint anomalies early. Combined with a powerful expression language and procedural windows, you'll always be working with accurate data and correcting issues before they become bigger problems later.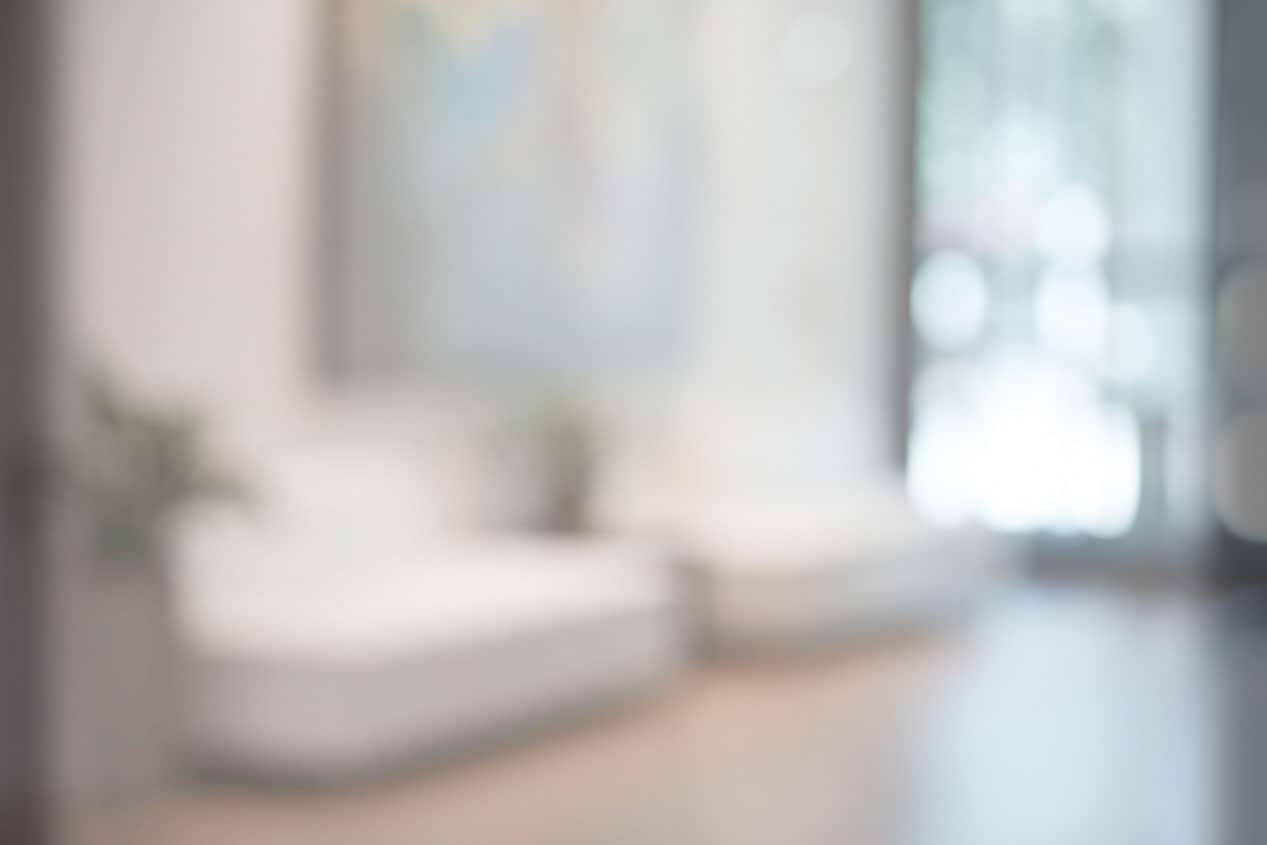 Features
Exceptional processing performance. Low latency and high-volume processing of millions of events per second outperform other stream processing engines with sub-millisecond response times.

Powerful expression engine. Features such as parsing, filters, joins, field calculations and pattern-matching functions make it easier to create quality data and analyze it in stream.
Suite of data adapters and connectors. No matter where data is sourced or where it needs to go – from Hadoop to XML formats – you can easily include it in your streaming analysis.

Enterprise administration and management. Managed with a RESTful interface, the XML factory server provides one place to validate syntax, control analysis windows, define retention policies, provide native failover and more.

SAS was named an IoT Excellence Award winner at Connexion 2014, Axeda's annual conference, in recognition of our skills and expertise in developing innovative solutions across the Internet of Things.