SAS® Certified Deployment and Implementation Specialist
for SAS® Grid Manager 9.4
Technical Certifications for SAS Partners (restricted access)

Validates the skills required to plan and deploy a grid environment, enable grid clients, manage grid systems and high-availability services, and troubleshoot SAS® Grid Manager in a SAS® 9.4 environment
Successful candidates should have hands-on skills and knowledge in topics such as:
Interpreting the deployment impact on the architecture.

Planning for the deployment, including pre-install requirements.

Installing and configuring all relevant licensed SAS software, including the high-availability environment.

Understanding how interactive and batch clients work on the grid.

Performing grid management and monitoring.

Creating, managing and testing high-availability services.

Troubleshooting any deployment-related issues.
---
Exam Requirements
Candidates who earn this credential will have earned a passing score on the
SAS Grid Manager 9.4 Deployment and Implementation Specialist exam.
75-80 multiple-choice questions (must achieve score of 65 percent correct to pass).

Two hours to complete exam.

Use exam ID A00-393; required when registering with Pearson VUE.
Training & Exam Preparation
Your one-stop guide to help you prepare for SAS Certification.
Training
SAS Grid Manager 9.x Architecture, Implementation and Administration *
* If you are interested in taking one of these courses, please contact us.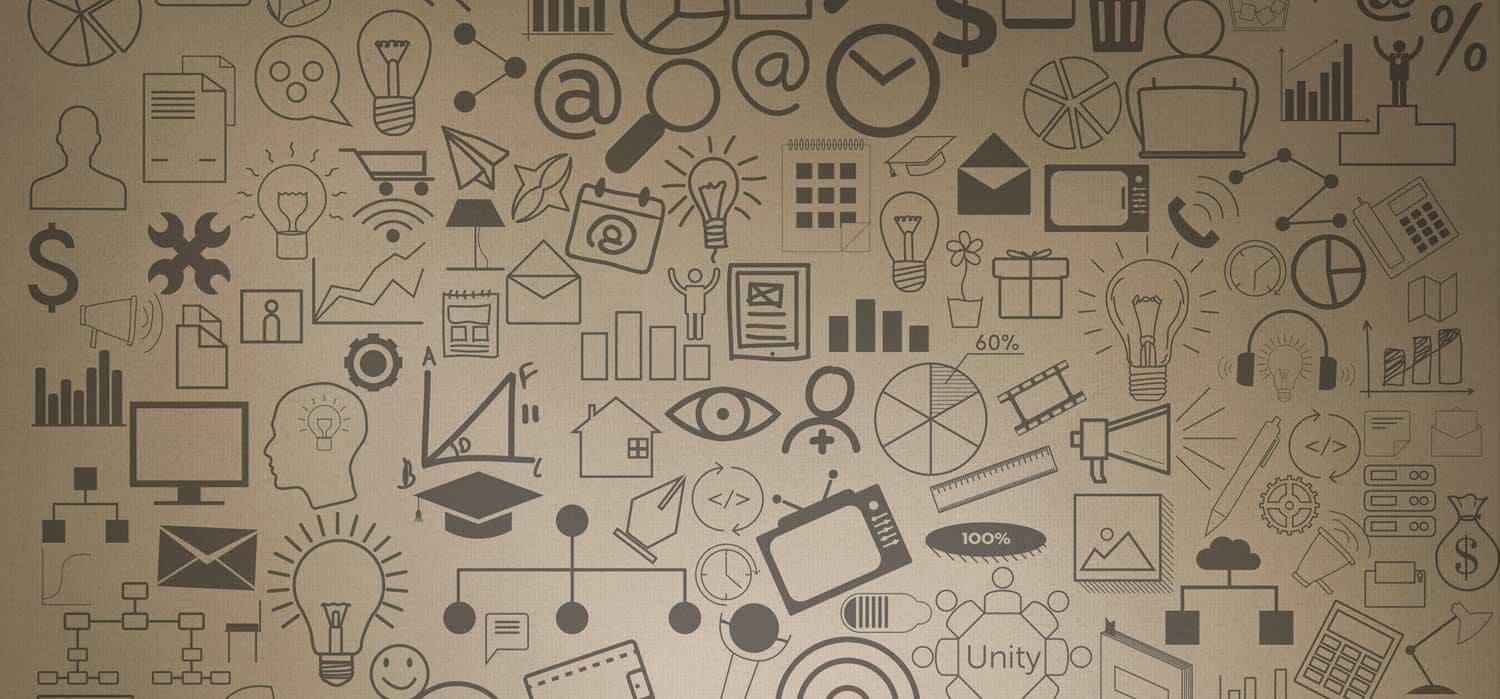 Academic Discounts for Students & Educators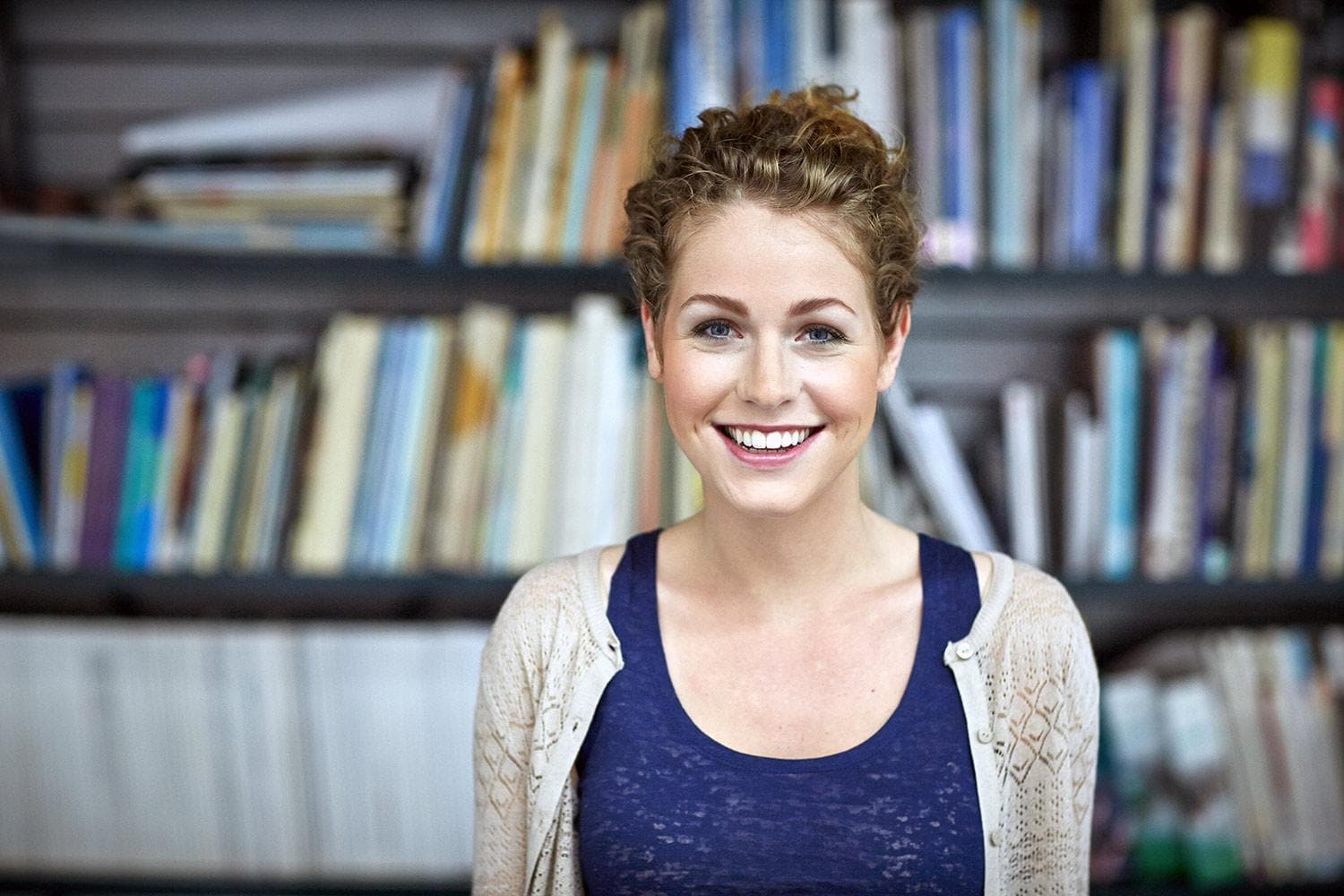 You knew those late nights writing (or grading) assignments would pay off eventually. Being a student, educator or independent learner means you get academic discounts on SAS certification exams, e-learning and more. So now you can crack the books – without breaking the bank.