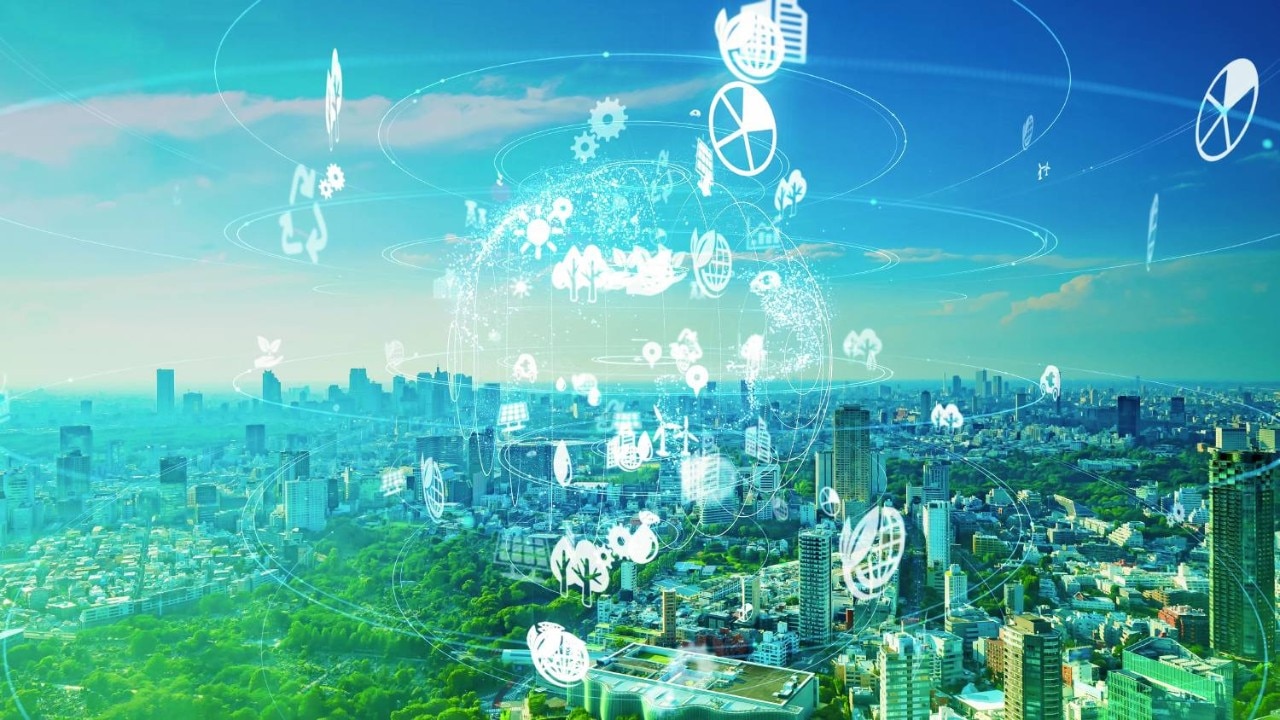 SAS Celebrates Earth Day
April 22 and all year long
Analytics continues to play an integral role in promoting a healthy, sustainable environment – and that's something to celebrate on Earth Day and every day.
See how citizen data scientists are helping save the Amazon – without leaving home.
Driven by curiosity and a desire to do good, volunteers from 130 countries picked up their phones and helped train an AI model to identify deforestation in the Amazon rainforest using satellite imagery. The result is a new approach to conservation that takes the burden off experts and lets the model continue working when the crowd is gone.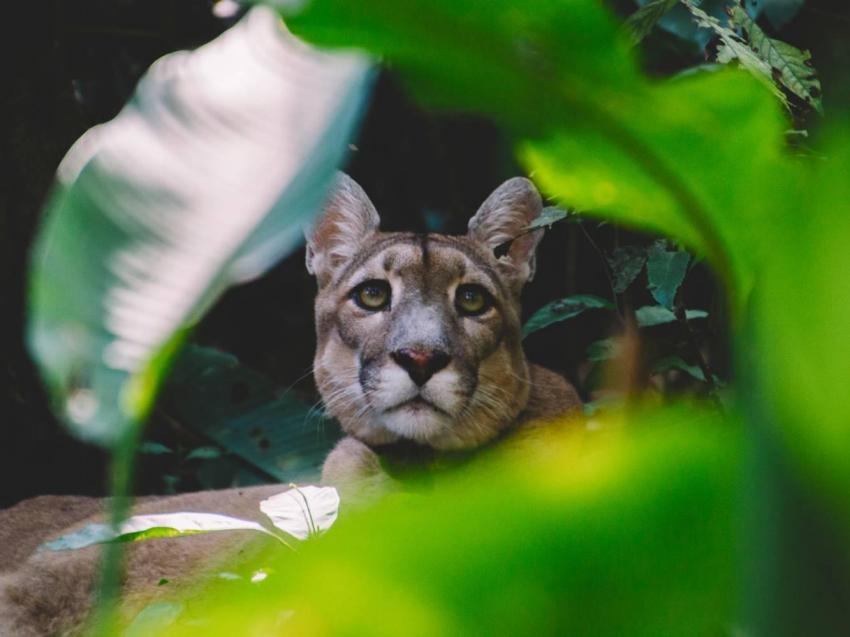 5 ways to measure beehive health with hive-streaming data.
As part of our commitment to the health of the beehive population at our Cary, NC, world headquarters, SAS uses advanced analytics, event stream processing and computer vision to track data for the width, temperature, humidity and acoustics of the hives, as well as the flight activity in and around the hives. Find out why these noninvasive methods of monitoring bees are so important.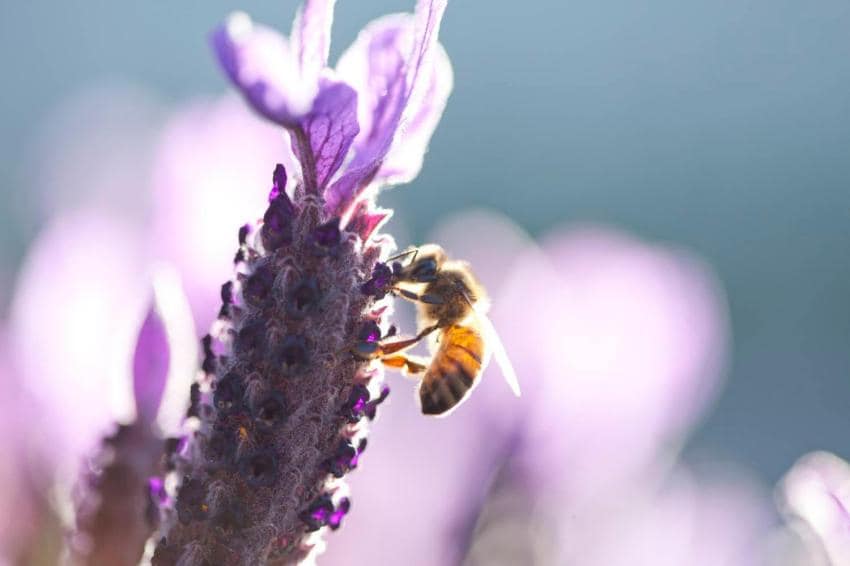 The unseen victims of climate change: girls and their futures.
Malala Fund, a global nonprofit organization working toward a world where every girl can learn and lead, wants leaders and policy experts around the world to recognize the impact climate change is having on girls' education.
Together, SAS and Malala Fund developed a Girls Education and Climate Challenges Index predictor. Learn how we can intercede on behalf of young girls.
Caring for our people, our communities and our planet is simply the right thing to do.

Jim Goodnight

CEO

SAS
Connect with SAS and see what we can do for you.