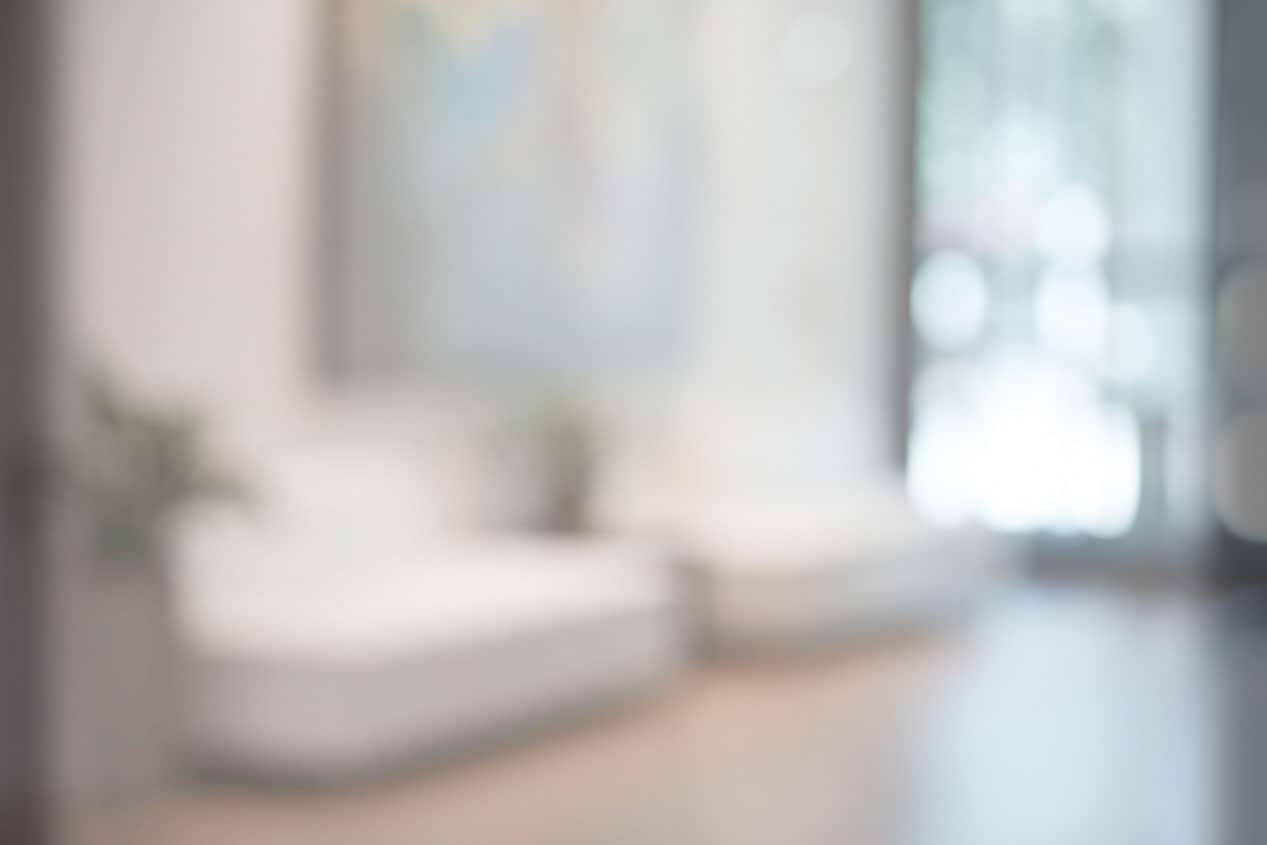 SAS® Scalable Performance Data Server®

Fast, on-demand delivery of data subsets

SAS Scalable Performance Data Server is a data storage system that delivers subsets of information gathered from large enterprise data stores – quickly and on demand. As a result, you can be confident that your reporting and analytic applications will perform consistently and that your data integration processes will not exceed available time window, even as your enterprise data volume continues to grow.

Benefits
Significantly speed up subset information gathering.

Most reporting and analytic applications require only a subset of enterprise data. OUr solution uses parallel storage technologies and hardware to reduce overhead, such as the two-phase commit that's incurred with transactional systems. This significantly shortens search and delivery times.

Optimize the performance of reporting and analytic applications.
By separating the transactional data store from the reporting and analytic application data stores, you can tune each one for the appropriate task requirements. The result is better performance for reporting and analysis while reducing the load on operational systems.

Reduce data integration processing times, regardless of data size.
An integrated extraction, transformation and loading process moves data from transactional systems to the SAS Scalable Performance Data Server using parallel storage and efficient indexing. This reduces processing time, allowing rapid refreshes of data and indexes regardless of data size. The use of integrated metadata ensures data consistency and reduces the time spent maintaining vast quantities of data.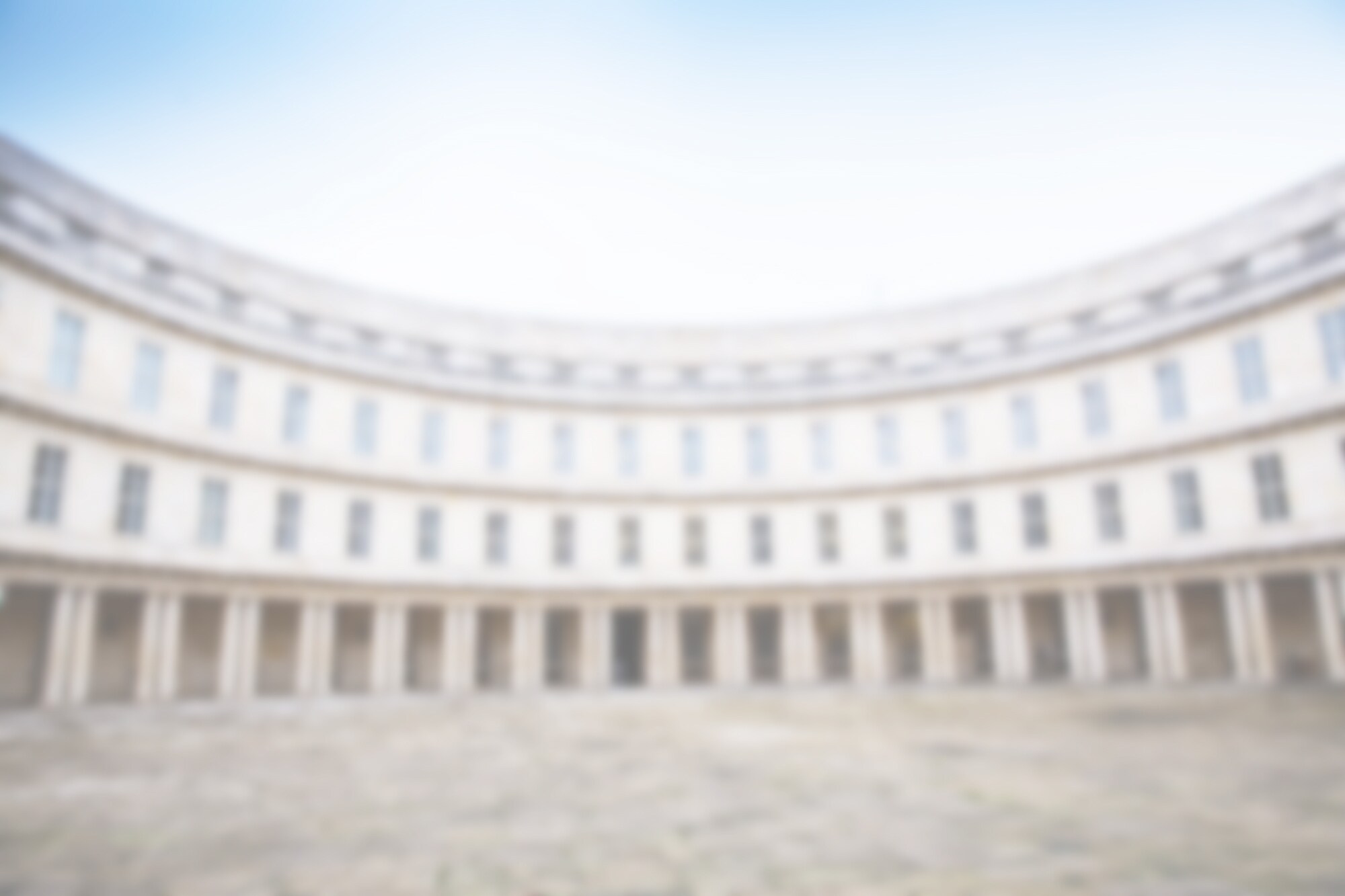 Features
Partitioning and parallel processing.
Unique indexing technology.
Query optimization.
SQL Pass-Through support.
Management and security.

Looking for information on how to buy?
Need additional information? Get details on solutions,
licensing, deployment and more.

Ready to get started? Take the next step toward getting
more value from your data.