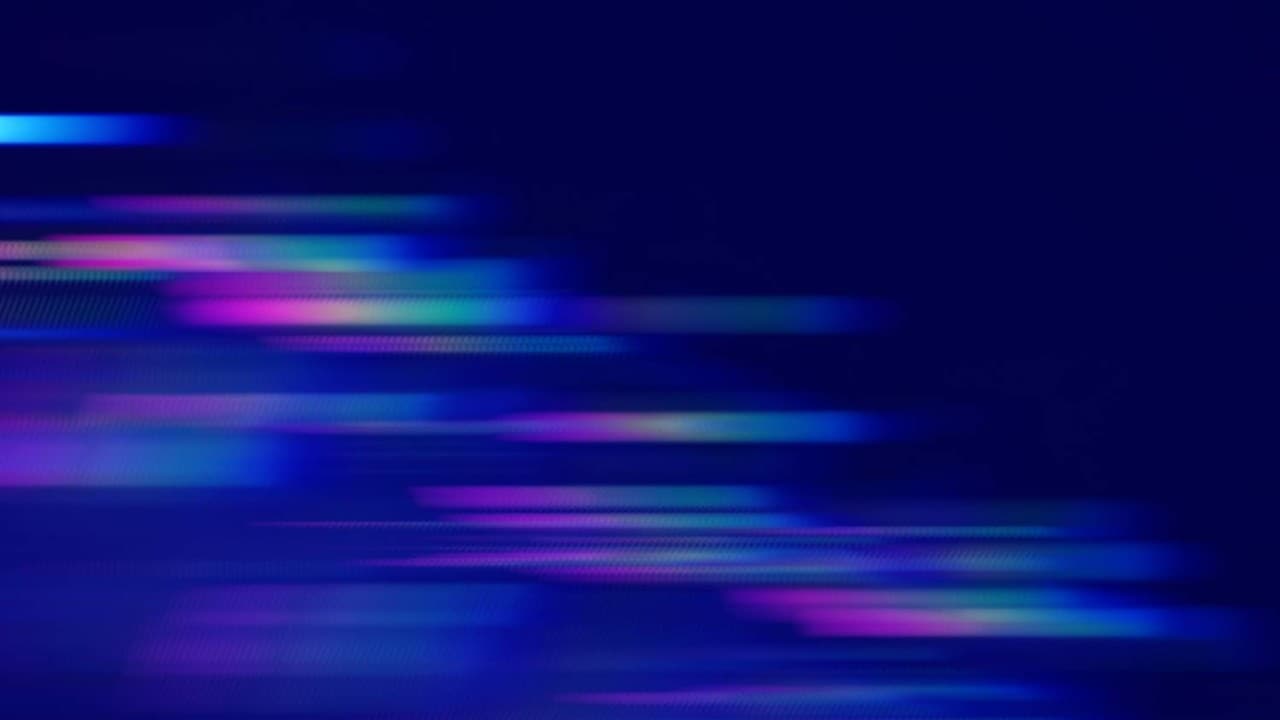 2021 – 2022 CORPORATE OVERVIEW
MOVE THE WORLD FORWARD
SAS continues to advance our technologies to help the world reorient and stay resilient against COVID-19 and future pandemics. Our innovative employees, partners and customers helped us secure 5.2% revenue growth year over year. With most of the Top 100 of the 2021 Fortune 500 being SAS customers or their affiliates, we continue to bring trusted analytics to companies that impact our everyday lives.
"It was a strong and successful year. But the future is even more exciting … Guiding with curiosity and resiliency, we will accelerate new growth and help our customers build a better tomorrow, this year and beyond."

Jim Goodnight, CEO of SAS
Advance Innovation
We're helping to reorient, reinvent and redefine industries. It will be the agile and resilient organizations that develop better customer experiences, embrace digitalization and create competitive advantage.
Reinvent Industries
Across industries, organizations rely on SAS to drive transformation. Of all the sectors moving forward, a few rise above the rest: retail, manufacturing, government, financial services and health care.
Lead With Curiosity
Progress starts with a question. SAS has always been an organization of problem solvers. Our curiosity to ask challenging questions blended with our powerful technology is an unbeatable combination.
For a Better Tomorrow
As business leaders, we have a responsibility is to lead by example. We genuinely see our social, environmental and governance initiatives as the right thing to do for people and the planet.
Advance Innovation

Answers in the cloud

SAS continues to build strategic partnerships to erase traditional friction points between data, insights and action. SAS® Viya® on Azure Industry Solutions allow customers from agriculture to retail to life sciences to lean on SAS' robust industry expertise and Azure's trusted cloud environment.

Reinvent Industries

Advancing health care

Transforming Health Outcomes Through Analytics is the first of many health care offerings SAS and Microsoft plan to build together. Powered by Azure, the offering expands access to analytic insights to increase data-driven decisions and increase interoperability within a secure cloud environment.

Lead with Curiosity

SAS hackathons

This year, 100 enrolled teams from 31 countries are collaborating with fellow coders to address real-world challenges across health care and life sciences, manufacturing, energy, public sector, banking, retail, insurance, AgTech, telecom and media and IoT, to build world-changing solutions.

For a Better Tomorrow

Education initiatives

Through worldwide education initiatives in STEM and computer science, SAS helps to ensure the next generation of innovators has the knowledge and abilities to succeed. For elementary and secondary school-aged learners, SAS offers high-quality, free resources for data literacy, computational thinking and coding.