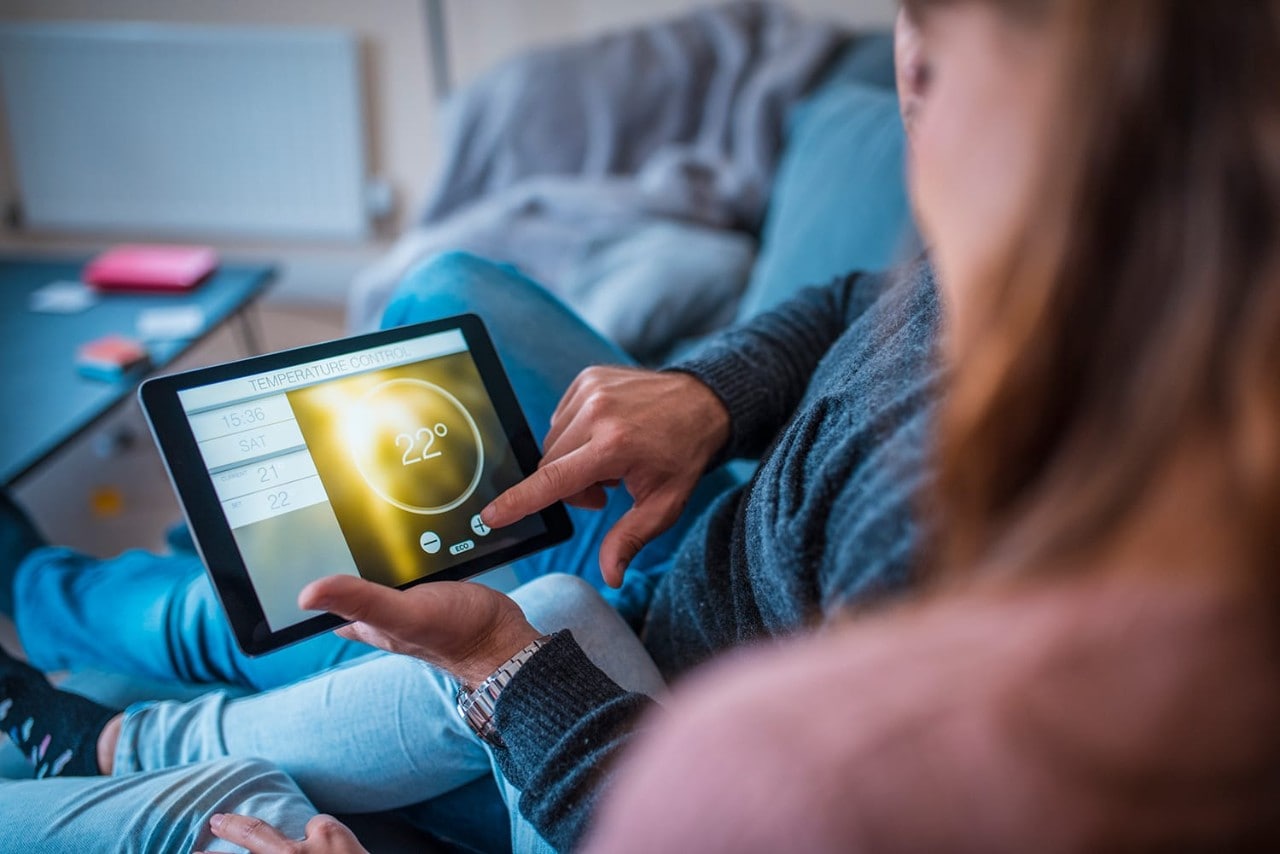 Customer Insight for Utilities
Deeper customer insight and engagement along the entire customer journey.
How SAS® Helps Utilities Gain Deeper Customer Insight
The rules have changed. So have your customers. SAS delivers the customer insight you need to thrive in the new energy landscape.
Open data model
Translates digital data into useful insights with an open, customer-centric data model.
Easily combines with your existing online and offline customer data, including smart meter, CIS, CRM, social media and call center data.
Dynamic data collection
Enables dynamic data collection with a single line of HTML code in each webpage.
Lets you avoid form- and field-level tag maintenance while collecting every consumer interaction down to the keystroke on all your web properties.
Post-data-collection contextualization
Contextualizes data captured from all digital channels and devices in a matter of minutes.
Predictive models, forecasting & goal-seeking routines
Lets you run analyses to determine which goal-seeking routine adjustments will result in better business goals – e.g., for energy efficiency and demand response programs.
Advanced statistical and optimization routines are prebuilt, so you don't have to be a statistics expert to run or develop them.
Dynamic content placement
Uses analytical procedures to determine when and where to place personalized content on webpages or in mobile apps to engage customers more effectively – particularly important as more customers become "prosumers."
Digital asset management
Lets you use, reuse and version rich media assets, and determine where they are most effective, via an easy-to-use interface.
Part of SAS® Customer Intelligence 360 suite
Fully integrates with the complete SAS Customer Intelligence 360 suite, so you can analyze and execute marketing programs down to the individual customer level right out of the box, within a unified environment.
Why do utilities choose SAS® for better customer insight?
Craft contextual customer interactions based on insights gleaned from big data analytics. Develop new revenue-generating business models. Predict, prioritize and preempt customer issues that may lead to dissatisfaction, increased costs and churn.
Successfully navigate the omnichannel world
Generate higher response rates and greater ROI by delivering a consistent, relevant customer experience across all channels. A single interface gives you access to capabilities for multichannel interaction management and execution combined with interaction optimization.
Identify your most – and least – profitable customers
Accurately calculate the cost and profitability of activities tied to campaigns, as well as customers, channels and products.
Uncover issues & trends, identify root causes
Apply data mining, text mining and forecasting techniques to billing, call center, survey and other types of data to expose and address problems before they lead to expensive customer issues, programs losing traction and critical lost revenue opportunities.
Monetize aggregated streams of customer information
Deliver real-time, location-based, personalized services using real-time decision engines and event stream processing. Combine location-specific data with customer behavior insights to enrich the customer experience and drive market growth.
Target social influencers
Use advanced analytics to create more detailed, comprehensive segmentation models. Identify and track relationships between customers and target those with the most influence.
It's all very well being able to manage 2 million records. It's when you have 400 different variables to test against that some solutions struggle – but SAS continues to perform well.

Clifford Budge

Customer Insight Manager

EDF Energy
How does an energy retailer in Australia's fast-evolving energy sector find new sales opportunities in emerging markets?

SAS helped Red Energy bring its vision of a data and analytics framework for exposing business opportunities and staying ahead in an industry ripe for disruption to life by:

Advising on which data to collect and how to interpret it.
Providing insight that would have taken the company a year to get if it had to develop it internally.
Helping the retailer learn how to use data to complement its marketing campaigns – all while feeding intelligence back into the framework to inform future decisions.

How does an energy company in the UK identify and reduce churn levels in a highly competitive market with an average switching rate of 38%?

SAS provided EDF Energy with a data access, data management and predictive analytics platform focused on churn and propensity modeling, enabling the company to:

Quickly, easily and accurately evaluate large volumes of data to gain new insight into the factors that motivate and drive customer behavior.
Test against multiple variables and focus on key areas, including customer segmentation, churn assessment, probability modeling and product placement modeling.
Incorporate a broad range of modeling techniques, including logistic regression.
Deliver new customer insight to help reduce churn.

How does an energy company in Spain's reforming residential energy market improve its customer recovery rate and build customer loyalty?

SAS helped EDP España achieve a customer recovery rate of more than 80%, electricity customer loyalty of 95% and 80% loyalty among gas customers by:

Automating processes in its customer relationships with a customer base of 2 million people.
Segmenting customers according to their predicted lifetime value and focusing campaigns on those customers with the greatest potential.
Optimizing customer communications through all available channels using multichannel campaign management.
Preventing attrition of its most valuable consumers by taking proactive measures so customers are less responsive to potential competitive offerings.