SAS® Certified Data Integration Developer for SAS®9
Сертификация подтверждает навыки и знания кандидата, необходимые для интеграции данных в среду SAS®.
Успешно сдадут экзамен кандидаты, у которых есть опыт работы в следующих областях:
определение архитектуры платформы для SAS Business Analytics;

создание метаданных для источников и целевых данных;

создание метаданных для целевых данных и задач;

выполнение преобразований;

работа с таблицами и преобразованием загрузчика таблиц;

использование медленно изменяющихся измерений;

определение сгенерированных преобразований;

развертывание заданий (jobs).
---
Содержание и стоимость экзамена
Обладатели этого сертификата получат проходной балл на экзамене SAS Data Integration Development for SAS®9 exam.
Экзамен проводят SAS и Pearson VUE.
76 вопросов c несколькими вариантами ответов. (Для успешной сдачи необходимо ответить верно на 70 % вопросов).

Длительность экзамена – 105 минут..

Используйте ID A00-260 для регистрации на экзамен через Pearson VUE

Экзамен основан на SAS 9.4 using SAS Data Integration Studio 4.8.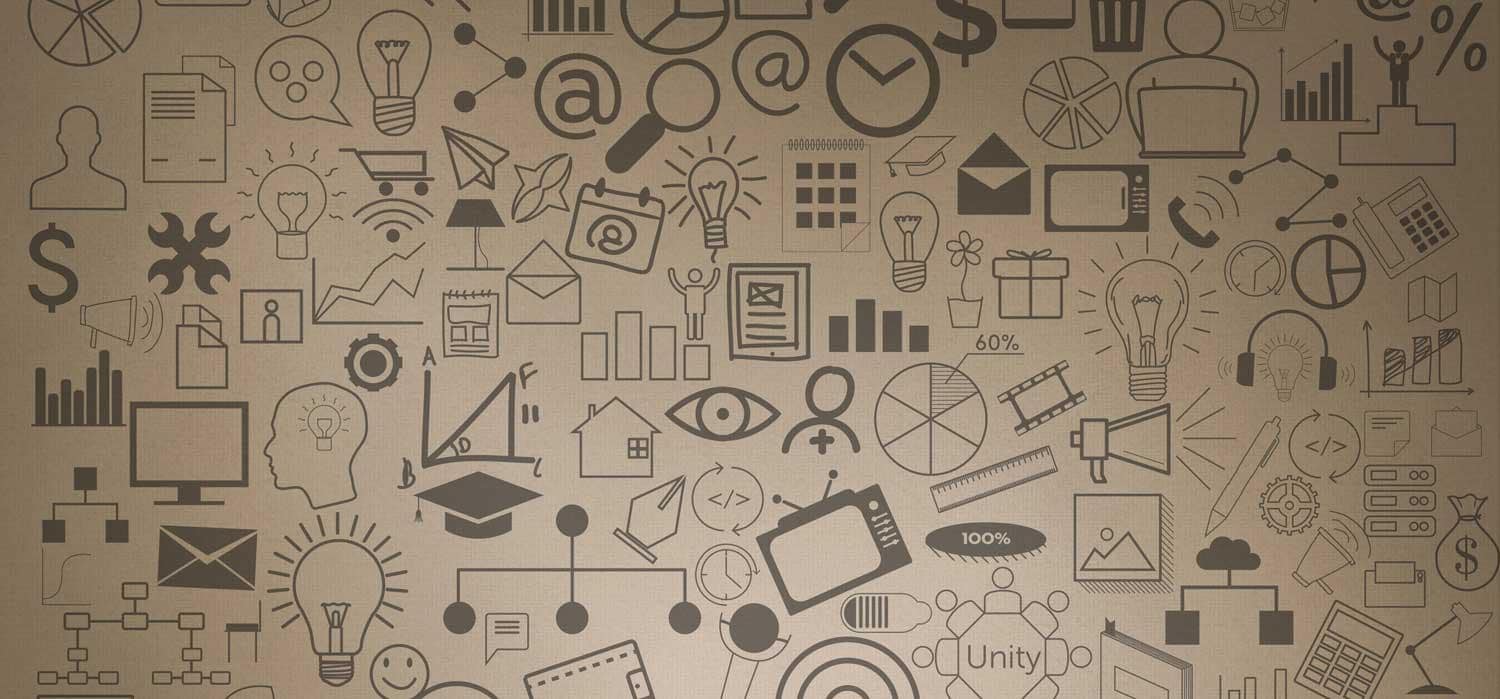 Academic Discounts for Students & Educators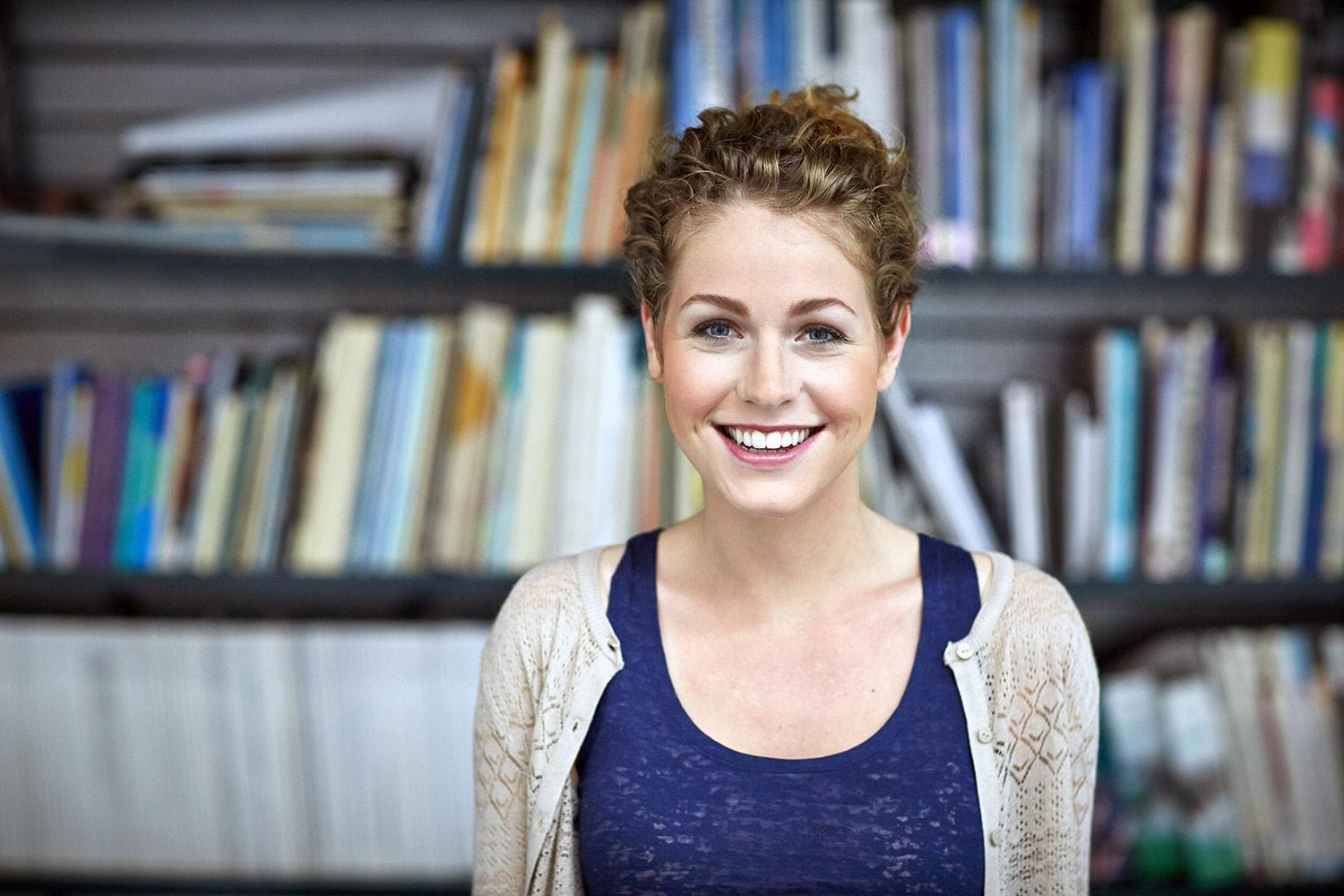 You knew those late nights writing (or grading) assignments would pay off eventually. Being a student, educator or independent learner means you get academic discounts on SAS certification exams, e-learning and more. So now you can crack the books – without breaking the bank.