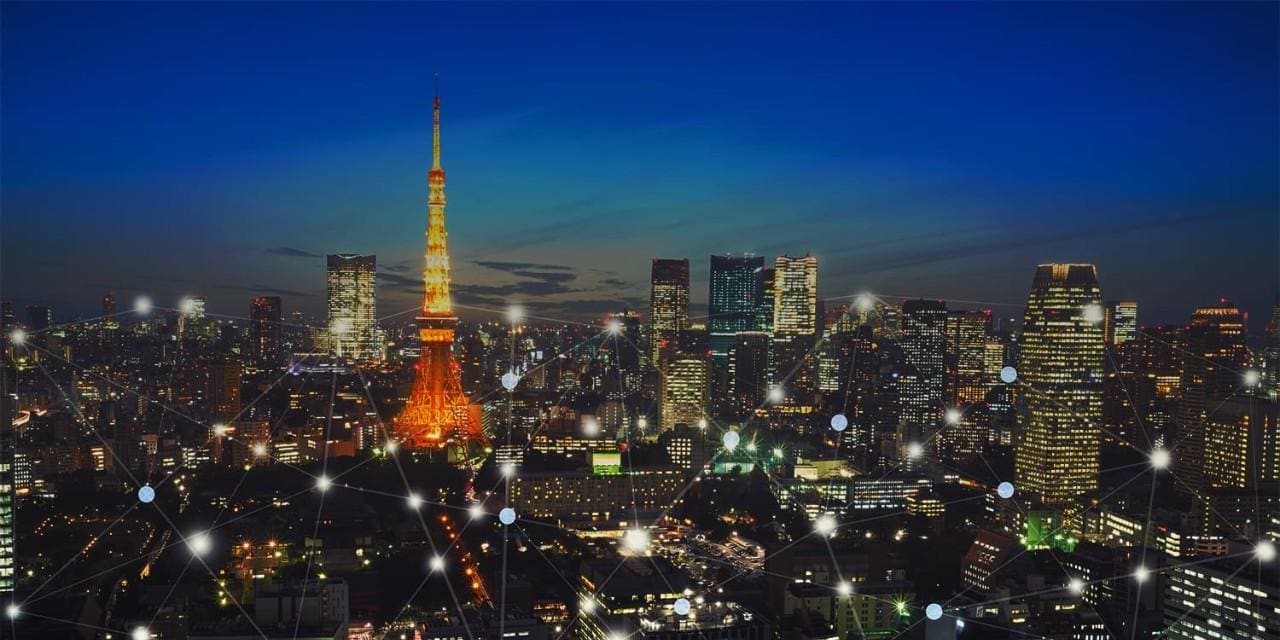 Technology & Solutions
IoT Analytics Solutions
Advancing toward the artificial intelligence of things (AIoT).
2023 IoT Winner: Rede, Kazakhstan
Improving efficiency, predicting maintenance needs and optimizing production with AI and streaming analytics.
Почему выбирают SAS для аналитических решений IoT?
SAS, лидер рынка аналитики, помогает компаниям создавать и поддерживать истинную ценность разнообразных данных и инициатив IoT: будь то данные с конечных устройств или из облака. Наша надежная, масштабируемая и открытая платформа корпоративного уровня объединяет ИТ и операционную среды, охватывая весь жизненный цикл аналитики. От визуализации и статистического моделирования до описательной, предиктивной и предписывающей аналитики, SAS предоставляет глубокие знания в области аналитики IoT, включая искусственный интеллект, машинное и глубокое обучение, чтобы помочь вам снизить риск и получить реальную ценность для бизнеса.
Learn how AIoT helps elevate the customer experience, reduce downtime and more.
Как SAS предоставляет аналитические решения IoT
IoT Partner Ecosystem
SAS partners with other leading-edge companies to enable transformative IoT and AI solutions that drive real business value.
Промышленные приложения для IoT и ИИ - от конечных устройств до облака

Узнайте, как аналитические решения IoT от SAS используют ИИ, чтобы помочь различным отраслям получить максимальную отдачу от данных IoT, открывая новые источники дохода, увеличивая эффективность работы и улучшая потребительский опыт.
SAS® IoT Analytics Offerings
Built on our scalable, open analytics platform, these products and solutions can help you operationalize IoT from the edge to the cloud.
Обратитесь в SAS и узнайте, что мы можем сделать для вас