SAS® Certified Platform Administrator for SAS®9
Сертификация предназначена для специалистов, обладающих навыками и знаниями, необходимыми для администрирования платформы в SAS® Business Analytics.
Успешно сдадут экзамен кандидаты, которые умеют:
создавать надежную конфигурацию SAS на каждом сервере;

проверять статус серверов и управлять ими;

следить за активностью сервера и управлять журналами;

создавать формальные процессы резервного копирования с регулярным расписанием;

добавлять пользователей и управлять их доступом;

устанавливать соединение с источниками данных;

настраивать и обеспечивать безопасность структуры папок метаданных.

администрировать репозитории и перемещать метаданные.
---
Содержание и стоимость экзамена
Обладатели этого сертификата получат проходной балл на экзамене SAS® Platform Administration for SAS®9.
Экзамен проводят SAS и Pearson VUE.
70 вопросов c несколькими вариантами ответов (Для успешной сдачи необходимо ответить верно на 70% вопросов).

Длительность экзамена – 110 минут.

Используйте ID A00-250 для регистрации на экзамен через Pearson VUE.

Используется в SAS 9.4 Maintenance 3.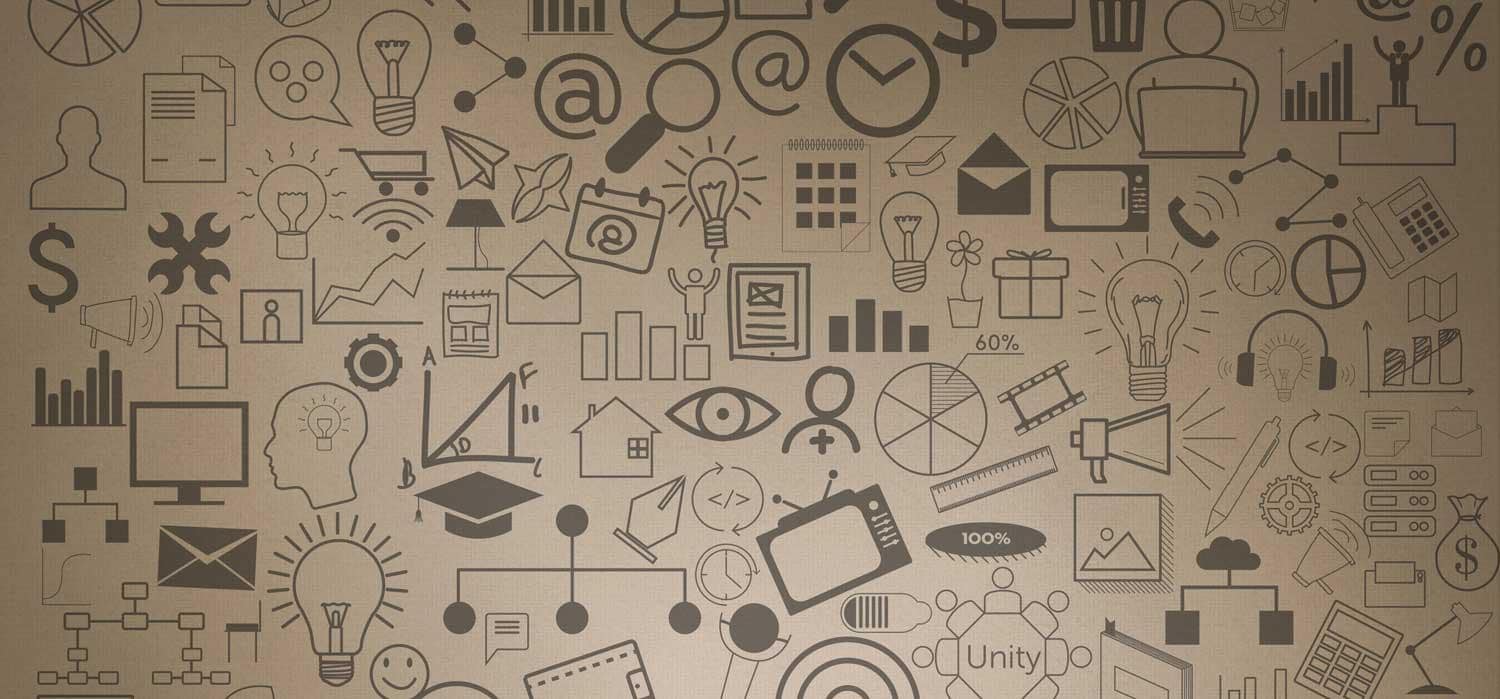 Academic Discounts for Students & Educators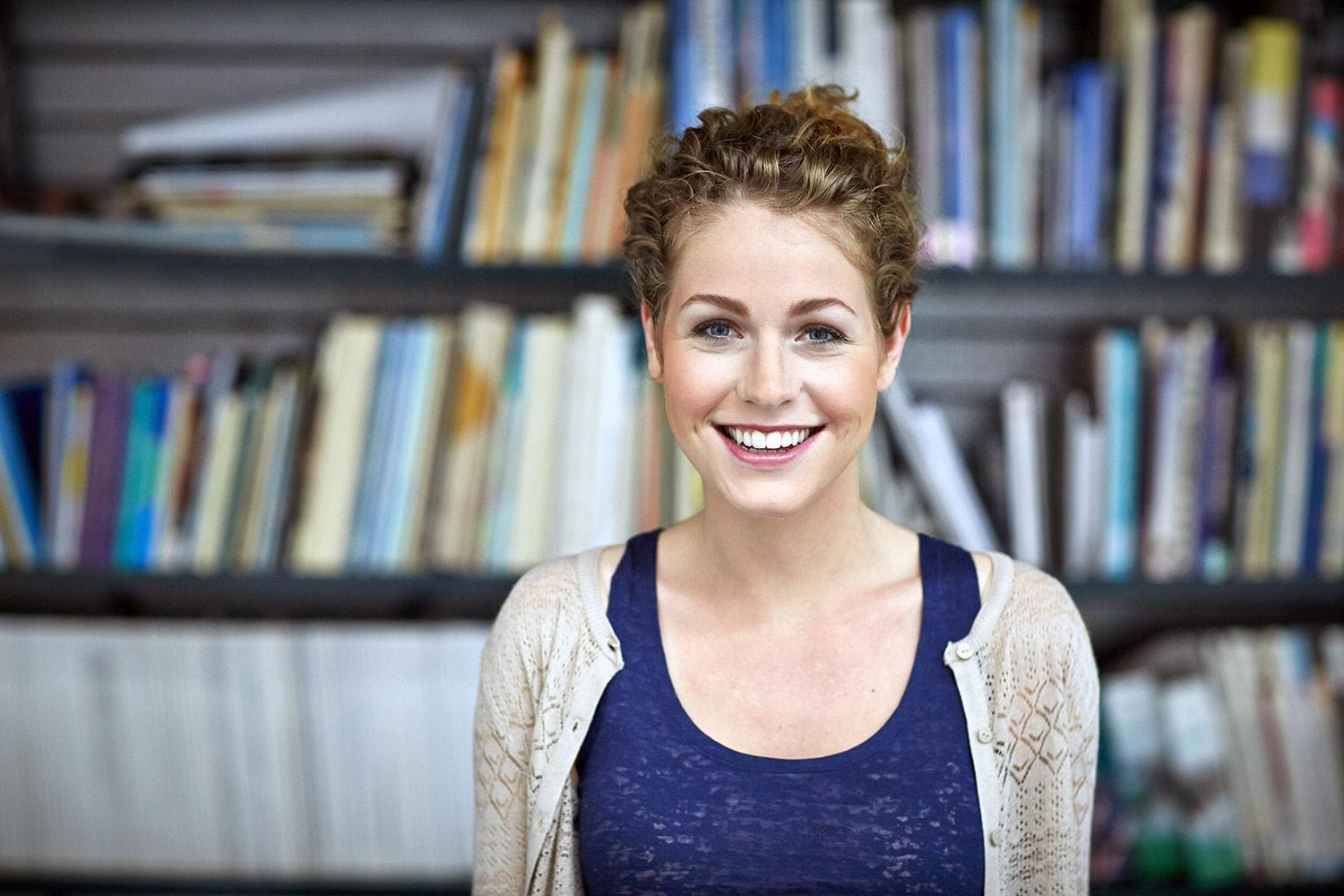 You knew those late nights writing (or grading) assignments would pay off eventually. Being a student, educator or independent learner means you get academic discounts on SAS certification exams, e-learning and more. So now you can crack the books – without breaking the bank.