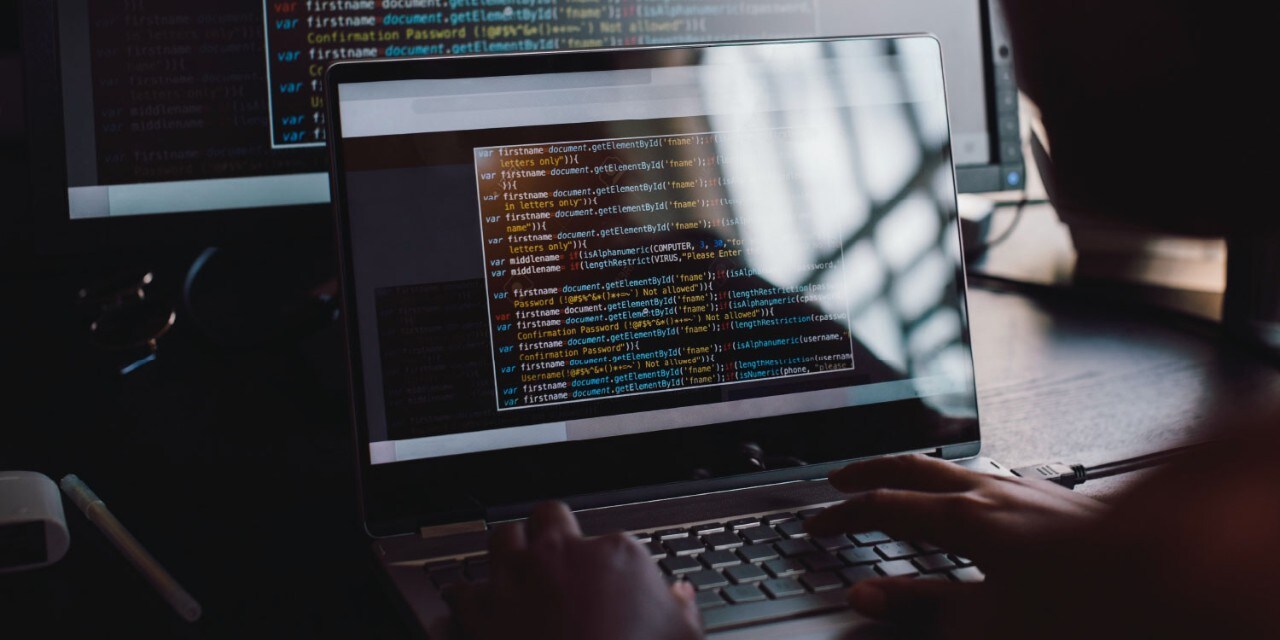 Artificial
Intelligence and
Analytics tackle
COVID fraud 
and abuse.

FINANCE
£ 7.9 BN 
PUBLIC MONEY PROTECTED
Welcome to the SAS UK government page
The UK government and its agencies cannot rely on yesterday's approaches to solve tomorrow's problems.  To serve citizens, ensuring the safety and well-being of all people requires innovation.  Artificial intelligence and analytics will put government data to work to improve decisioning and outcomes.​
Be confident your decisions will drive operational efficiency, support fairness, and improve citizen outcomes.​
Roderick Crawford talks through the opportunities on how AI and the analytics that powers this technology could transform the face of public sector service delivery, and the outcomes for citizens. Please email Roderick at Roderick.Crawford@sas.com
(3:20 mins)

What is your topic of interest?
AI will augment government decisioning​
AI technologies are being used to protect endangered species and vulnerable members of society; improve the outcomes of seriously ill patients, and conserve resources through smart cities projects. But what could it do for your organisation? Ignite your imagination, explore AI to learn how to operationalise and generate more value.​

Deliver smart, efficient, citizen-centric services with
intelligent decisions​
The UK government makes millions of vital decisions each day. As the sheer volume and complexity of decisions rise across government in today's challenging environment, all departments must seek more effective means to improve the accuracy, fairness and speed of those decisions. ​

Now is the ideal time to take a different approach to decision-making in government. One that augments human decision-making and helps to build trust in automated decisions while assuring each department enjoys optimal outcomes.​
Intelligent investigations with faster outcomes
It's terrible to think that public organisations, particularly those that support our most vulnerable citizens and protect our borders, are losing budget to fraud, or that bribery and corruption could be contributing to the misuse of government resources and services. Fight the tide of criminal activity with best practice principles and AI.
Safeguard taxpayers money with a robust
procurement process
Protecting your department's budget has never been more important, especially with a post COVID-19 efficiency drive to come. pressure is on to prevent losses and recoup the budget. Our specialist continuous monitoring solution can spot the most sophisticated procurement fraud hiding in plain sight.​
Cloud first. Cloud Smart
Get the power and freedom you need to innovate with analytics in the cloud. SAS takes on the design and delivery of software, infrastructure and services in a managed environment – or you can simply sign up, log in and get to work. Whichever SAS Cloud option you choose, we tune the solution to your requirements so you can focus on solving your analytic challenges and quickly realise value.
Optimise your workforce for the future with AI
Help your people reach their potential with HR analytics that boost talent management, align recruitment to strategic digital objectives, and drive the attainment of performance goals.  ​
​Plan for a robust civil service of the future ensuring knowledge share, training and relevant career paths are in place with HR analytics.​
Our work with UK Government
We have a long, successful heritage of working with key UK government departments. Learn more about what we can do for DWP, the NHS, HMRC and Defence, then contact us to see how we can support your departmental plans.