How does SAS support the NHS?
We invite you to explore what's possible with SAS analytics and artificial intelligence.
Discover how analytics improves healthcare administration
Do more with less - streamline processes and improve performance
Get inspired by opportunities to improve patient care
Explore how AI insights are enabling care providers to deliver value-based healthcare to the population
Explore the applications of AI that power healthcare innovation today
Machine and deep learning, alongside computer vision are being used in smart, exciting ways to open up new possibilities in clinical excellence for the NHS.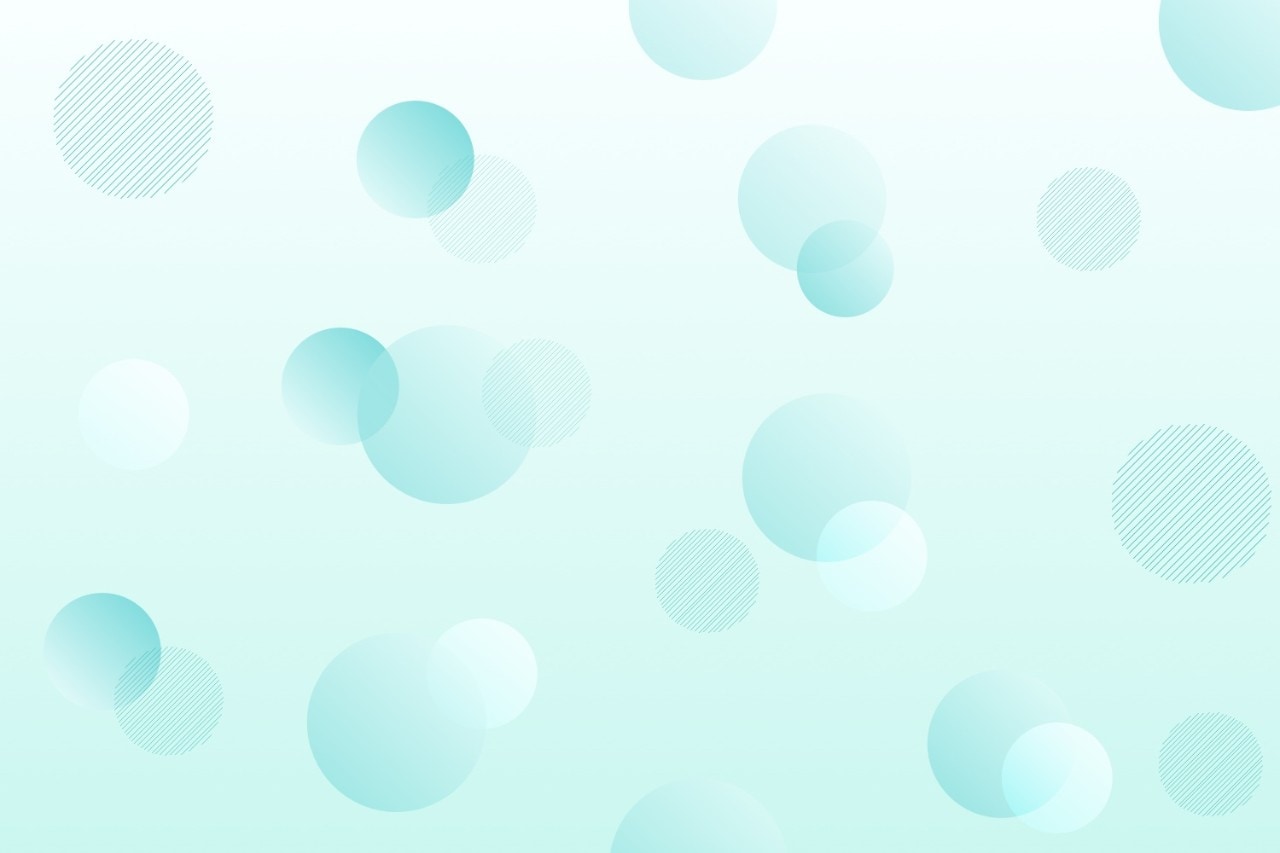 Discover how SAS is working with healthcare organisations around the world
SAS supports innovation from back-office administration efficacy to the beating heart of clinical practice
Meet the SAS Healthcare team
Contact our team by Telephone on 01628 490 243