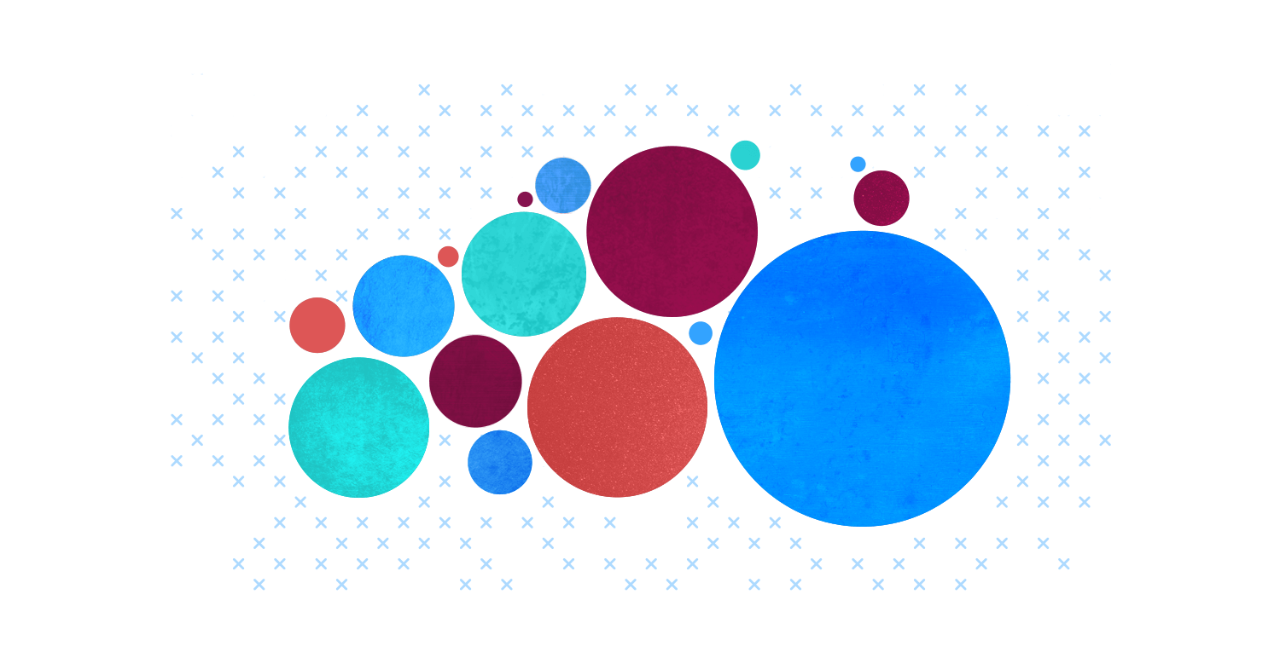 Amazing Careers in Analytics
There's more than one path to the job you've always wanted. These stories of individual career journeys prove it.
DIRECTOR OF ANALYTICS AND AUTOMATION
Francisco Domínguez Sagarena
He is one of the first graduates of SAS® Academy for Data Science in Latin America and has several official SAS® certifications. In addition to this training, his experience in data science has taken him to leadership positions in large corporations in the region.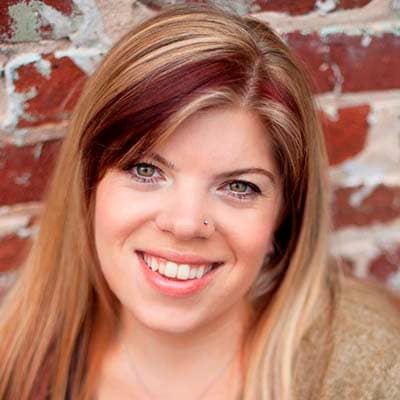 SCHOLAR & DATA SCIENTIST
Jessica Rudd
Driven, passionate and curious, data scientist Jessica Rudd earned a PhD so she can make an impact on the future of technology.
MEASUREMENT SCIENTIST
Whitney Coggeshall
Whitney started out thinking she wanted a counseling career. Several degrees later, she indulged her passion for analytics and became a measurement scientist.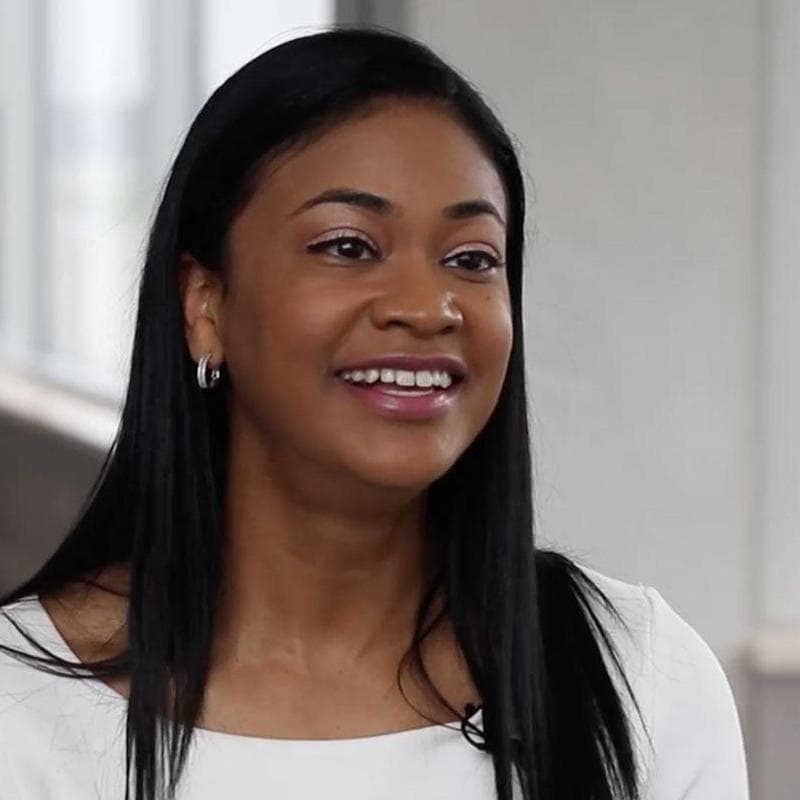 SENIOR DATA ANALYST
Geeta Kersellius
Senior data analyst kept an open mind, followed her interests, found solid mentors and turned an interest in technology into a successful career.
ANALYTICS PROFESSOR
Amir Zadeh
Analytics professor combined his interest in technology with his passion for teaching, and now educates the next generation of data scientists.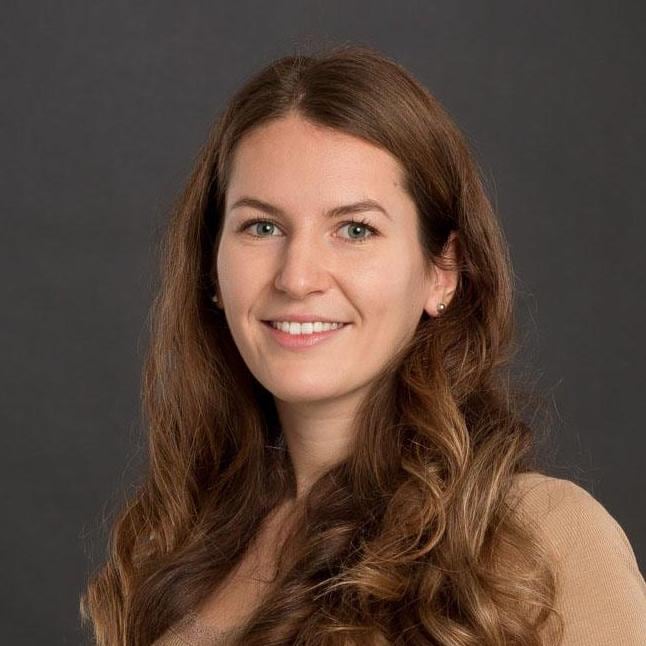 STUDENT
Anja Vrečer
When Anja Vrečer came across SAS tools for the first time she found them intriguing and easy and use, using resources provided via SAS Skill Builder for Students she was able to successfully prepare for SAS Certification in just one month.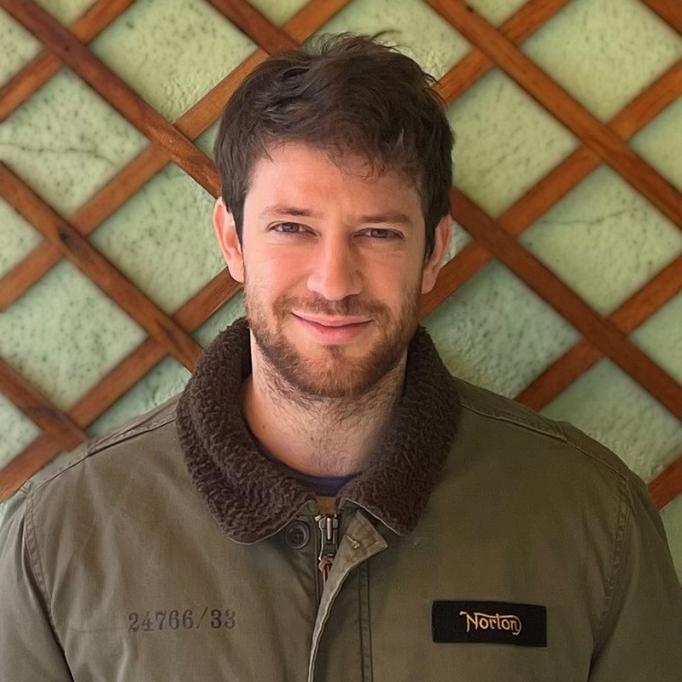 SOLUTIONS ENGINEER
Antonio Pablo García
His journey with SAS began during his last years at university. That experience has provided him with a big advantage to go for the jobs he really wanted and aspire to start his own project in AI and blockchain.
DATA SCIENTIST
Pradnya Pethkar
An advanced degree, an internship and a certification led this data scientist to land her dream career in New Zealand.
ENGINEER & DATA SCIENTIST
Timothy Bowtell
Timothy's story proves it's never too late to change careers if you have enough ambition. Find out how – and why – he switched from engineering to data science.
HEAD OF ANALYTICS
Jean Murray De Villiers
One SAS certification was not enough, Jean has 20 SAS certifications under his belt. Coupled with experience in the real world working on projects he feels passionate about, Jean is well on his way to becoming a global thought leader in Analytics.
ASPIRING LEGAL TECH LAWYER AND BUSINESS ANALYST
Carmen Vila
Carmen took the unconventional approach of combining Business Analytics and Law. She found that it enabled her to apply both reflective and argumentative reasoning, such as in the legal field, and analytical knowledge expressed through models and probability.
PROGRAMMER & AUTHOR
Kriss Harris
Can you carve out a career if you love both technology and art? Programmer Kriss Harris did exactly that – and is always up for a new challenge.
DATA WAREHOUSE ARCHITECT
Greg Gengo
Greg wasn't sure what path to take after high school graduation – or even after the Navy – but he was good at solving problems, and that's what led to his current career.
Let inspiration lead to action. Start here.
SAS® USERS GROUPS
If it's true there's power in numbers, find others who share your ambitions.
SAS® COMMUNITIES
You may not know all the answers. But you can find someone who does.
Ask questions, share ideas and connect with others in our online communities.