Academics
From in-depth resources to free e-learning, we provide everything you need to learn SAS, teach SAS – or learn to teach SAS.
Learning SAS® is the first step toward launching a dream job.
Data scientist. Business analyst. Statistician. Career options are endless when you have the right skills. Whether you're learning or teaching SAS, our resources can help get you where you want to be.

Why SAS®?
Skills that set you apart. SAS professionals are in high demand. Today's job boards often list more than 15,000 positions requiring SAS skills.
Top credentials from the analytics leader. Learn and get certified in technologies such as BI and advanced analytics – directly from the industry leader.

Free resources to support teaching and learning. Our ready-to-use resources, classroom support and free training are available to get you started.
Our graduates must enter business and government with a level of data sophistication that allows them to solve real problems and relate those solutions to organizational leaders. That's why SAS is a critical part of our applied economics and data analytics programs.

Steven C. Myers

Associate Professor of Economics

The University of Akron
Institutions Using SAS®
SAS partners with colleges and universities to integrate analytics into their curriculums.
Get Started Teaching or Learning SAS®
First, familiarize yourself with our technology and what topics you want to learn – then find the resources you need to reach your goals.
For educators:
Choose which topics you're interested in adding to your curriculum.

Request free teaching materials from the SAS Academic Hub.

Watch how-to videos to clarify topics or expand your knowledge.
For students:
If you're learning on your own, start with a free e-learning course.

Download free SAS software for students so you can learn on real technology.

Explore SAS certification options if you want SAS credentials to boost your résumé.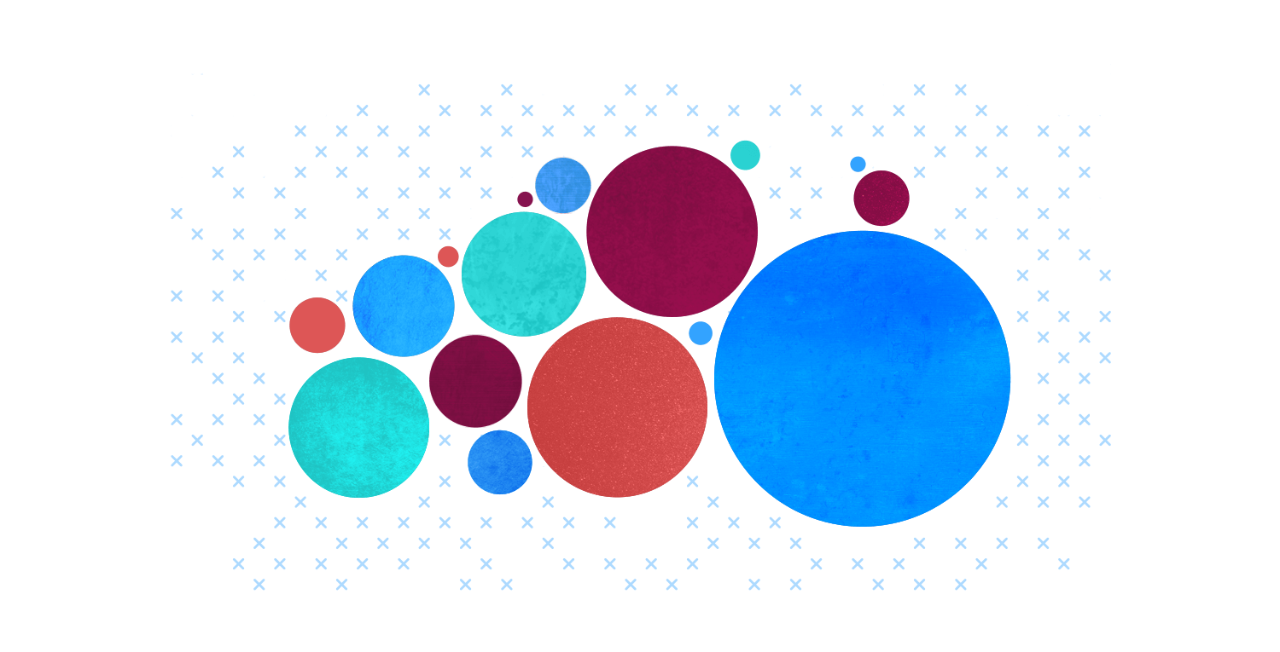 Explore Amazing Careers in Analytics
Whether they just landed their first job or decided to pivot midcareer, these data scientists, developers, educators and analysts all found their way to careers they love. Find out how they got there.