SAS helps ANZ's training program get back on schedule
SAS and ANZ collaborate on learning
For ANZ in New Zealand, SAS is a strategic platform for a variety of purposes from predictive risk modelling to marketing strategies. ANZ has over a hundred SAS users across divisions and locations throughout the organisation and SAS capability is a key business competency.
Overall, one of the key benefits is being able to demonstrate within the bank that we are making the most out of our investment in SAS by ensuring all our users are educated and highly skilled.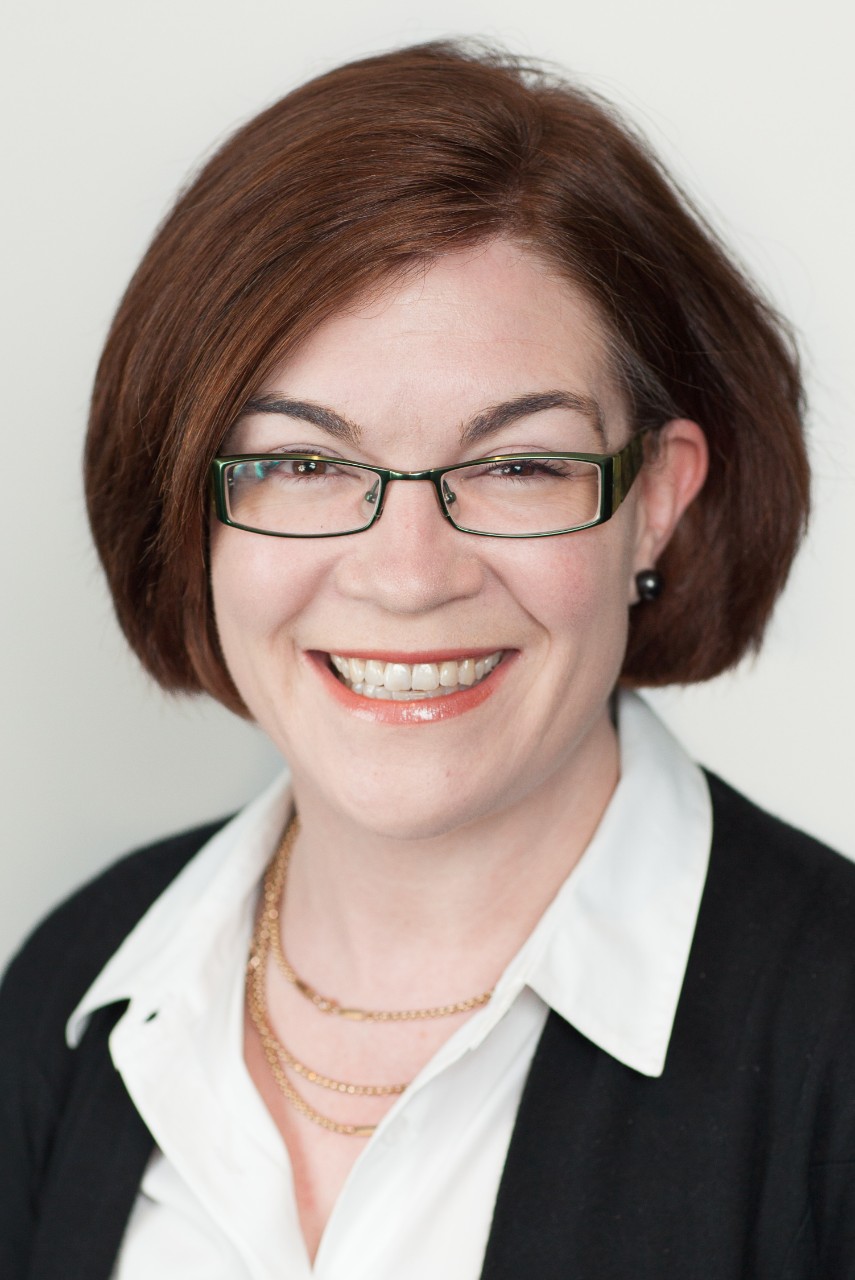 Jeannine Thomas
Business Learning Manager, ANZ

When Jeannine Thomas was employed by ANZ as Business Learning Manager, she quickly spotted an opportunity to add value to the bank's SAS users by adopting a strategic and coordinated approach to SAS training.

Thomas says when she first arrived at the bank she had requests from ANZ's Risk division for information on SAS training. She then realised the rest of the bank's SAS users would be in the same position – necessitating a strategic SAS training approach.
"I could see that some divisions and users were accessing SAS training, however it wasn't clear how learning needs were assessed, nor whether teams were being trained consistently. I realised that a cross-bank approach to SAS training would be of great benefit to SAS users, particularly if this brought greater transparency of learning opportunities and understanding of which training is appropriate for different users," Thomas says.
SAS learning strategy

Thomas then embarked on a learning needs analysis across the bank. She realised that if she was going to set up an effective SAS learning strategy, she would need to partner with SAS.
"I approached SAS New Zealand's education department and asked them to work with me on completing the learning needs analysis and getting a training schedule up and running," Thomas says. "I had sent a survey to all the business unit managers about their SAS learning needs and their current skill level. SAS provided a dedicated Education Account Manager who then followed up with each manager to further ascertain learning needs and answer any questions they had."
Armed with this information, Thomas and SAS' education department were able to design a training timetable for ANZ SAS users.  Thomas says once the relevant information was identified she was able to allocate training budgets, restructure the training offering and streamline processes.  Thomas designed an intranet page to house SAS information and resources to make it easier for SAS users to access relevant information.
"What has really made the difference is partnering with a dedicated Education Account Manager at SAS," Thomas says. "SAS has been supportive and always available when I need assistance. The advantage of the partnership is that I don't need to be a SAS expert; I just have to tell them what our needs are and SAS ensures that they are met."
Thomas has also set up a SAS community of practice at ANZ to enable cross-divisional learning and promotion of best practice. SAS sponsors free quarterly information sessions in Wellington and Auckland where ANZ users get together to hear about new technology and share their experience.
Efficient planning
"With a coordinated training strategy, ANZ is able to gain better value for its investment, that is, more people are trained for less money. There is a single coordination point to deliver the right learning to the right people. This also allows planning for the year ahead, which allows for accurate budget and resource allocation.
"We have also been able to take an organisation-wide approach to training rather than individuals from different teams going on different courses throughout the year," Thomas says.
She adds staff are also able to promote the courses internally to other staff members. "Managers are able to show internal stakeholders that they are truly getting the most value out of their investment in SAS solutions," she says. "Through structured education and training, ANZ is ensuring its users are better positioned to get the most out of the technology and achieve better results for the business."
Making it easy for the end user
SAS offers hundreds of courses but Thomas says this number has been condensed to eight. "This meets the needs of 95 percent of the users, although if tailored training for particular individuals is required we can offer that as well," she says.
The streamlined system offers additional benefits including pre-purchasing learning credits. "Because we have identified the key courses, we can schedule the classes so users can register and we can get as many people on each course as possible, which allows for further cost savings as we pay a class fee rather than an individual fee," Thomas says. "This is a major benefit and the model is flexible. We are also providing one point of contact for all the users to ensure everyone is getting the appropriate training in an efficient manner."
"We have been very happy with the support from SAS in setting up the training schedule," Thomas says. "It has been easy working with their education department. They continue to look out for us by monitoring our use of learning, taking questions from SAS users and ensuring that users are attending the appropriate courses. Overall, one of the key benefits is being able to demonstrate within the bank that we are making the most out of our investment in SAS by ensuring all our users are educated and highly skilled."

Challenge

While a committed SAS user site, ANZ's SAS users were accessing SAS training independently. ANZ's opportunity was to provide advice to SAS users and coordinated approach to training.

Solution

Working with a dedicated SAS Education Account Manager to identify training needs and implement a coordinated training strategy.
Benefits

A coordinated and streamlined training strategy has been set up on the bank's intranet, which is cost-effective, efficient and time-saving. The bank is able to demonstrate that they are getting the most out of their investment in SAS, ensuring users are delivering value to full potential.

The results illustrated in this article are specific to the particular situations, business models, data input, and computing environments described herein. Each SAS customer's experience is unique based on business and technical variables and all statements must be considered non-typical. Actual savings, results, and performance characteristics will vary depending on individual customer configurations and conditions. SAS does not guarantee or represent that every customer will achieve similar results. The only warranties for SAS products and services are those that are set forth in the express warranty statements in the written agreement for such products and services. Nothing herein should be construed as constituting an additional warranty. Customers have shared their successes with SAS as part of an agreed-upon contractual exchange or project success summarization following a successful implementation of SAS software. Brand and product names are trademarks of their respective companies.