If you're curious about why such a talented group of people choose to work at SAS, we'll let them speak for themselves. All our employees believe in what we do – and understand that our innovation in analytics is only as important as what can be accomplished with it.
Marvio
Vice President of Sales, SAS

Here's something you should know about Vice President of Sales Marvio Portela: He's the kind of leader who's not afraid to admit making a mistake.
"I have had more than one life at SAS," said Marvio, who explained that his first career at SAS began in 2010. "SAS is a place where you can be who you are, but eventually, I made the choice to explore other opportunities."
Fortunately for SAS, and for Marvio, that exploration led him back to a place that felt like home. Two years after his departure, Marvio returned to SAS to lead the Sales team in Brazil. He held this role for only five months before making the move to Melbourne, Australia, to lead the sales efforts underway in Asia Pacific. Today, Marvio is back in Latin America as the regional vice president.
"Look at the connection I have [with SAS]," said Marvio. "I'm changing not only my life but the lives of my family. SAS [too] is my family. It's difficult for me to describe my life without describing SAS."
Defining the SAS connection
Marvio has certainly added several stamps to his passport over the last few years. And while those moves around the world would be a lot for anyone to adjust to, the relocations and introductions to new cultures added a new level of adjustment. Especially for someone like Marvio, who had a young family to consider in the moving process.
So, what is it about SAS that made Marvio so willing to change his life and the lives of those around him?
Maybe it's the connections shared with people who have become more than colleagues. Maybe it's the history of this company and the beliefs it was built on. Maybe it's the solutions offered by SAS and the way SAS' technology changes the world. Or, maybe it comes down to the deep, authentic connection he feels to a place that represents something so much greater than a single job. It's so much more than mere departmental responsibility.
Every employee's connection to SAS varies, but Marvio explained that the connections all tie back to our desire to find an answer to a single question: What can we do better? Better may be harnessing our curiosity to save the environment, creating a better place to work or building smarter solutions. "That's the importance of curiosity – thinking of an idea or a solution and trying to do something better, something different," said Marvio.
Jess
Associate Test Engineer, SAS

SAS is a place for the relentless problem solver, the tireless innovator and the passionate explorer. One of our Associate Test Engineers, Jess Mayo knows that, here, your know-how, abilities and talents are what matter most.
Are you curious about the world around you? Are you filled with passion to make the world a better place? This is what we value. This is what we want. And this is part of what Jess loves about working in R&D from SAS world headquarters.
"Management, directors or anybody I talk to ... they don't see me as a millennial," said Jess. "They appreciate my knowledge, and they listen. They really listen, and they want to know what I have to bring to the table."
Respecting everyone's unique contributions
Our culture is built on our employees' curiosity and on their excitement to find solutions to the problems no one else can solve. At SAS, our curiosity and our capability let us do the unthinkable – making incredible things happen by refusing to believe that any data problem is too great or too impossible to be solved.
Jess's R&D team is on the front lines of transforming impossible things into possible solutions. "I work on a team with all women … and I'm in technology," she said. "I'm in Research and Development; women just don't make up a lot of us, and it's really, really cool to look around in a meeting and see 'Oh, there's eight men? But there's 12 women.'"
SAS is full of driven, highly skilled women just like Jess and her team, and SAS has (once again) been recognized as one of the Best Workplaces for Women. We're so committed to empowering women and encouraging a corporate culture of diversity and fairness that women make up nearly half of our workforce and more than 35 percent of our leadership. "Other companies are striving and pushing for more women," said Jess, "but it's something that we already have. It's something that I'm a part of, and it's really, really exciting."
And that's why SAS is not just a leader in the analytics market or the artificial intelligence field. We're a leader in the global movement to empower more women to enter the STEM field – women who are curious and knowledgeable, passionate and talented, innovative and skilled. At SAS, more than anything else, your curiosity matters.
Marcio
Sr. Vice President, North EMEA, SAS

Artificial intelligence is transforming every aspect of our world. The insights we gain from AI are speeding up developments in neuroscience, genetics and computer science faster than we've ever seen before. But, at SAS, we aren't just consumers of this AI-powered transformation – we are also the creators.
"I think most people, given a choice, would prefer to be part of something big than not be part of it," said Senior Vice President of North EMEA Marcio Dobal. "SAS gives me, personally, the chance to be in the middle of the storm." 
Why SAS?
After 10 years with SAS, Marcio says the company has become an integral part of his life. Whether it's the workplace environment, the emphasis on mutual respect or the culture of curiosity that stirs innovation, SAS is a place where people want to be and a company that others want to do business with.
Our customers are seeking out partners they can trust, and SAS is the answer to their search. They are seeking guidance, innovation and a driver that can lead them toward making lives better and work more intelligent.
When Marcio meets with customers, he often reminds them of SAS' academic roots, which reinforces our desire to teach, learn and discover the new and the next. "The world will be very different in 20 years, and the changes are happening right now," said Marcio.
Life spans will extend, restricted AI will become less restrictive and worldwide transformations will be seen in employment and human welfare. In some ways, we are part of this change by being part of the AI transformation. 
"It's better to be part of what's happening than be on the fringes," said Marcio. "With our strong ethical values, we can influence and make a better world for all."
As a data scientist at SAS, I get to work on projects that have social impact through our Data for Good initiatives.
Hiwot, Data Scientist, Health Care and Life Sciences, SAS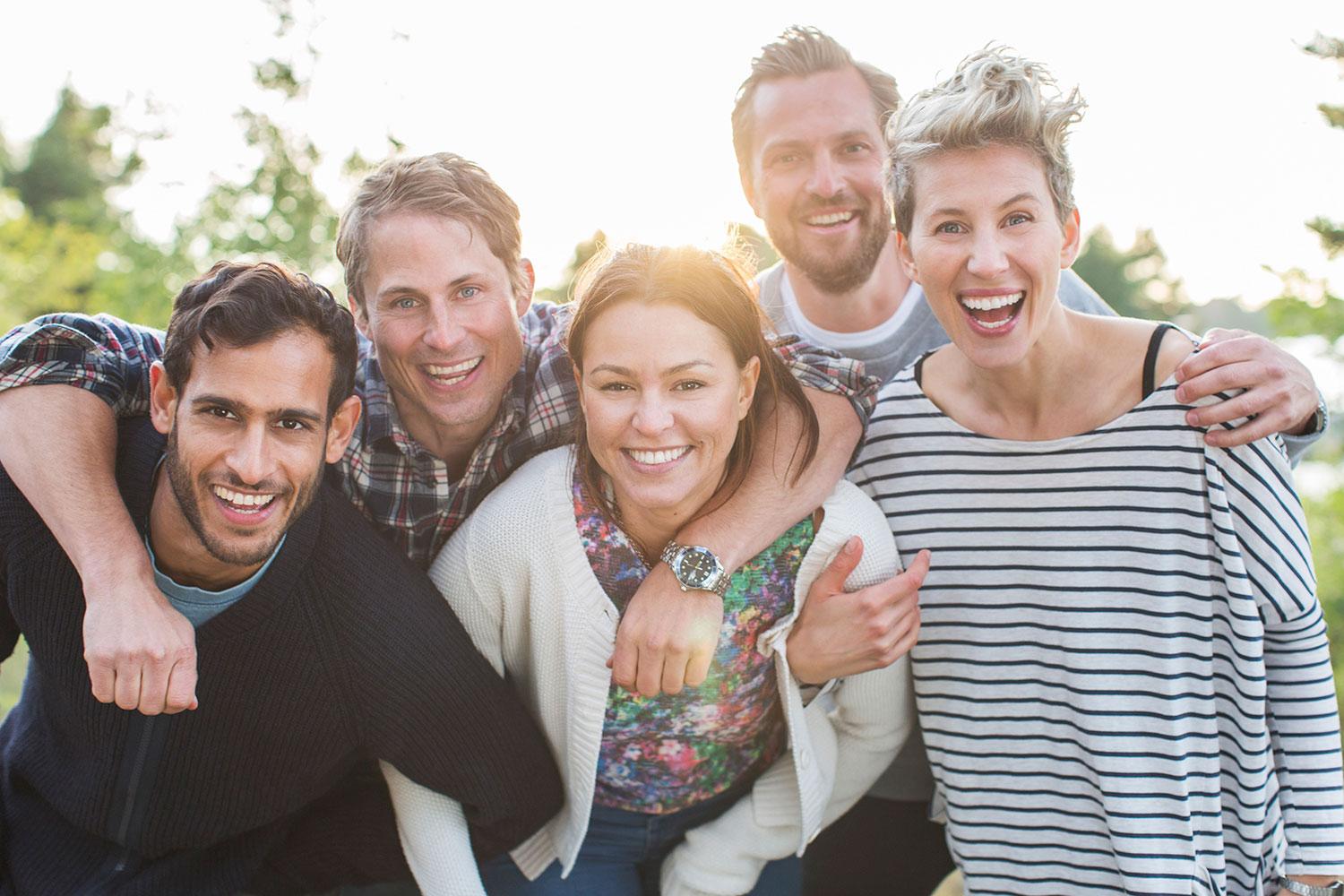 #SASlife
Подписывайтесь на нас и будьте в курсе событий SAS.