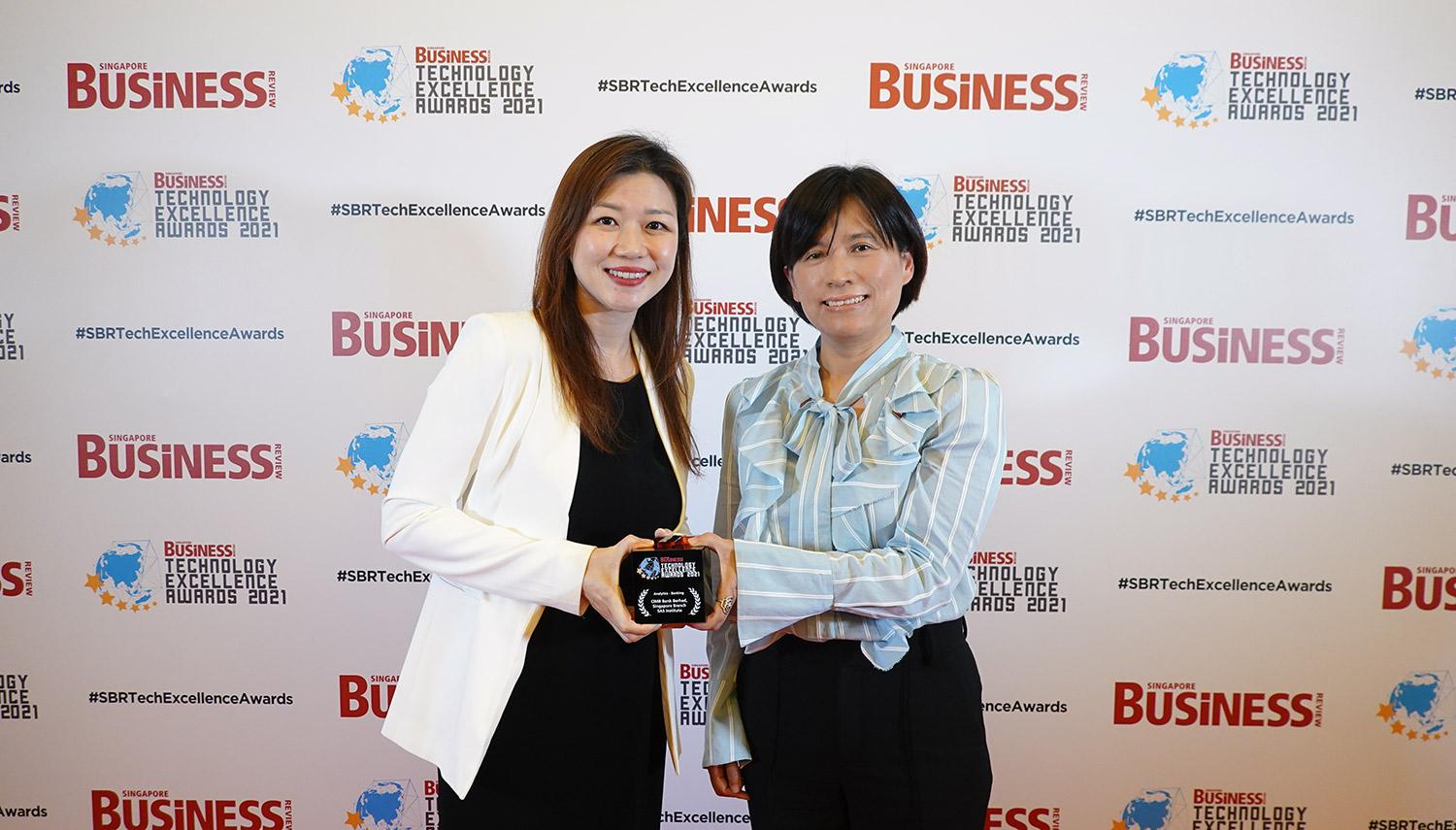 Transforming the consumer banking experience through advanced analytics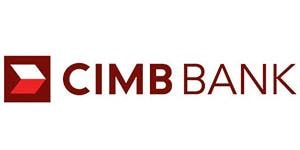 360-degree view of customers unlocks valuable insights for holistic decision making.

Improved customer engagement and revenue opportunities
CIMB Singapore uses SAS Viya to enhance business operations and keep pace with changing customer needs
The rapid expansion of digital banking and the arrival of innovative, agile challenger banks presented leading ASEAN consumer bank CIMB Singapore with both a challenge and an opportunity: Do nothing and risk losing relevance and market share; or embrace data-driven technology to open up enormous potential for growth, improving customer engagement and intimacy.
"A lack of customer intimacy would affect revenue-generation capabilities, leaving the bank unable to offer customers the right products at the right time," says Merlyn Tsai, Head of Consumer Banking, Digital and Customer Experience Management at CIMB Singapore. "Having limited visibility in terms of shared data and insights is an obstacle to growth. Being unable to engage with customers in real time limits opportunities to generate new revenue streams through mobile channels."
CIMB Singapore offers more than 20 financial products for consumer banking, but the associated data was in silos. The lack of a dedicated data platform made it difficult to retrieve, aggregate and analyze information. In turn, this meant the bank did not have a comprehensive view of its customers and the totality of their engagement. Realizing that it needed to shift strategies to operate more efficiently and deliver value to customers, CIMB Singapore turned to SAS.
The bank decided to unify its customer data by implementing SAS Viya – an artificial intelligence (AI), analytics and data management platform that runs on a modern, scalable architecture. SAS Viya provides a consolidated and unified 360-degree view of CIMB Singapore's customers, unlocking valuable insights for holistic decision making.
---
The project allowed us to extend our reach. With advanced analytics, we are able to derive critical insights into our customers' needs and engage them at key moments to help in their decision making.

Merlyn Tsai

Head of Consumer Banking, Digital and Customer Experience

CIMB Singapore
---
Complete analytics life cycle
"The SAS Viya platform provides an easy-to-use visual interface supporting a complete analytics life cycle, from data preparation to operationalization of insights," says Ang Lee Yen, Sales Director at SAS. "The interface encourages more 'point-and-click' usability, as opposed to coding, and is well-embedded with advanced AI and machine learning capabilities and algorithms for users to explore, visualize and deploy findings."
Viya allows the CIMB digital team to build and automate business dashboards, delivering visual analytics that consolidate various data sources for a complete customer view. The platform enables complex automation of analytical modeling steps through event-based triggers across business processes, facilitating seamless sharing of insights across the different teams, giving business users access to data and analytical models.
Because Viya takes advantage of automated data preparation, machine learning and deployment of AI, it is no longer necessary for the digital team to devote the tremendous amount of time traditionally required for data preparation and manual coding.
Internally, the SAS solution has significantly improved the bank's efficiencies – the amount of time spent finding the right data has reduced from 80% to just 20%.
CIMB Singapore – Facts & Figures
Reduction
in the amount of time spent finding the right data from 80% to just 20%
$$
improved revenue opportunities

Award recognition
Singapore Business Review Excellence Award 2021 for Banking Analytics

Enhanced customer engagement brings revenue growth opportunities
As a financial institution that recognizes the need to democratize the use of data and analytics to make faster and better-informed decisions, CIMB Singapore uses Viya to generate new revenue streams through a deeper understanding of customer behavior and mobile channel use.
The bank began deploying cross-selling and up-selling campaigns at customer touchpoints, capturing them at the "magic moments" when customers are most receptive through digital messaging as real-time engagement. The new system helped improve the analytics efficiency for the bank's consumer lines of businesses, generating more revenue.
"The project allowed us to extend our reach," Tsai says. "With advanced analytics, we are able to derive critical insights into our customers' needs and engage them at key moments to help in their decision making."
The visualization capabilities of Viya have lowered the barriers, bringing analytics to the bank's business users, enabling different teams to make more timely and informed decisions at all levels.
"Overall, the project solved business pain points pertaining to data access and usage, and enhanced our AI and machine learning capabilities, ultimately accelerating our digital transformation," says Du Jun, Vice President of Data Science in Consumer Banking at CIMB. "We broke down data silos in multiple business units and unlocked unlimited marketing potential from event-based triggers based on customer data insights. We are seeing improved customer engagement, faster outcomes and trusted results."
The project has won accolades for its achievements, with CIMB Singapore and SAS receiving the Analytics – Banking award at the Singapore Business Review Technology Excellence Awards 2021 for its SG Consumer Banking Common Data Platform.
---
Les résultats présentés dans cet article sont spécifiques à des situations, problématiques métiers et données particulières, et aux environnements informatiques décrits. L'expérience de chaque client SAS est unique et dépend de variables commerciales et techniques propres, de ce fait les déclarations ci-dessus doivent être considérées dans un contexte. Les gains, résultats et performances peuvent varier selon les configurations et conditions de chaque client. SAS ne garantit ni ne déclare que chaque client obtiendra des résultats similaires. Les seules garanties relatives aux produits et services de SAS sont celles qui sont expressément stipulées dans les garanties contractuelles figurant dans l'accord écrit conclu avec SAS pour ces produits et services. Aucune information contenue dans le présent document ne peut être interprétée comme constituant une garantie supplémentaire. Les clients ont partagé leurs succès avec SAS dans le cadre d'un accord contractuel ou à la suite de la mise en œuvre réussie du progiciel SAS. Les noms de marques et de produits sont des marques déposées de leurs sociétés respectives.