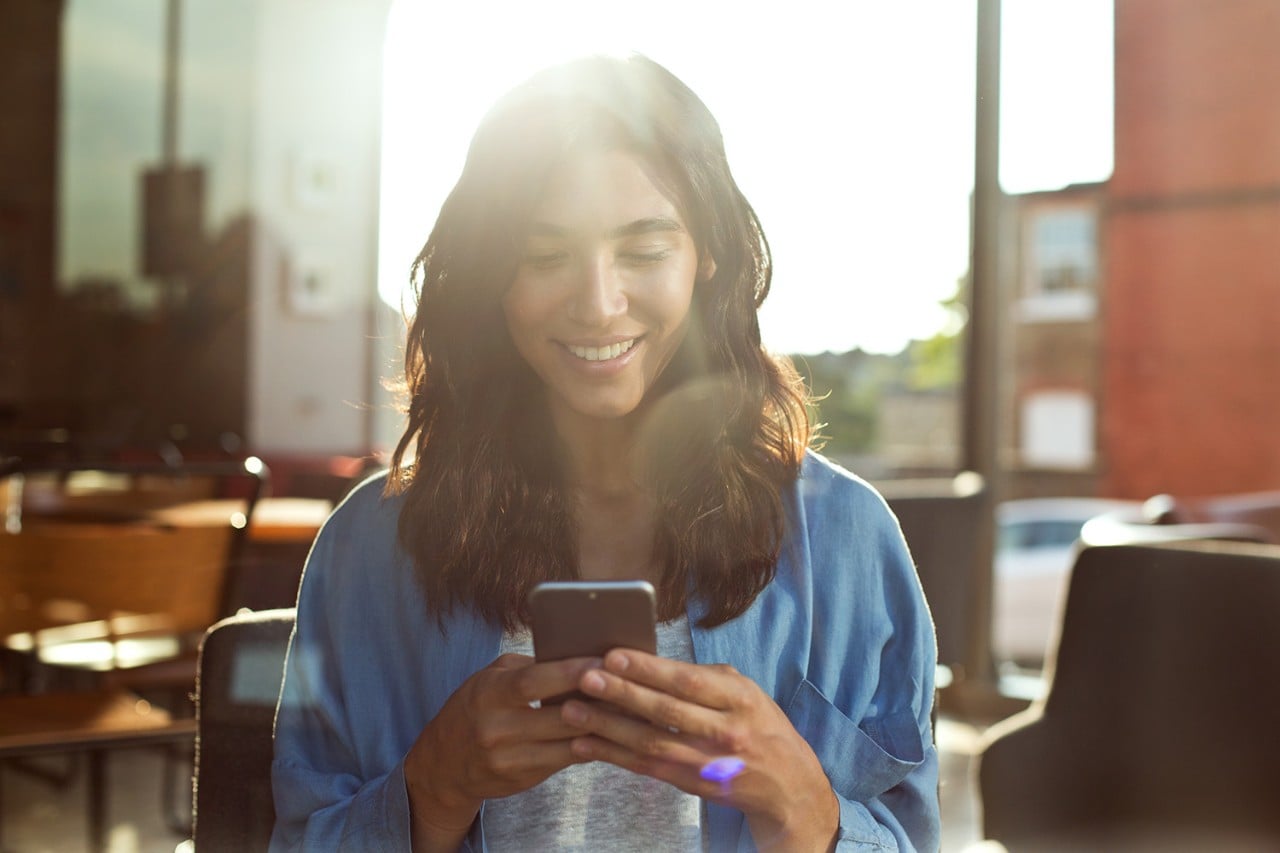 SAS® ACADEMIC PROGRAMS
Free software, learning and teaching resources for academics.
Four reasons to build your
data analytics skills with SAS
Are you looking to broaden your data analytics skills to land your dream job? Here are four reasons why now is the perfect time to build your skills in data analytics using SAS.
Our graduates must enter business and government with a level of data sophistication that allows them to solve real problems and relate those solutions to organizational leaders. That's why SAS is a critical part of our applied economics and data analytics programs.

Steven C. Myers

Associate Professor of Economics

The University of Akron
Get the Free Software You Need
Students and educators can access free SAS® technology.
5 Top Trends in the Data Analytics Job Market
Data analytics jobs have been well paid and in high demand for some time. But there are five trends worth paying attention to.
Learn how a student, an educator, and a research professional all benefit from their SAS certifications. Plus, get tips for beginning your journey to certification.
Learn to use data in everyday life.
Our data literacy courses teach you skills for understanding and using data – at school, at work and at home.
SAS® ACADEMIC SPECIALIZATION

Partner with SAS. Prepare your students.

Our academic specialization program can benefit your institution – and help your students pursue a future in analytics.

Connect Your Skills to Jobs

Analytics skills are in high demand. Learn SAS, add digital badges to your résumé, and find jobs that closely align with your skill set.

Explore Amazing Careers in Analytics

Whether they just landed their first job or decided to pivot midcareer, these data scientists, developers, educators and analysts all found their way to careers they love. Find out how they got there.