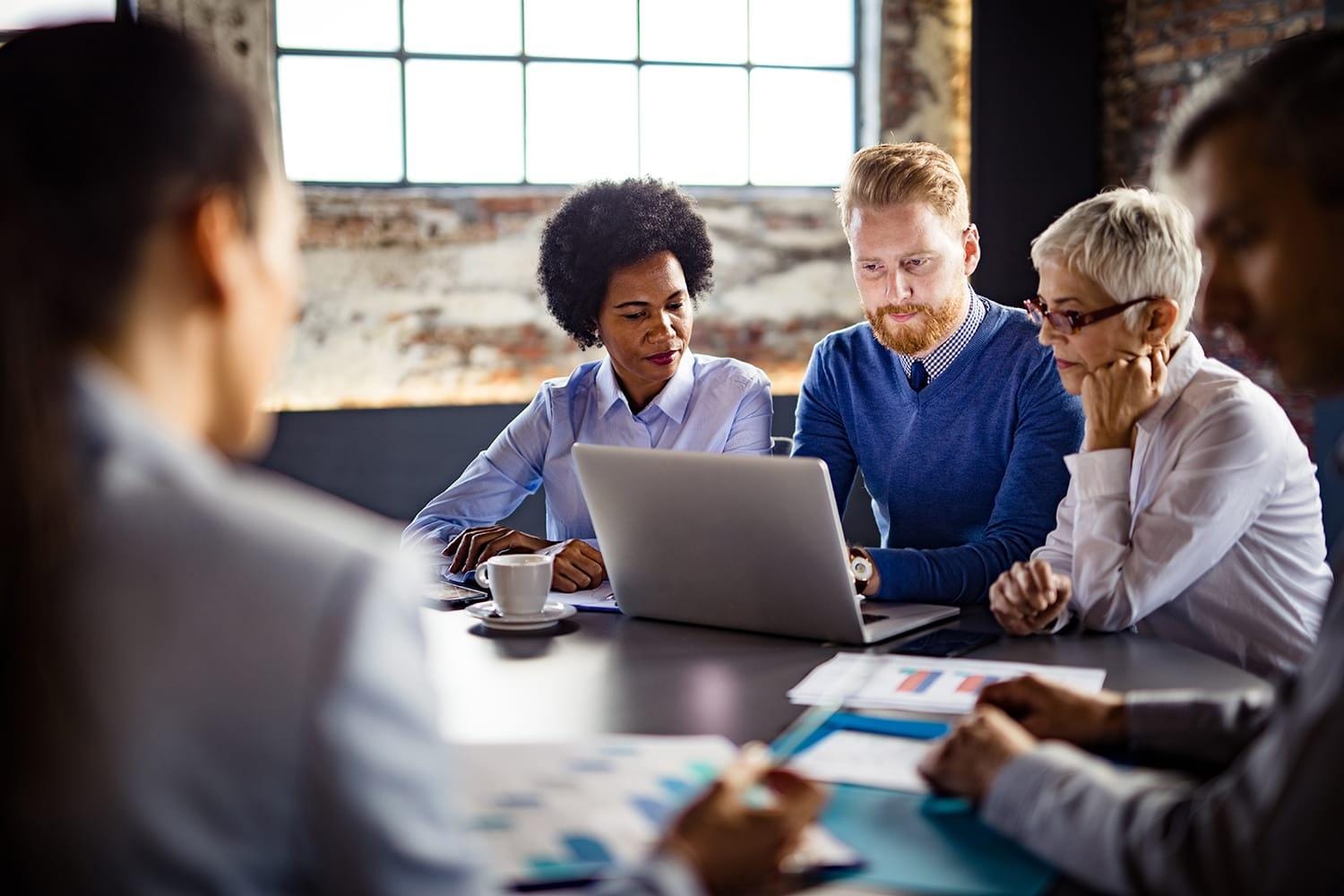 Predictive analytics empowers bank to act quickly with confidence
Rapidly explore and analyze data in easy-to-interpret reports.
On-demand insights to make well-informed decisions
OTP Bank Romania can better assess risk, meet profitability targets and enhance customer satisfaction through a streamlined data mining process from SAS
The banking industry has seen rapid growth in the amount of data stored and available for analysis. The ability to interpret this enormous amount of data can affect a bank's customer retention. Without specialized tools, the large volume of data collected is often an impediment to gaining insights quickly. That is why data mining – the process of analyzing data from different perspectives to reveal valuable information – has become an important focus in banking.
OTP Bank Romania – part of the OTP Bank Group, one of the largest financial groups in Central and Eastern Europe – relies on SAS Enterprise Miner, a powerful, easy-to-use data mining solution that covers the needs of the bank's modeling team.
---
Newly developed models and monitoring tools for the retail loans portfolio helped us improve overall control over the portfolio's quality, successfully meet our commercial targets and increase our customers' satisfaction.

Luca Victor Rogojanu

Head of Risk Management

OTP Bank Romania
---
SAS Enterprise Miner helps the bank quickly develop descriptive and predictive models through a streamlined data mining process. It supports a range of algorithms and techniques including decision trees, time series analysis, neural networks, linear and logistic regression, sequence and web path analysis, market basket analysis and link analysis.
The solution enabled OTP Bank Romania to introduce predictive analytics into the bank's modeling and portfolio management activities to ensure control over the quality of loan originations, achieve more accurate prediction of business and risk outcomes, and meet profitability targets required for the bank's loan portfolios.
"To comply with our model management life cycle process – which includes model development, calibration, validation and regular monitoring required by OTP Bank Group – we needed a tool that could handle all these steps in a very efficient manner with an easy-to-use interface," says Luca Victor Rogojanu, Head of Risk Management at OTP Bank Romania. "These capabilities were particularly valuable for a new and inexperienced modeling team. SAS is well known for its solutions in this area, and we knew SAS was the right partner for our business."
Bringing the bank's risk-modeling plan to a new level
SAS Enterprise Miner allows OTP Bank Romania's team to:
More easily work with databases. 
Conduct new analyses based on performance indicators. 
Develop numerous models for a single scope. 
Compare results. 
Choose the best result to meet the bank's objectives.
SAS Enterprise Guide facilitated the team's work with databases, complex analyses and indicators that previously were difficult to compute.
OTP Bank Group – Facts & Figures

19 million
customers across 11 countries
Creating better-performing models using innovative algorithms and industry-specific methods is an easy task with SAS Enterprise Miner. Users can compare predictions and assessment statistics from models built with different approaches by displaying them side by side. The resulting diagrams also serve as self-documenting templates that can be updated or applied to new problems, without starting over. Additionally, scoring code is automatically generated for all stages of model development, which eliminates potential costly errors stemming from manually rewriting and converting code.
"We managed to get familiar with the software in a short time and bring the risk modeling plan to a new level," Rogojanu says. "Newly developed models and monitoring tools for the retail loans portfolio helped us improve overall control over the portfolio's quality, successfully meet our commercial targets and increase our customers' satisfaction."
Business users and subject matter experts with limited statistical skills can generate their own models using SAS Rapid Predictive Modeler, a component of SAS Enterprise Miner. A guided, user-friendly interface directs users through a workflow of data mining tasks in a familiar environment. This capability empowered OTP Bank Romania's team because it covered business needs and was easy to learn.
"Ultimately, predictive analytics helps us make timely, well-informed decisions that benefit both the bank and our customers," Rogojanu says. "Now more than ever, we are in a strong position to assess risk, retain and grow our customer base, and achieve our goals."
---

*******************
Die in diesem Artikel dargestellten Ergebnisse sind auf die hier beschriebenen besonderen Situationen, Geschäftsmodelle, Dateneingaben und Computerumgebungen zugeschnitten. Die Erfahrung jedes SAS-Kunden ist aufgrund geschäftlicher und technischer Variablen einzigartig, und alle Aussagen sind als untypisch anzusehen. Die tatsächlichen Einsparungen, Ergebnisse und Leistungsmerkmale hängen von den individuellen Kundenkonfigurationen und -bedingungen ab. SAS übernimmt keine Garantie oder Zusicherung, dass jeder Kunde ähnliche Ergebnisse erzielt. Die einzigen Garantien für SAS-Produkte und -Dienstleistungen sind diejenigen, die in den ausdrücklichen Garantieerklärungen in der schriftlichen Vereinbarung für solche Produkte und Dienstleistungen aufgeführt sind. Nichts von dem hier Veröffentlichten ist als zusätzliche Garantie auszulegen. Kunden haben ihre Erfolgsgeschichten mit SAS im Rahmen eines vertraglich vereinbarten Austauschs oder einer Zusammenfassung zum Projekterfolg im Anschluss an einen erfolgreichen Abschluss einer Implementierung von SAS-Software kommuniziert. Marken- und Produktnamen sind Markenzeichen der jeweiligen Unternehmen.