Why settle for simplistic data analysis in Microsoft Excel? Put powerful BI capabilities in everyone's reach to spark collaboration and inspire better-informed decisions. Integrate and tell stories with your data. Create analytic content. All with minimal IT support.

Work your SAS® from Microsoft Office.

Just point and click through your familiar Microsoft Office interface and application of choice. It's that easy to analyze large amounts of data and view results directly in Microsoft Word, Excel, PowerPoint, Outlook and SharePoint.

Set your IT team free.
Business analysts and novice users can get on board quickly thanks to guided analysis via built-in tasks and visual process flows in SAS® Enterprise Guide®. Users can quickly access, prepare and integrate data to meet evolving business requirements. And IT is free to focus on other priorities.

Create, share and collaborate – with anyone, anywhere.

Create and distribute rich, interactive content delivered through an established framework. Publish charts, graphs and other visuals created in SAS Visual Analytics to Microsoft Office users. Tell stories. Collaborate. And gain new perspectives.

Prioritize and get your jobs done faster.

Integration with SAS Grid Manager means you can easily meet peak workloads, prioritize jobs and ensure that jobs have the best available resources. Grid computing greatly improves productivity and efficiency, and gives you results sooner.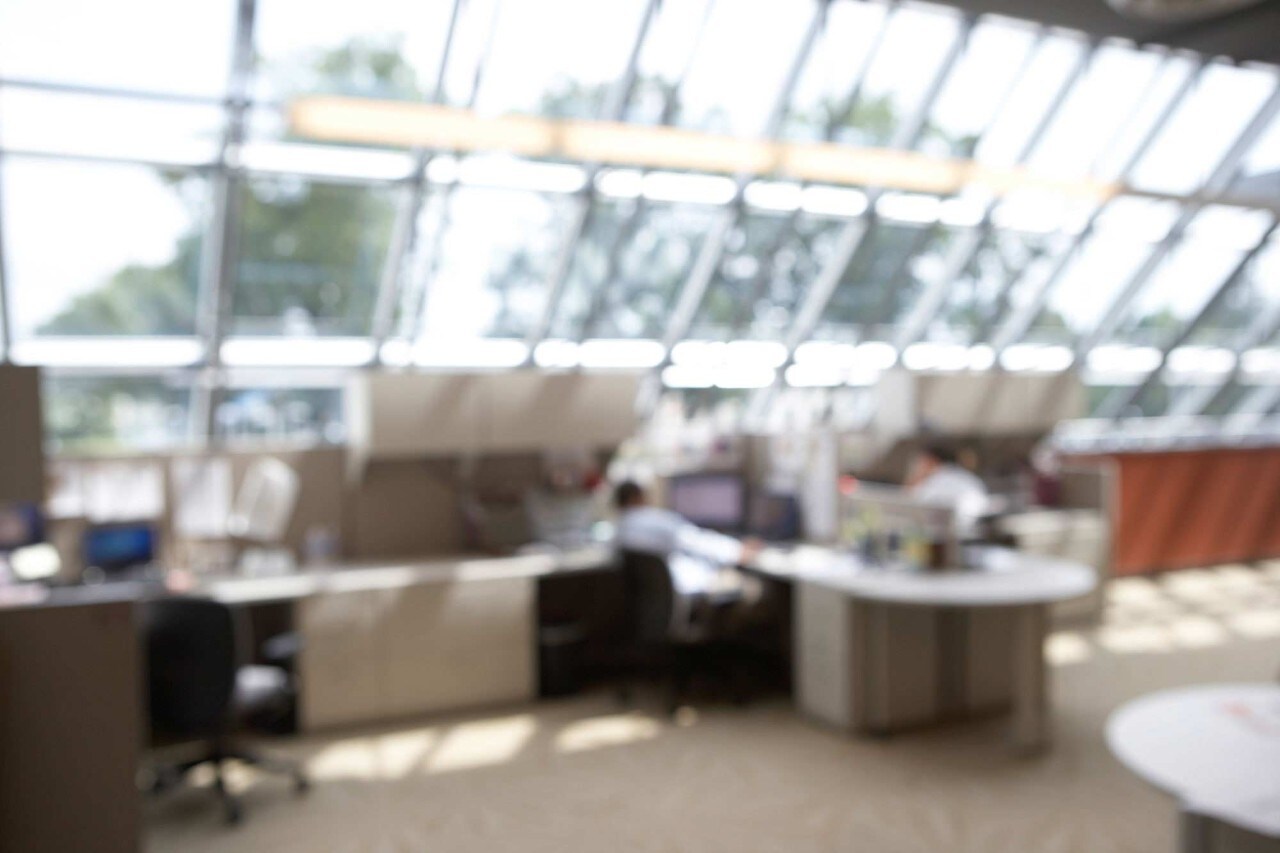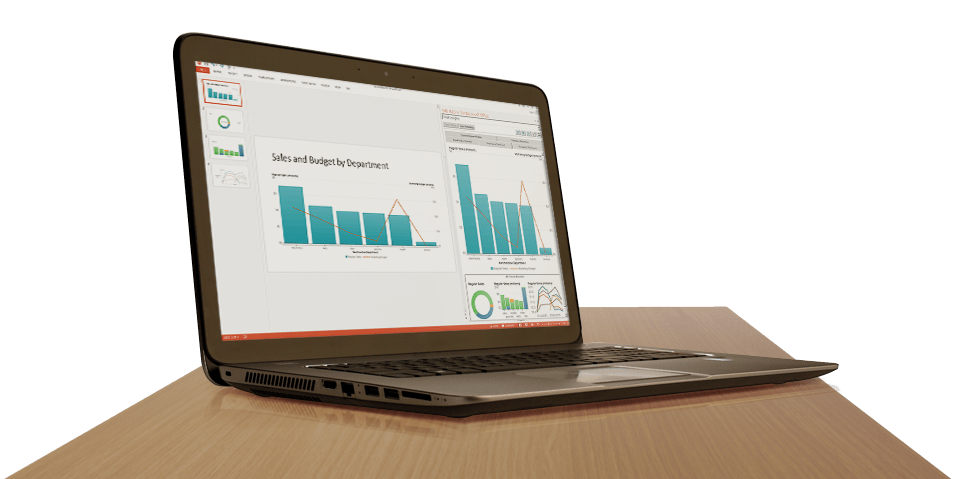 Data access and centralized metadata management.

Guided analysis. 
Storytelling and interactive reporting.
Microsoft Office integration.
Microsoft SharePoint and Outlook integration.
Integrated with SAS Visual Analytics.
Includes SAS Enterprise Guide.