USER STORIES
A change in career path pays off
Timothy Bowtell switched from engineering to data science to pursue a whole new ambition.
TOP 3 LESSONS
Follow your passions.

Push your knowledge boundaries.

Embrace creativity because data science is an art.
First degree earned
Bachelor of Engineering, Mechanical Major, at University of Queensland
Second degree earned
Master of Data Science, James Cook University
First career step
Mechanical Engineer, Origin Energy
Second career step
Quality Data Analyst, Friendly Society Private Hospital
Third career step
Business Intelligence Analyst, Moreton Bay Regional Council
---
ON THE PROGRAM
First postgraduate program in Australia to embed the SAS Academy of Data Science.
---
2
Program includes two SAS Academic Specialisations.
100%
The Master of Data Science program is fully online.
---
Working with SAS was invaluable in honing my practical data science skills.
Q: Going back to the very beginning – when did you first start thinking about an analytics career? Were there any skills or talents you had when you were younger that led you in this direction?
A: I have always been fascinated with the concept of analysis – that process of starting with raw data and problem solving my way to an elegant solution. I first started thinking of becoming a data analyst when we moved to Bundaberg to pursue a great career opportunity for my wife. With very limited opportunities for a junior engineer in the region, I decided to put my passion for math and computers to good use and applied for the role of Quality Data Analyst at Friendly Society Private Hospital. Thankfully they took a chance on me, and so my new career journey began.
Q: Why did you apply to study at James Cook University and specifically the Master of Data Science?
A: While working for Queensland Health as an analyst, I decided I needed to upskill to embrace the wealth of knowledge in the ever-growing field of data analytics. I spent around two months researching all the different Master of Data Science programs and related courses around Australia and found James Cook offered not only an excellent online learning platform but also a comprehensive list of subject matter. I chose the Master of Data Science over the Master of Data Analytics to push my boundaries and learn new things.
Read more of Timothy's story
Find your passion and pursue it.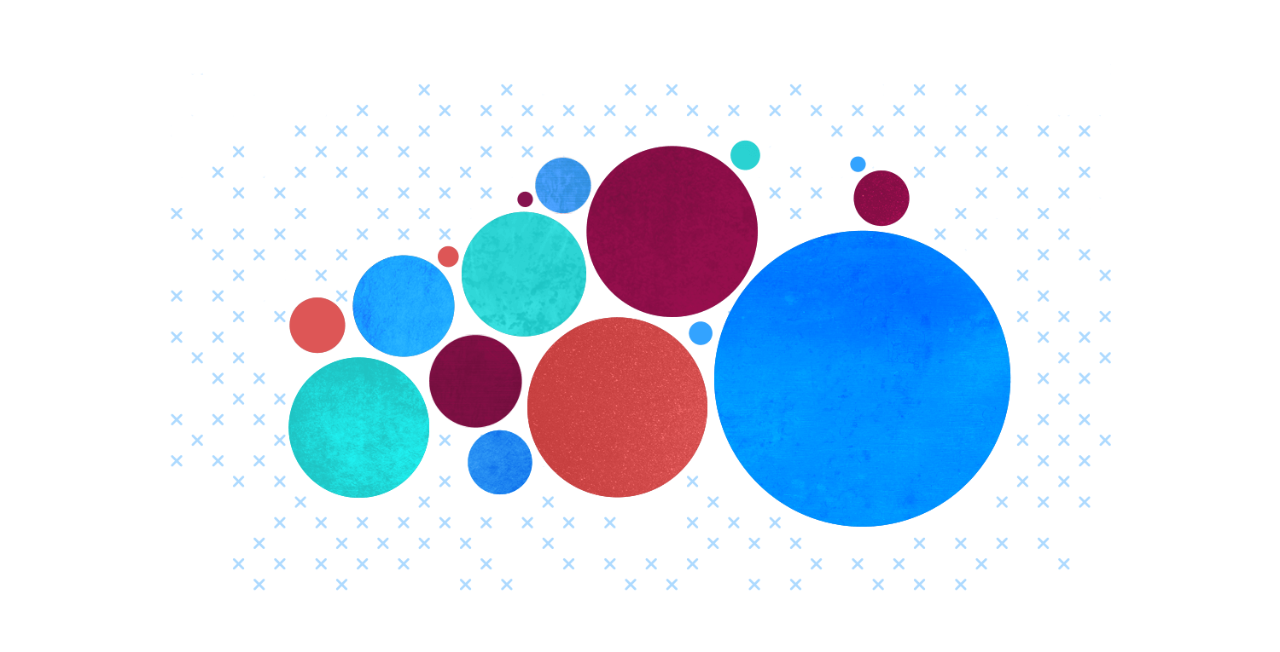 Explore Amazing Careers in Analytics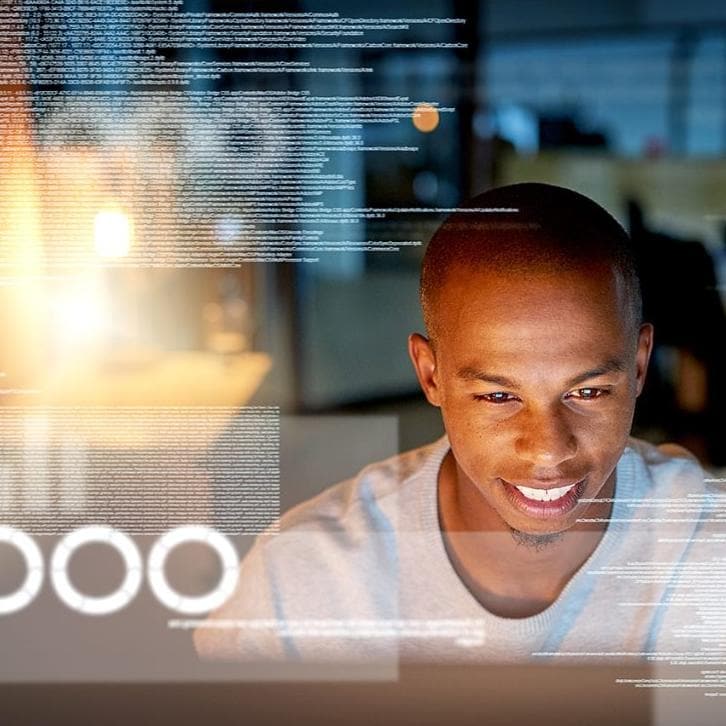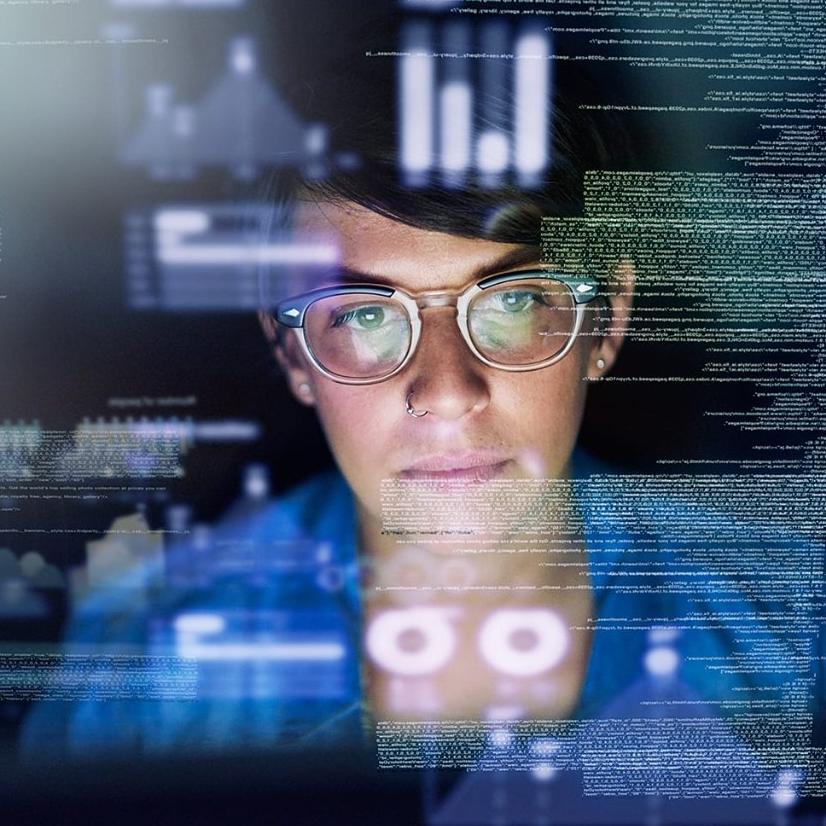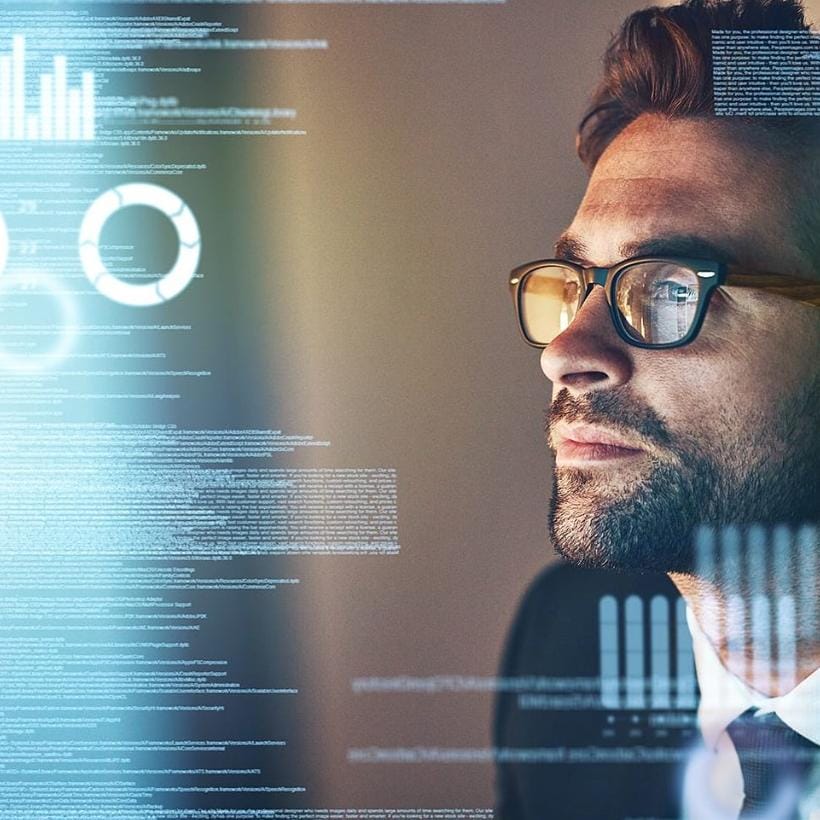 Whether they just landed their first job or decided to pivot midcareer, these data scientists, developers, educators and analysts all found their way to careers they love. Find out how they got there.