USER STORIES
A passion for learning leads to a career in education
Analytics professor Amir Zadeh pursued his dream of teaching in higher education and now instructs the next generation of data scientists.
TOP 3 LESSONS
Take good notes. As a student, Amir was so skilled in note-taking that he wrote several study guides.

Ask more questions. It's the biggest piece of advice Amir gives his students.

Sharpen your skills in math and statistics. They're key to succeeding in the business analytics field.
Undergraduate degree
in applied mathematics with a concentration in computer science.
Master's degree
in industrial engineering and management systems, with a concentration in socioeconomic systems.
PhD
in management science and information systems (data science specialization) from Oklahoma State University.
Career
at Wright State University, where he founded the SAS Joint Certificate in Business Analytics.
---
FINDING THE RIGHT PROGRAM
Oklahoma State University, where Amir earned his PhD, also offers an MS in business analytics and data science. According to its website, 90% of 2017-2019 grads received an offer within three months of graduation.
---
50%
of people who are certified say their certification helped them find a job, according to Pearson VUE's Value of IT Certification report.
4-6 years
The average amount of time it takes to complete a PhD, depending on the program.
---
AREAS OF INTEREST
Amir's research interests are in business analytics, machine learning and data/text mining with applications in health, sports, social media and cybersecurity analytics.
I believe SAS programming and its applications, such as SAS Enterprise Guide, SAS Enterprise Miner and SAS Forecast Studio, have enabled me to work much more efficiently and productively.
Q: Do you remember how old you were when you gained an interest in technology? Were there skills or talents you had at a young age that led you in this direction?
A: I developed an interest in technology at a very early age because anything related to mathematics used to fascinate me. I remember taking a few summer computer classes and realizing that computer logic is based on a simple mathematical logic called Boolean algebra. From there, I wanted to learn as much as I could about combinatorics, number theory and algebra.
Q: Which came first, your interest in technology, or your interest in becoming an educator? How did those two converge?
A: I think they were both formed around the same time! I always had a passion for learning, as well as sharing my knowledge with others. Back in high school, we had very good math and physics teachers, which inspired me to become an educator. Back in those days, we used to take notes, and I remember my notes were exceptional. My friends often borrowed them because I always tried to simplify things so that they can be easily understood.
Interestingly, several years later, when I took a national entrance examination for graduate school, I got a very high rank with nearly perfect scores on most courses. I decided to work with a book publisher to publish all my notes as study guide books so other students could benefit from what I learned. I wrote several study guides in calculus, statistics and probability, computer programming, and operations research.
Read more of Amir's story
My analytical thinking and mindset were perhaps fully shaped while doing my doctoral degree.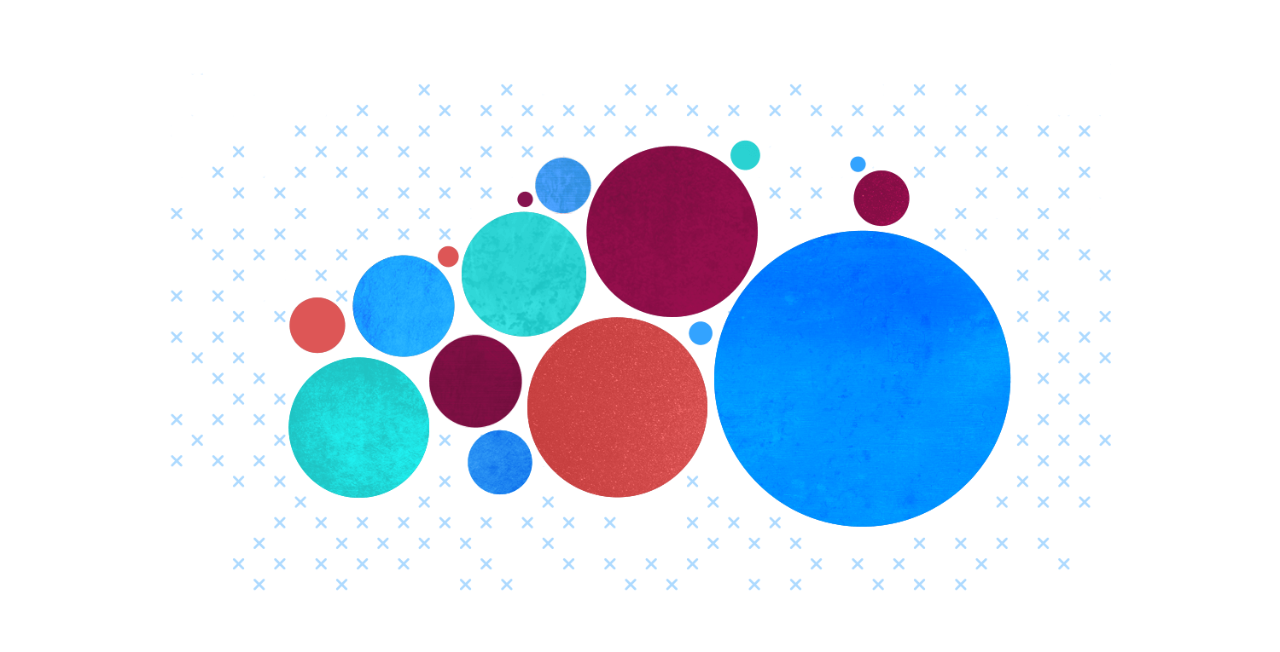 Explore Amazing Careers in Analytics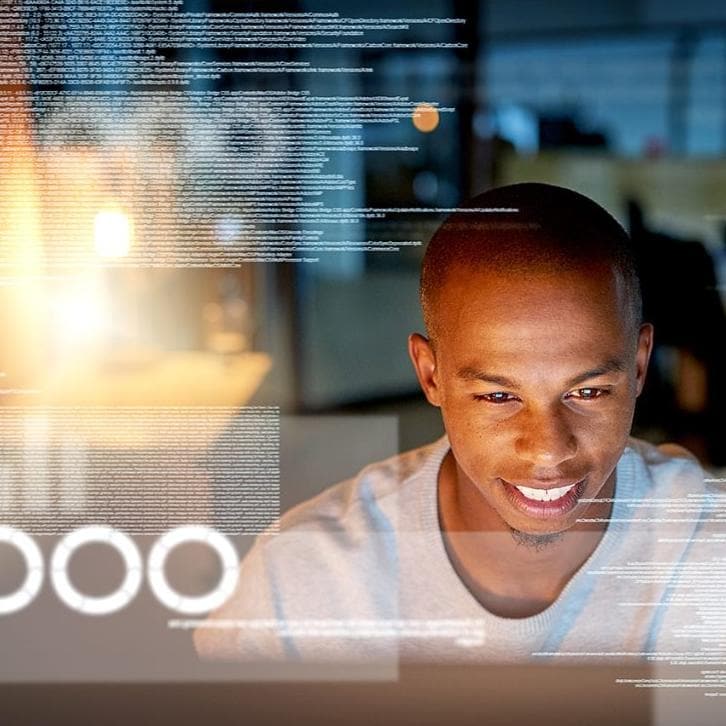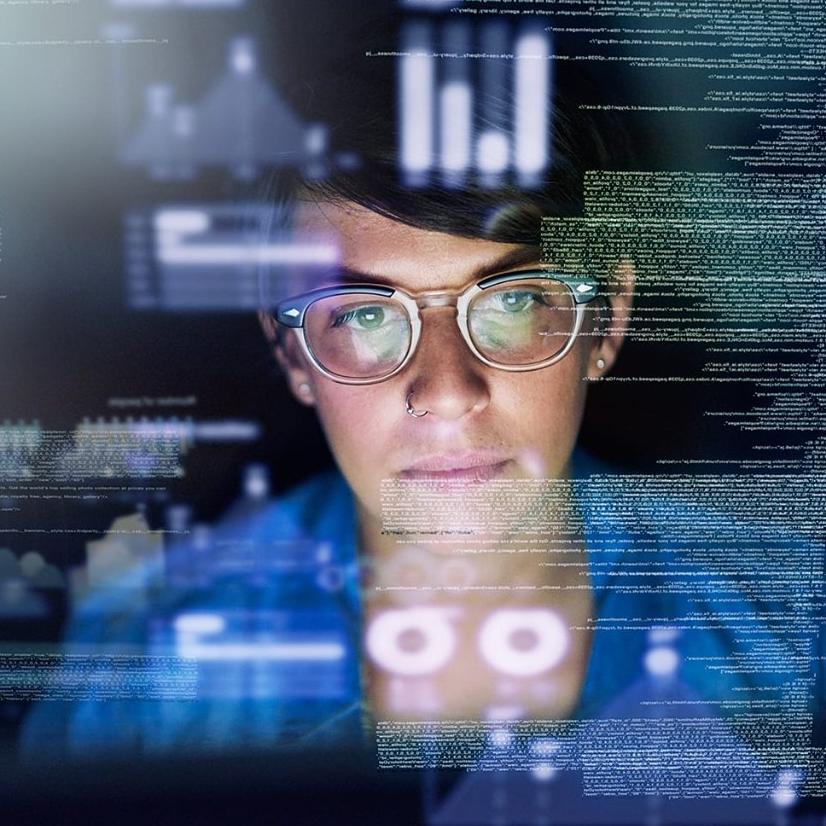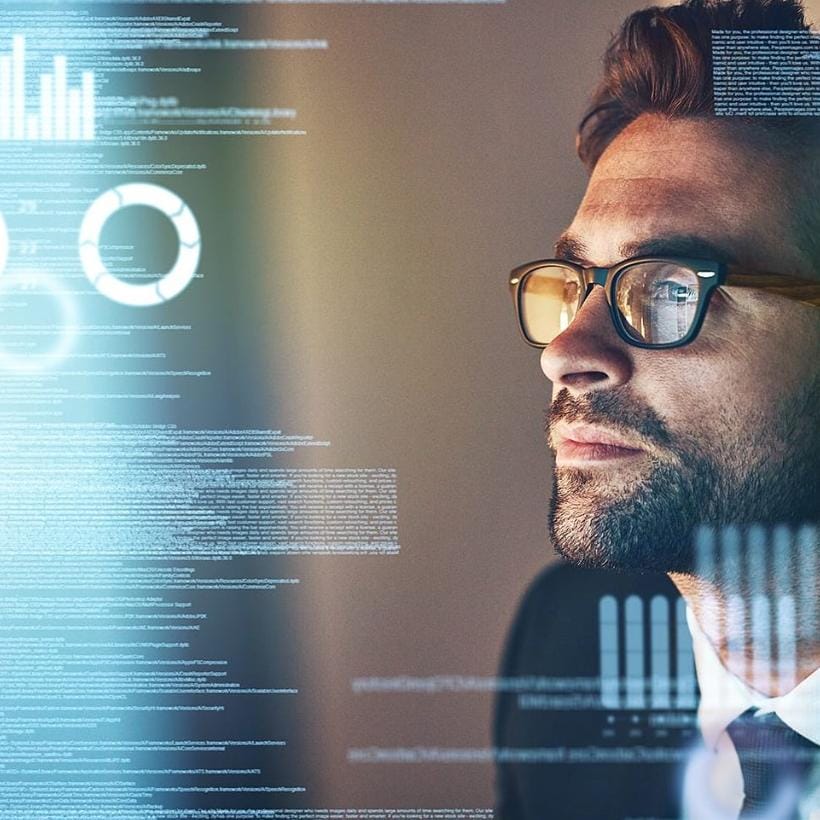 Whether they just landed their first job or decided to pivot midcareer, these data scientists, developers, educators and analysts all found their way to careers they love. Find out how they got there.