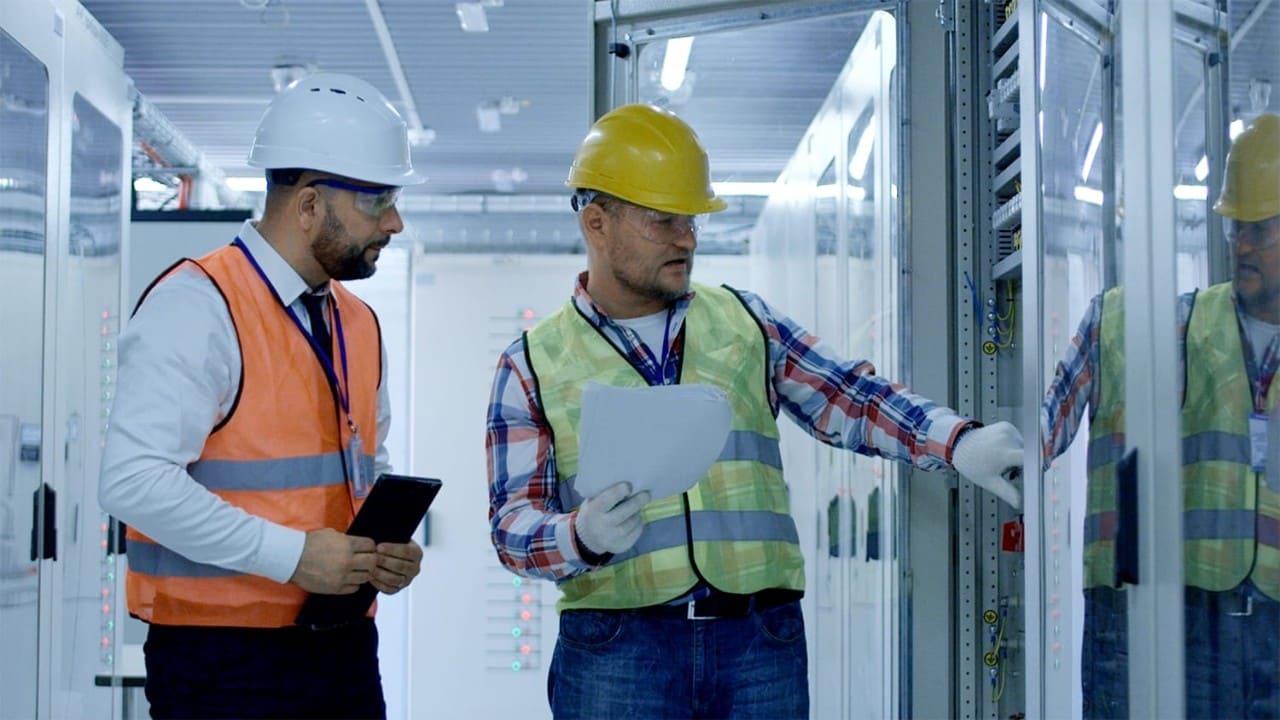 Energy Forecasting
Smart grid. Smart meters. Smarter forecasts.
How SAS Delivers Energy Forecasting Solutions
SAS® enables trustworthy, repeatable and defensible load forecasts for planning horizons ranging from very short-term to very long-term – deployable in the cloud or on-site.
High-performance load forecasting
Generate forecasts for all time horizons based on trusted data and advanced forecasting algorithms.
Maximize value from existing planning resources and improve forecast performance, operating with greater efficiency, unconstrained by data volume or forecasting objectives.
Create hierarchical forecasting for big data, including smart meter data.
What-if analysis & scenario planning
Compare alternate scenarios by running what-if analyses using prepackaged economic forecasts.
Simulate and test forecast rigor as a way to select long-term models that meet criteria for planning and operations.
Flexible, scalable advanced analytics
Take advantage of an extensible model repository.
Includes data mining, linear and logistic regression, decision trees, and neural networks.
Integrated data management
Ingest massive data sets quickly to perform automated forecasts.
Ensure that your data is trustworthy and governed with transparent and auditable lineage.
Single, visual administrative & reporting interface
Provide business managers with a visual interface for viewing forecasting results powered by – yet separate from – the forecast workbench.
Use drag-and-drop and autocharting capabilities that require no coding, and share reporting results via the web and mobile devices.
Why do utilities choose SAS® for energy forecasting?  
Harness new data streams to improve, minute-by-minute, how you respond to changing use conditions. Use advanced analytics to understand past trends, forecast future ones and see how your business functions. Then share your insights across all levels of the organization.      

Plan with confidence
Improve forecasting performance across all locations, at any level of aggregation with repeatable, scalable, traceable and defensible results.
Produce transparent, documented forecasts for sharing with internal partners and third-party stakeholders.
Make better decisions
With statistical and visual indication of the likely range of forecast outcomes, you can incorporate quantifiable variability and confidence limits in the forecast when making operational and financial decisions – whether energy trading or contract purchasing.
Use combined economic and weather range scenarios to evaluate more scenarios faster and with fewer resources.
With various scenarios in hand, create multiple medium- and long-term models based on anticipated outcomes and adjust the models with ease.
Make decisions that mitigate risks, surface new business opportunities and – ultimately – create competitive advantage with automatic reforecasting based on data updates.
Leverage all your data
Make better predictions about energy demand by building accurate predictive models based on more data from more sources, including smart meters and other IoT-connected devices.
Automatically track model accuracy and easily update models to reflect changes.
High-performance computing options efficiently handle increasingly large data volumes.
Make discoveries, solve complex problems and deploy accurate results and information across the enterprise faster than with traditional technologies.
Do more – better – with existing resources
Produce forecasts and modify models interactively with a solution that offers automatic, configurable and manual modes for a broad range of users.
Make large forecasting processes more manageable with automated forecasting that requires much less manual input.
Use existing planning resources and enable everyone to work more efficiently by using a single, comprehensive solution to forecast for all time horizons.
Eliminate the need to train forecasters on multiple software tools by using a common forecasting methodology and data integration processes across forecasting horizons.
We've greatly improved our accuracy. And whereas it used to take us three days to produce a monthly forecast, we can now do it in one hour.

Léonie Essama

Business Intelligence Manager

Eneo
How does an electric co-op that doesn't produce its own power forecast demand and transmission needs for 144,000 customers?

SAS helps the Northern Virginia Electric Cooperative (NOVEC):

Accurately forecast power consumption to make power purchasing decisions that will result in stable, competitively priced power for consumers.
Prudently provision for new or upgraded facilities, such as substations and lines as its consumer base and consumer load grow.
Optimally operate and maintain its electric infrastructure to provide superior service reliability at a competitive cost to consumers.

How does a wholesale energy provider serving 11 nonprofit member distribution cooperatives forecast power supply needs for more than 1.4 million customers?

Old Dominion Electric Cooperative uses SAS to:

Manage and analyze data on weather, demand and population growth to determine the best time to buy energy off the market at the best price.
Plan days, months and even decades ahead using a variety of internal and external data points to anticipate how much energy to buy and which investments to make.
Maintain low energy rates for customers, saving members millions of dollars.
Have enhanced transparency for audits.

How do 26 nonprofit, member-owned cooperatives that provide electricity to nearly 1 million households accurately forecast power demands and reduce energy costs?

North Carolina Electric Membership Corp. uses SAS to:

Create hourly and daily forecasts of the power each cooperative will require.
Relate energy-usage history to underlying economic conditions on a county-by-county basis, then examine historical relationships between weather and consumption to project future needs.
Perform hierarchical forecasting, creating as many as 100 small area forecasts and combining them for regional and statewide outlooks.
Optimize model performance, specifying hourly and daily demand models, which are combined to estimate hourly and daily peaks. The resulting load shape is then grown from one year to 40 years at all levels of the hierarchy.

How did Cameroon's foremost energy supplier increase demand forecasting accuracy, saving $7 million in the first few months?

SAS helped energy company Eneo balance supply and demand to boost efficiency, save millions and improve reliability by:

Using analytics to better forecast energy demand, resulting in more reliable energy for businesses and households.
Striking the right balance between profitability and fulfilling the company's social obligations.
Reducing the gap between forecast and actual demand from 8% down to less than 2%, thanks to:

More flexible modeling by geographical area and customer type.
The ability to factor in external variables such as climate and one-off events.