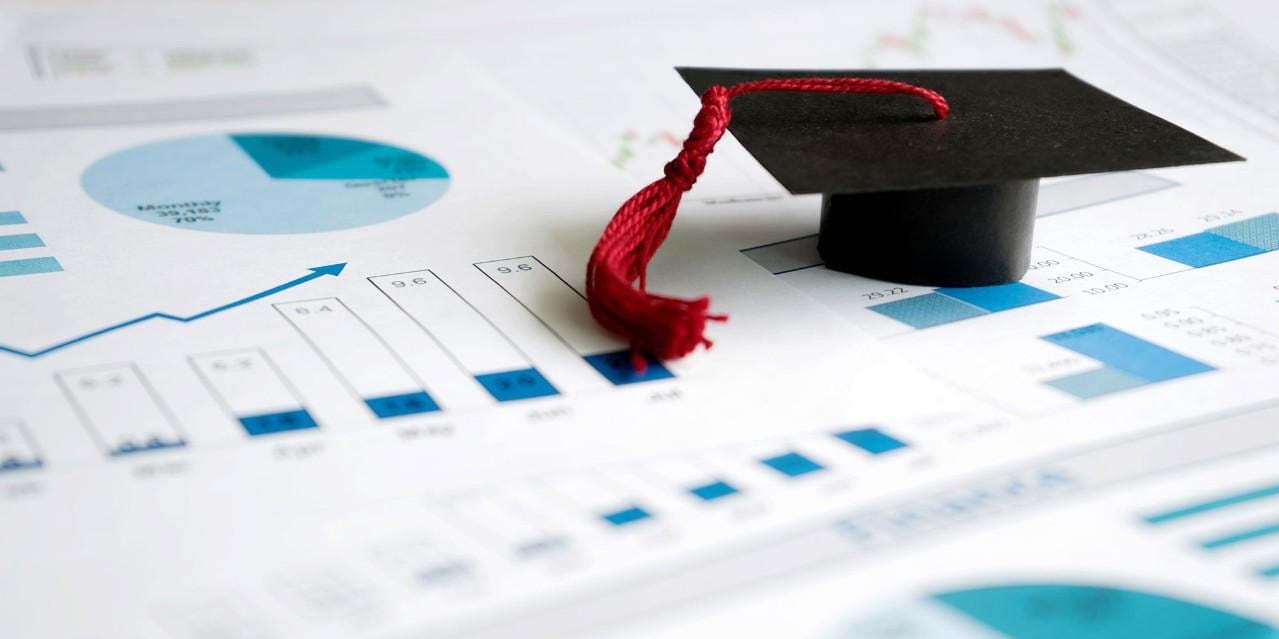 Industry Applications
Education Data Management
Secure, manage and govern your data. Drive decisions you can trust.
The education industry is challenged by having vast amounts of data in silos, in various formats and in multiple systems spread across different schools, departments, districts and campuses. Education institutions and agencies struggle to unlock valuable information due to outdated legacy systems and limited analytics capabilities – leaving them data-rich but insight poor. Relevant data must be consolidated, cleansed and integrated to understand the past and promote proactive decision making for the future.
How Data Management From SAS Can Help
SAS provides a single, unified education data management framework and automated processes – from data collection and aggregation to data validation and cleansing. SAS education data management software offers:
Data quality and integration. Consolidate data from internal and external sources and reduce errors and inconsistencies with embedded data quality tools.
Data preparation. Prepare data for analytics and reporting in a self-service environment without coding. Spend less time organizing and cleaning data and more time analyzing it.
Data governance. Efficiently manage data with a consistent set of policies and processes that track data lineage and ensure conformity with established education policies and regulatory standards.
Data protection. Satisfy data security and privacy requirements. Fully understand and monitor the state of your education data. Comply with FERPA, COPPA, HIPAA and other regulations.
Only SAS gives you a complete, integrated and trusted view of all your education data. You can access the data you need when you need it, and eliminate overlapping, redundant tools and systems. SAS enables you to:
Ensure that all internal and third-party data gets and stays clean – and that it's managed in such a way that doesn't create redundancies – with a built-in data profiler that finds and fixes data quality issues automatically.
Abandon the fragmented approach to data management with a single product set for data access, integration, quality, governance and master data management.
Glean analytical insight from large volumes of structured and unstructured education data.
No matter where your data is stored – from cloud to legacy systems – SAS helps you access the data you need.
For more than four decades, SAS has delivered consistent value to more than 3,000 educational institutions.