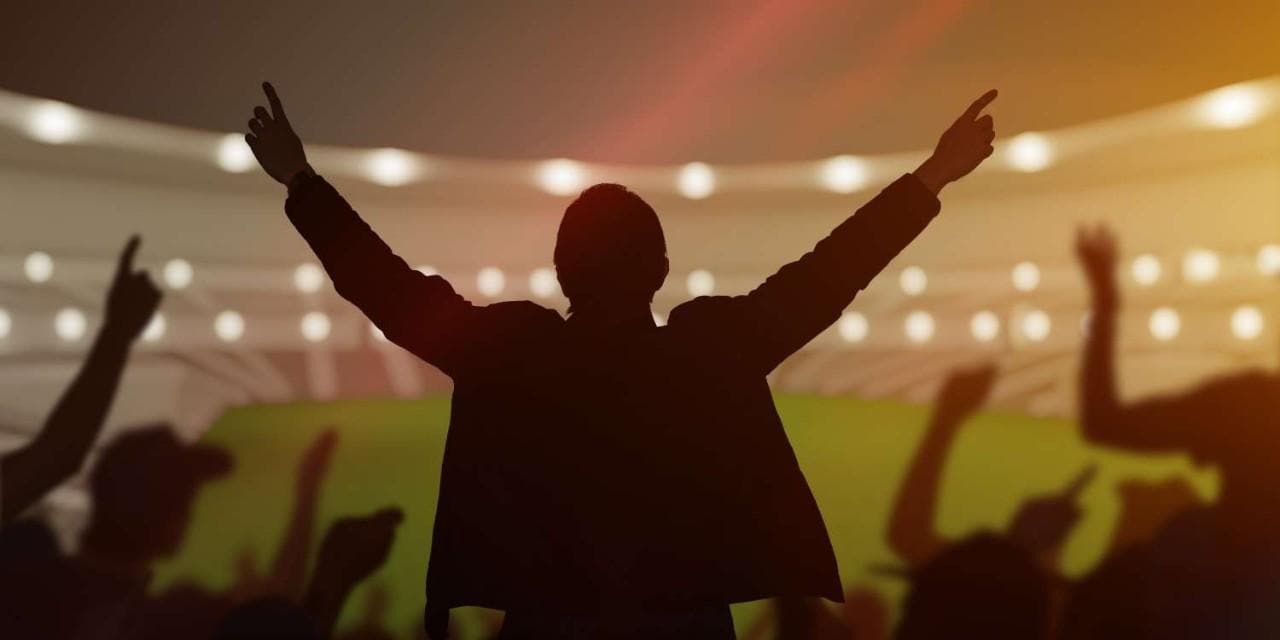 Collegiate Athletics
Deliver game-changing outcomes.
Increase fan and donor engagement. Maximize revenues. Improve student athlete success.
How SAS Delivers Superior Collegiate Athletics Analytics
Adopt a strong data and analytics strategy to surface insights about your fans, donors, sponsorships and athletes. SAS provides comprehensive solutions to identify areas for improvement, drive new revenue growth, increase fan and donor engagement, and set your student-athletes up for success – both on and off the field.
Comprehensive view of data
Integrate, clean and prepare siloed data from your ticketing, advancement, CRM, merchandise, point-of-sale and student systems to prepare for analytics.
Predict fan and donor trends using advanced analytics for personalized sales, marketing and fundraising campaigns.
Gain a 360-degree view of your fans, donors and student-athletes.
Fan & donor engagement
Uncover hidden insights to increase revenue streams, including ticket sales, donations and club memberships.

Contact fans when and how they prefer so your communications are welcome and relevant on optimal channels.

Personalize your marketing strategies as engagement behaviors change.
Student-athlete success
Enhance student-athlete recruiting efforts.
Identify academic pathways that lead to improved student-athlete preparedness and success.
Use analytic insights from historical data and IoT devices to improve student-athlete performance and injury prevention.
Venue optimization
Optimize seating and ticketing for the season and individual events to maximize revenue.
Enhance fan experience, loyalty and safety.
Customize logistics and seating scenarios across the institution, including arenas, event venues, parking and transportation.
Analytics expertise
Benefit from more than four decades of analytics innovation and best practices.
Gain immediate and long-term value by having our experienced consultants work alongside you and your team.
Trust SAS for our track record of successfully delivering analytics solutions to both professional and collegiate sports organizations.
Why choose SAS® for collegiate athletics analytics?
SAS enables athletic departments to benefit from a data and analytics strategy to improve fan and donor engagement and drive better outcomes for student-athletes.
Connect with fans
Access critical data from several sources to understand the value a fan currently has with your brand.
Personalize campaigns
Deliver custom content to the right fan or donor segment, at the right time, through the right channel – including web, mobile, email and text.
Cultivate sponsorships
Surface new sponsors and add value to existing relationships.
Boost revenues
Create new opportunities to engage fans and sponsors, drive ticket sales, increase donations and boost club memberships.
Maximize athletic department profitability
Optimize pricing strategies for ticketing, merchandise and concessions. Analyze operational expenses to budget from season to season.
Improve student-athlete success
Help more student-athletes achieve their full academic potential, ensuring that more cross the graduation finish line.
SAS is an incredible partner for NC State Athletics and brings so much innovation and possibility to what we do.

Boo Corrigan

Athletic Director

North Carolina State University
Customer Success in Higher Education
Working Smarter With SAS®
Providing a better fan experience and improving outcomes for student-athletes

SAS helped North Carolina State University accelerate its use of data and analytics to identify five-star fans, improve fan engagement and optimize student-athlete academic success.

Using modern analytics to foster old-fashioned loyalty in Tar Heel sports fans

SAS helped UNC Athletics sell 5,000 new season tickets after coming off a 3-9 football season by personalizing the fan experience and delivering customized content at the right time to the right customer segment for tens of thousands of fans.

Delivering a winning fan experience with advanced analytics and machine learning

The Orlando Magic uses mobile app data and machine learning from SAS to personalize marketing campaigns and analyze game data.
Interested in our sports data analytics solutions?