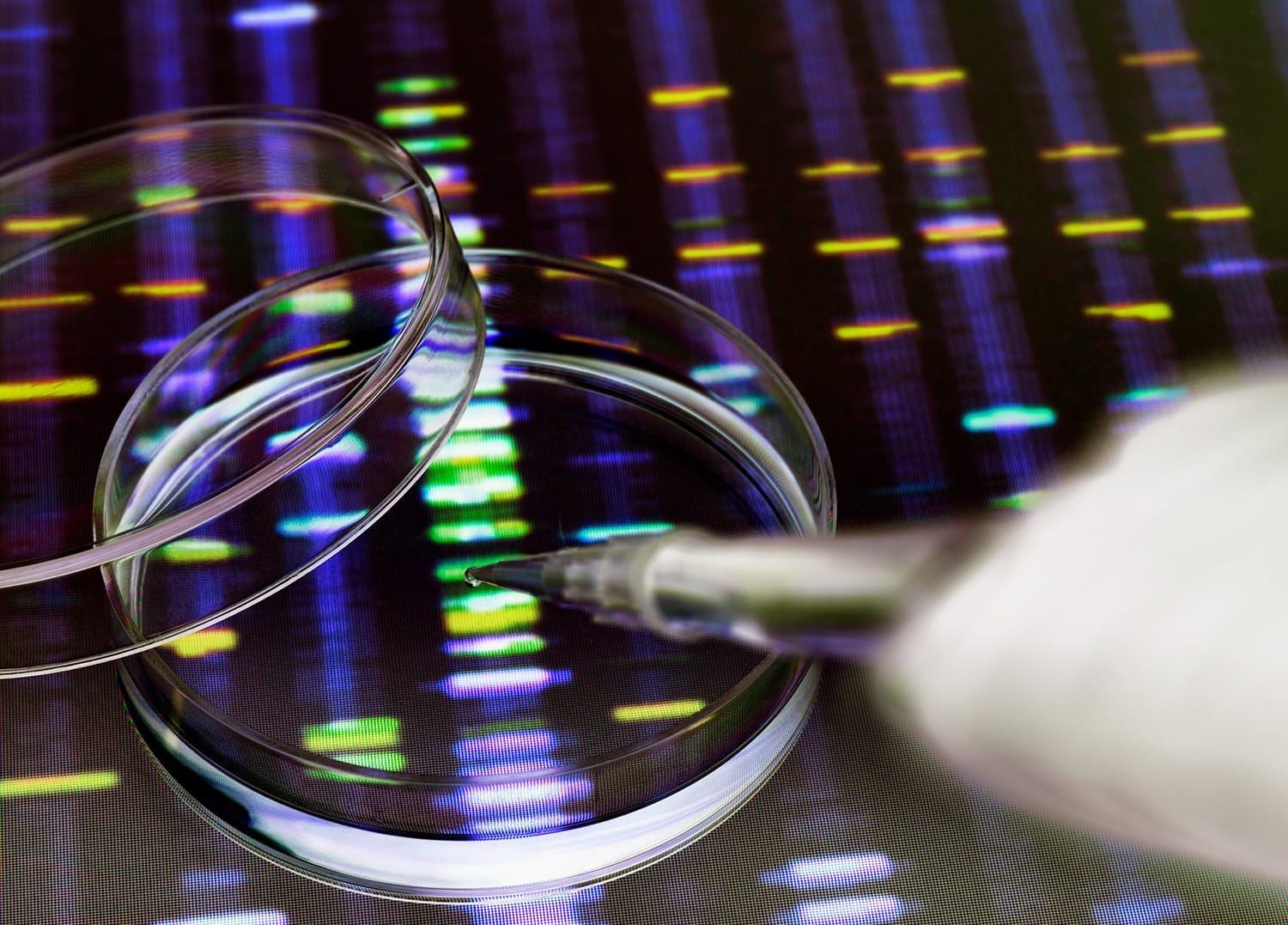 Academic Research
Enhance collaboration. Empower researchers.
Advance innovation.
How SAS Advances Academic Research
Efficiently orchestrate the entire research life cycle using the SAS® analytical research platform. Integrate disparate data from any system across academic, government and industry sources. Work in open source or SAS to amplify analytical outputs and impact. Centrally manage complex data security, integrity, governance and continuity.
Enterprise research platform
Trust in a flexible yet secure research platform that provides data storage, quality, governance, analytics and reporting in a single location.
Share data, code, analytic models and data visualizations across disciplines, departments and institutes or institutions.
Enable collaboration and data sharing with government and industry partners while maintaining necessary control over sensitive data.
Deploy SAS on-site, in any cloud or take advantage of our strategic partnership with Microsoft to maximize capability and storage in Microsoft Azure.
Open source access
Facilitate technology transfer to easily move SAS and/or open-source models from an R&D environment to real-world applications.
Leverage current data and analytic processes with seamless integration.
Access SAS distributed parallel computational resources from open source programming languages (R, Python, etc.) and web applications.
Execute analytics however you like – using APIs, in batch, in a private docker, etc. The choice is yours.
Cross-industry expertise
Benefit from our domain expertise in fields such as: IoT, health, energy, environmental sustainability, agriculture, transportation, justice and public safety, social services, education, etc.
Access industry consultants, solutions and services across multiple industry verticals.
Run scenario analysis on models that impact broader society, such as improving community health outcomes, assessing climate risk, guiding data-driven public policy or creating early warning systems.

Data governance & security
Leverage comprehensive and complete security protocols for data for differing needs (HIPAA, FERPA, GDPR).
Secure data and metadata in a proven platform, reducing the likelihood of a breach or audit.
Provide an easy way to set up rules within a structure set by the institution.
Discover and track data lineage to ensure data quality and model integrity as multiple researchers or partners work with the same source data.
Why choose SAS® for academic research?
SAS helps researchers and research institutions overcome common data challenges and advance the frontiers of science and innovation. Increase the productivity of faculty and students by facilitating access to research and analytical resources across the enterprise.
Control your data
Integrate disparate data and manage data quality from a single control point. Assign role-based access and actions to authorize specific tasks.
Secure more funding
Increase availability of data or leverage existing data resources to make grant proposals more competitive and increase funding awards.
Broaden analytics use
Democratize cutting-edge analytics to a broad range of users who may want to leverage a point-and-click interface or program in different languages (including open source).
Expedite publications
Accelerate data analysis to disseminate findings in peer-reviewed publications and other outlets more quickly.
Magnify impacts
Facilitate technology transfers (including patents and other intellectual property) to industry and expand the societal and market impacts of research innovations.
One of the [Plant Science Initiative's] biggest challenges is our ability to collect and translate large amounts of complex data into useful information that can help researchers and farmers make better informed, real-time decisions. This new partnership with SAS will be pivotal in helping us harness the power of data to improve agricultural outcomes and provide global consumers a higher quality, more accessible food supply.

Richard Linton

Dean, College of Agriculture and Life Sciences

North Carolina State University
Customer Success in Higher Education
Working Smarter With SAS®
Tackling the complex challenges facing agriculture

North Carolina State University teamed up with SAS and Microsoft to use cloud and Internet of Things (IoT) services on several interdisciplinary projects, including improving the sustainability of agricultural systems, boosting the profitability of sweet potatoes and detecting plant diseases before they cause big problems.

Using artificial intelligence to improve population health

The Desert Research Institute worked with Renown Institute for Health Innovation and SAS to drive health breakthroughs driven by DNA analysis.

Providing a smooth transition for military veterans

The Institute for Veterans and Military Families at Syracuse University uses data and analytics to serve those who have served their country, offering career skills programs and conducting national research, policy analysis and program evaluation.

Using health data to deliver higher-quality, lower-cost care

The Accountable Care Project, a program of the NH Citizens Health Initiative, is working to improve its system for sharing information from the state's all-payer claims database and from electronic medical records. The University of New Hampshire database provides information that guides health care reform efforts.

Forecasting power usage to improve sustainability

Clemson Energy Visualization and Analytics Center (CEVAC) is helping lead Clemson University toward a more sustainable future by using analytics and modeling of campus utility data.