The intersection of modern IT and advanced analytics

By Thornton May, Futurist and Executive Director of the IT Leadership Academy

Every individual, every executive, every organization – and now with the Internet of Things, every object – is on a digital journey. To understand how these changes are affecting IT, I recently asked 100 CIOs in 16 vertical markets about the intersection of advanced analytics and the modern IT organization.
It turns out that what's on the mind of many CIOs today can be summed up in one word: "modern." Stated simply, IT wants to be modern. At first glance this might appear surprising, since technology defines and creates the modern world we live in. Paradoxically, IT organizations and IT leaders are often not perceived as being modern by their peers on the business side. But IT wants to be modern in the worst possible way.
What is modern, though? Mozart first presented Don Giovanni in Prague in 1787. At that time this spectacular opera was modern. When this show is produced today, it is not modern anymore. It is classical. Times change and the definition of modern changes with it.
Similarly, modern IT is a moving target. One thing is clear, though: We are finding that being modern in IT means being perceived as part of the answer, not part of the problem.
IT professionals have to insert themselves into the dreams of their colleagues. If they don't, it is a nightmare. They have to understand where the business wants to go.

Where is modern IT heading?
We are on the cusp of a very good time for the IT industry. This can be the Golden Age of IT collaboration and IT-enabled value creation. For one thing, the modern IT organization does not look anything like the legacy IT organization. One way to look at modern IT is as an aircraft carrier deck. Modern IT is an assembly point and launch pad for specialized, fit-for-purpose, value-producing missions.
Modern IT is very new. It is very active. There is a buzz to the whole place. Modern IT professionals are not plumbers and they are not machine-tenders.
The IT organization of the future – and the IT professional of the future – is going to be spending the majority of time outside of the IT organization.
IT professionals will be spending their time focusing on the future, and specifically creating value by helping manage the present. They are going to be focusing on creating value and being entrepreneurial versus cutting costs. And they are going to be focusing on solutions versus products. The modern IT professional is a very different animal. We have essentially re-engineered homo technologicus.
The elements defining the modern CIO
A couple of elements define modern CIOs. First, there is speed; they are rapid. They are an accelerant versus an anchor. Second, anticipation. There are two types of anticipation. One is being able to anticipate what their fellow C-suite executives are looking for. IT professionals have to insert themselves into the dreams of their colleagues. If they don't, it is a nightmare. They have to understand where the business wants to go.
Then they have to anticipate where the world is going. And the best way to do that is to talk to organizations – organizations like SAS that are helping creating that future.
One of the biggest differences between a modern CIO and a legacy CIO is attitude and approachability. The modern CIO is a positive individual, the kind of person you want to spend time with. The tragedy is that IT has been misrepresented or labeled as the place where good ideas go to die. We have to fix that. These are people you want to collaborate with.
One of the major findings of our research is that the modern IT organization has affected a rapprochement with the analytic resources in the enterprise. With these two areas finding a common ground, there is a real chance for IT and business to make strides together.

The modern CIO plays the multiple roles of catalyst, diplomat and peacemaker. Great CIOs can create shared purpose and get people to work together. In fact, 85 percent of the organizations that articulated a digital endpoint have made "analytic mastery" a key competence in the future.
---
Thornton May has extensive experience researching and consulting on the role and behaviors of C-level executives in creating value with information technology. He holds an unquestioned place on the short list of serious thinkers on this topic. His work has appeared in several business publications, including Harvard Business Review, Businessweek and The Wall Street Journal. He is a columnist at Computerworld and has served as an adviser to the founding editors at Fast Company magazine.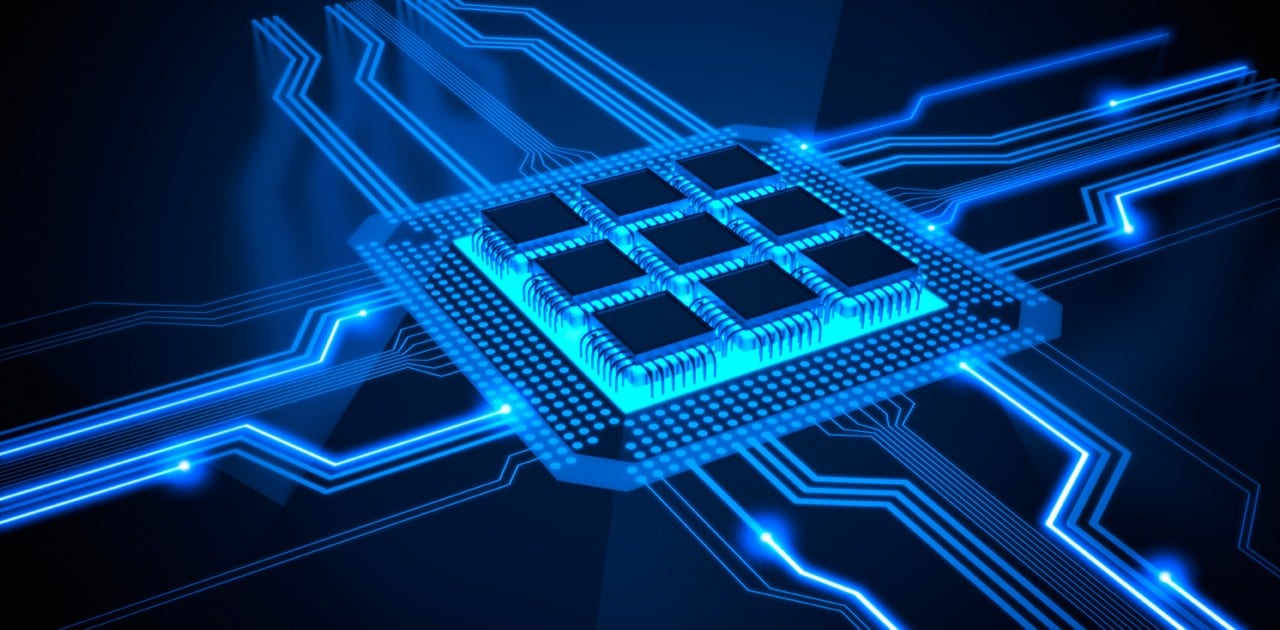 The Talent Dividend
Are you having trouble attracting the best analytics talent? This MIT Sloan report explores the success factors of data-oriented companies who are cashing in on their talent dividends. Learn what is involved with analytical maturity and see how your plan for developing, cultivating and retaining analytical talent stacks up.