Earn a data science certification with a combination of these credentials:
How to become a


SAS® Certified Data Scientist

Data Curation

Advanced Programming

Advanced Analytics

AI & Machine Learning

Want to become a data scientist? We offer four professional-level credentials to get you there. Earning one credential can launch a career - but a combination helps you earn a credential that could transform your future. 

 

Certified Level:


Advanced Analytics

Expand your analytical skill set by learning the latest advanced analytics technologies, such as machine learning and predictive modeling. You'll gain the ability to solve critical business challenges across every domain – and, if you combine Advanced Analytics with Data Curation or Advanced Programming, you can earn a certification as a data scientist.

Certified Level:


AI & Machine Learning

HOW-TO GUIDE


Earn Your Data Science Certification

Choose from two paths to become a SAS Certified Data Scientist. Start with Data Curation Professional or Advanced Programming Professional. Then take either Advanced Analytics or AI & Machine Learning Professional to complete the coursework.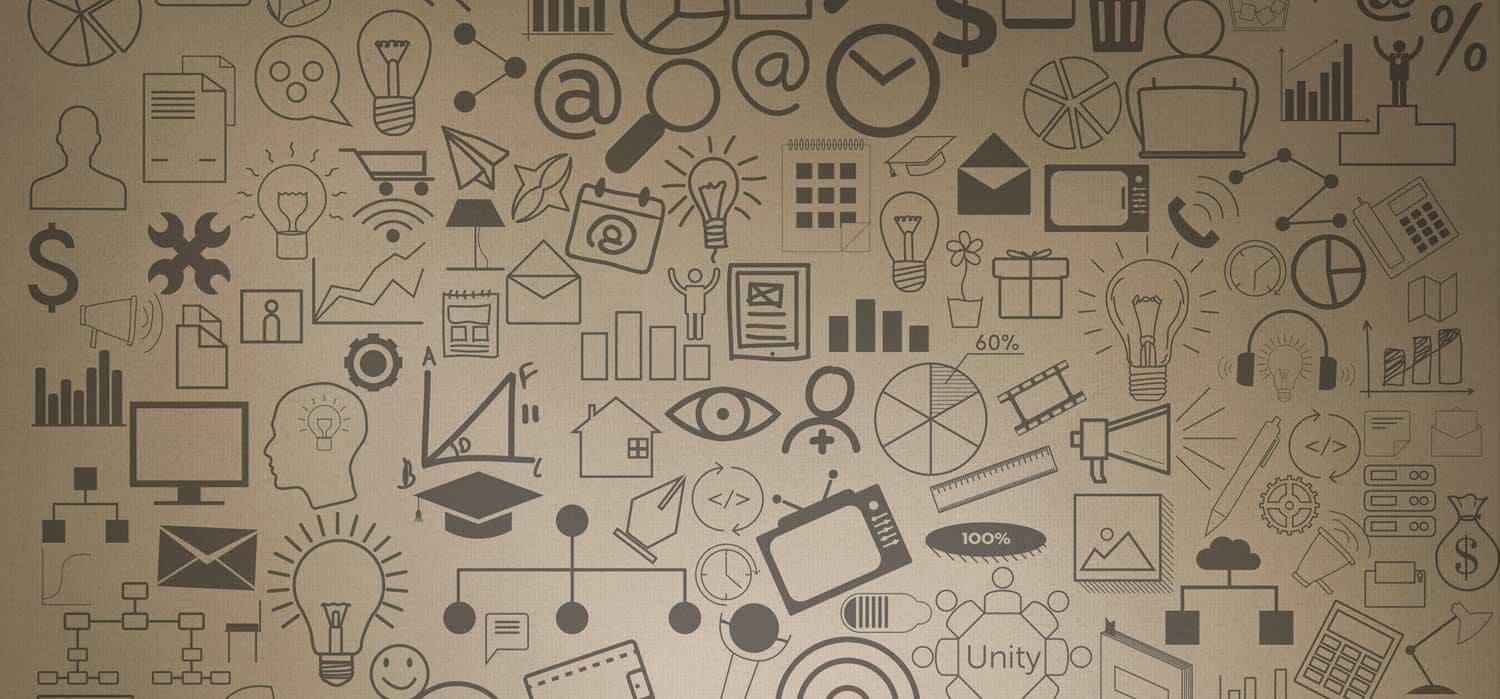 Academic Discounts for Students & Educators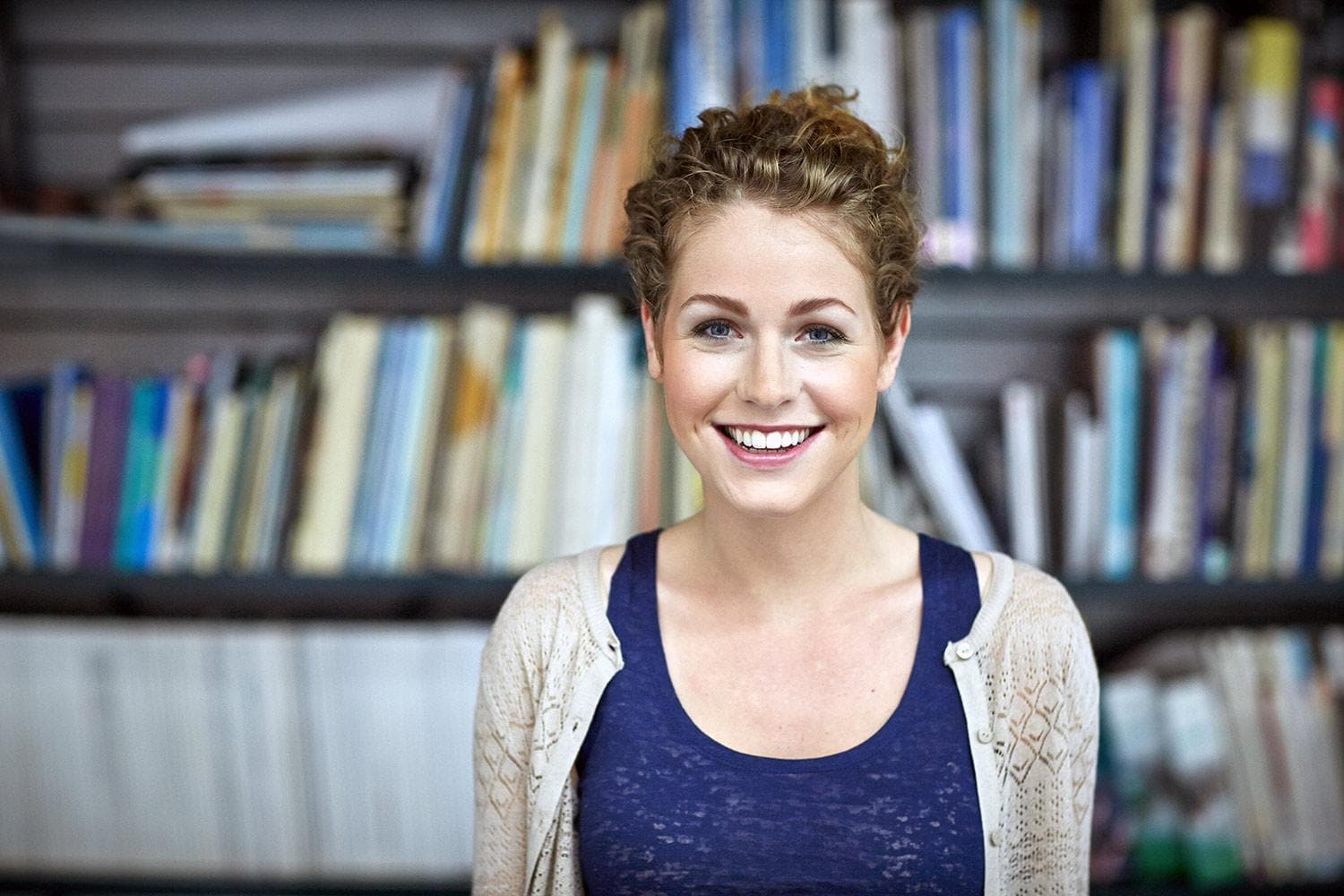 You knew those late nights writing (or grading) assignments would pay off eventually. Being a student, educator or independent learner means you get academic discounts on SAS certification exams, e-learning and more. So now you can crack the books – without breaking the bank.