Analytics your way on Microsoft Azure Marketplace
Access trusted analytics and AI from SAS at the click of a button.
Experience the flexibility of SAS Viya – powerful AI in one easy-to-use solution.
Accelerate Innovation
Get from data to production fast using built-in automation to streamline the entire analytics life cycle.
Elevate Everyone
Approach analytics your way, with code, low-code and no-code options that allow users of all skill levels to collaborate on one platform.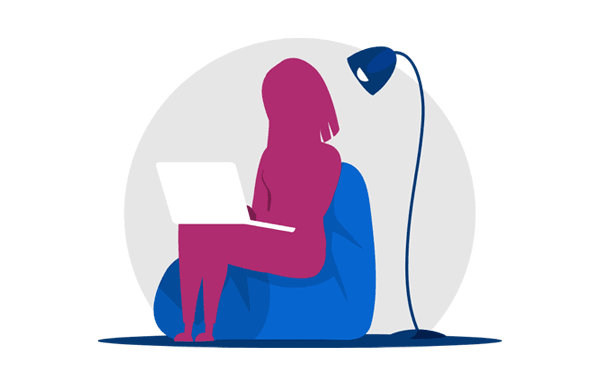 Work on Your Terms
Gain fast, frictionless access to powerful machine learning resources, designed for anyone at any time.
Designed for the whole AI and analytics team.
Data Scientist
Transform structured and unstructured data into analytical insights. Build and test models with best-in-class AI and analytics.
Machine Learning Engineer
Get analytics out of the lab and into production. SAS Viya has all the tools needed to execute fast model deployment and strong model governance.
Business Analyst
Increase your impact. Combine BI skills with advanced analytics and machine learning in an easy-to-use, visual interface.
From start to finish, SAS Viya makes the entire analytics life cycle satisfyingly seamless.
Data access, data preparation, data quality and information cataloging.
Advanced flow steps and information governance.
Visualization and reporting.
Conversational AI and chatbots.
Statistics.
Machine learning and deep learning.
Optimization.
Econometrics.
Model deployment and monitoring.
Get the most out of your budget with a convenient, pay-as-you-go pricing model.
Anyone can solve complex analytics problems fast with end-to-end machine learning capabilities on our most flexible platform yet.
Cloud native architecture and integration with third parties
Robust connections to Microsoft Azure data services and applications.
Microservices architecture allows external tools to access SAS high-performance assets and compute and data resources.
SAS Viya speaks your language
Code in your preferred programming language, whether that's SAS, Python or R.
JupyterHub is installed out-of-the-box for immediate access to Jupyter notebooks.
Maximum-impact ModelOps
Deploy models to the destination of your choice – no recoding necessary – and monitor performance over time.
Automate model life cycle phases by using an embedded CI/CD approach.
Trusted results and responsible AI
Tools and guidance enable responsible data governance, model building and model management processes.
Get out-of-the-box data privacy, model interpretability and fairness monitoring, along with automatic explanations of data and models written in business language.
In this strategic move, SAS makes access to its analytics easier. SAS Viya is one of the most comprehensive analytics platforms on the market today. Presenting users with the complete analytics life cycle – from data to a deployed and managed model. ... And offering it with built-in support and training is expected to bring significant productivity benefits to analytics, IT and business groups around the world.
Dan Vesset, Group Vice President, Analytics and Information Management,  IDC
SAS Viya on Microsoft Azure provides in-app onboarding, a dedicated support community and a robust suite of free resources throughout your journey.