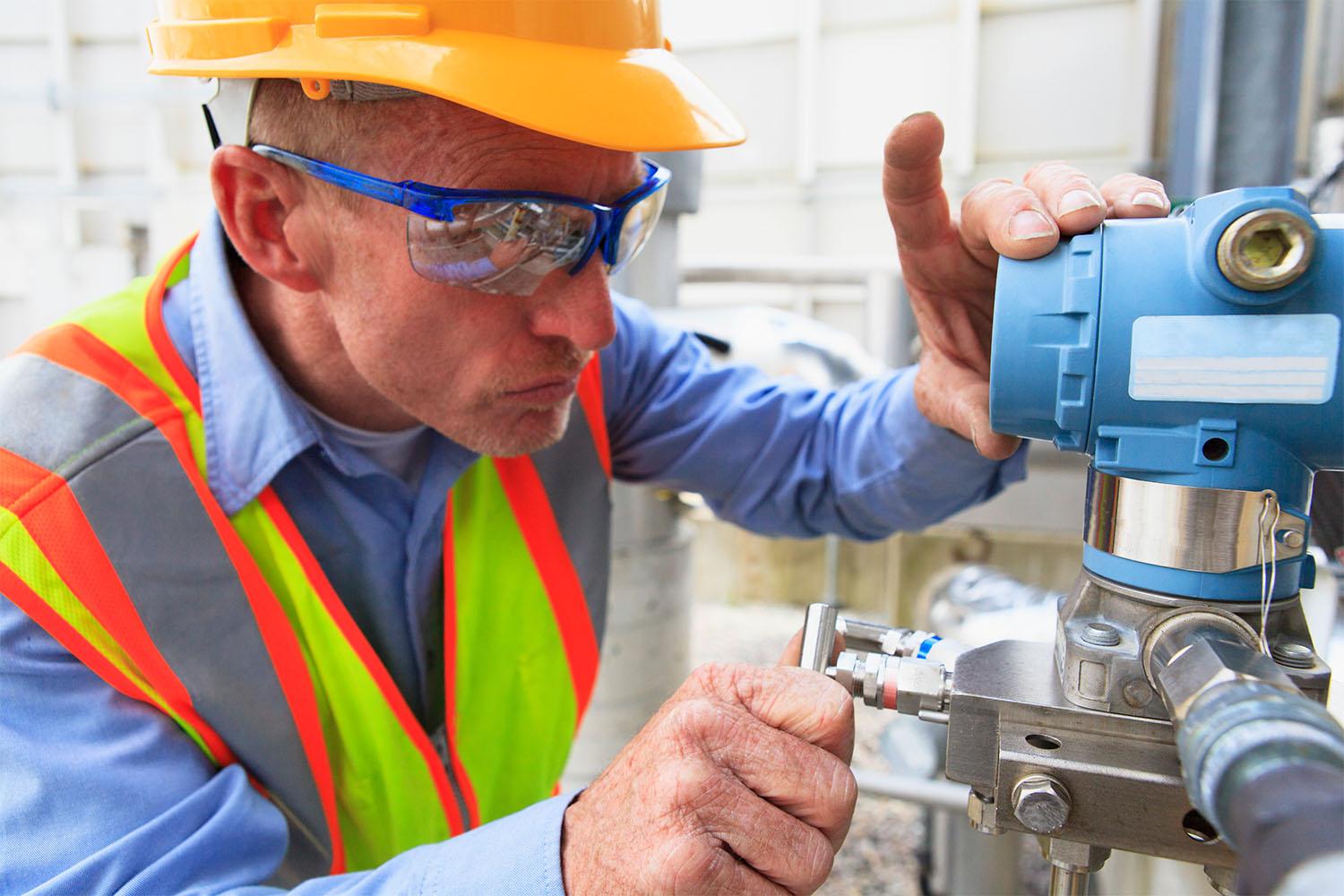 Industry Applications
IoT Analytics for Utilities
Realize new business value and transform your business with IoT analytics.
The utilities industry has been radically evolving over the last decade, from how energy is generated to how it is delivered and used. The Internet of Things (IoT) has the potential to drive this transformation across utility operations, having an impact on reliability, integration, system complexity and security. Amid this promise, however, are the challengxes associated with attaining reliable connectivity. Many utilities are struggling to integrate IoT technology with existing platforms, which tend to be overly complex. And their leaders may need to rethink their approach to data security in order to deploy IoT projects safely and securely.
SAS enables utilities to capture and analyze increasing volumes and varieties of data streams flowing from numerous systems and connected devices, as well as shift analytics from traditional data centers toward devices at the edge. IoT solutions from SAS integrate streaming data with analytics and visualization so you can: 
Get the most value from your smart grid investments.

Stop intentionally dropping valuable data because of bandwidth constraints. With SAS, you can use more new data sources without overwhelming operational systems by filtering and analyzing IoT data in motion, from the edge to the cloud.

Optimize electric vehicle (EV) and distributed energy resource (DER) integration.

Forecast specific needs of EVs and availability of DERs to meet demand, ensure grid stability, plan for necessary system and asset investments, and control costs.

Extend your analytics infrastructure.

Take the analytics to the data, reduce data movement and automate processes across your IoT infrastructure to reap incremental and long-term business gains.

Develop new business opportunities.

Our open, flexible and scalable IoT analytics enables innovation in both customer and grid applications so you can get creative as you unlock new potential in DERs, advanced energy forecasting, and smart grid and smart city applications.

Improve asset performance while lowering maintenance costs.

Use predictive modeling to avoid disruptions like unplanned maintenance or efficiency loss before they occur.
SAS has the experience and expertise to deliver cutting-edge IoT analytics solutions for utilities in the way that works best for your business:
Advanced predictive modeling.

Make better predictions of energy demand and distribution system requirements with more accurate forecasting models based on more data from more sources, including smart meters and weather stations. Automatically track model accuracy and easily update models to reflect changes.

Smart meter analytics.

Optimize smart meter deployment and manage timely customer communications to get the most value from your investments in smart meters and advanced metering infrastructure.

Comprehensive asset data.

Integrate structured and unstructured data from all sources to get an enterprise view of asset performance and drive improved asset maintenance practices and grid reliability.

Advanced early-warning analytics.

Identify potential issues early, even before they occur, so you can proactively take corrective action to improve outcomes in grid operations and customer engagement.

Automated monitoring and predictive alerts.

Reduce downtimes, avoid major defects and address potential performance issues before they escalate. Use built-in workflows and case management capabilities for faster problem resolution.