SAS® Certified Data Quality Steward for SAS®9
Designed for individuals who are using DataFlux® Data Management Studio to perform a variety of data quality tasks, including profiling data, cleansing data and monitoring data for usability
Successful candidates should be able to:
Create and review data explorations and data profiles.

Create data jobs for data improvement.

Parameterize jobs and business rules within DataFlux Data Management Studio.

Create, maintain and apply business rules and tasks.

Understand the QKB components and various definition types.

Apply QKB components to address data quality issues.

Expand basic functionalities using Expression Engine Language (EEL).

Use macro variables.

Create process jobs.

Configure the DataFlux Data Management Server to run jobs.
---
Exam Content & Pricing
Candidates who earn this credential will have earned a passing score on the SAS Data Quality Using DataFlux Data Management Studio exam.
This exam is administered by SAS and Pearson VUE.
75 multiple-choice and short-answer questions (must achieve score of 68 percent correct to pass).

110 minutes to complete exam.

Use exam ID A00-262; required when registering with Pearson VUE.

This exam is based on SAS 9.4.
Training & Exam Preparation
Your one-stop guide to help you prepare for SAS Certification.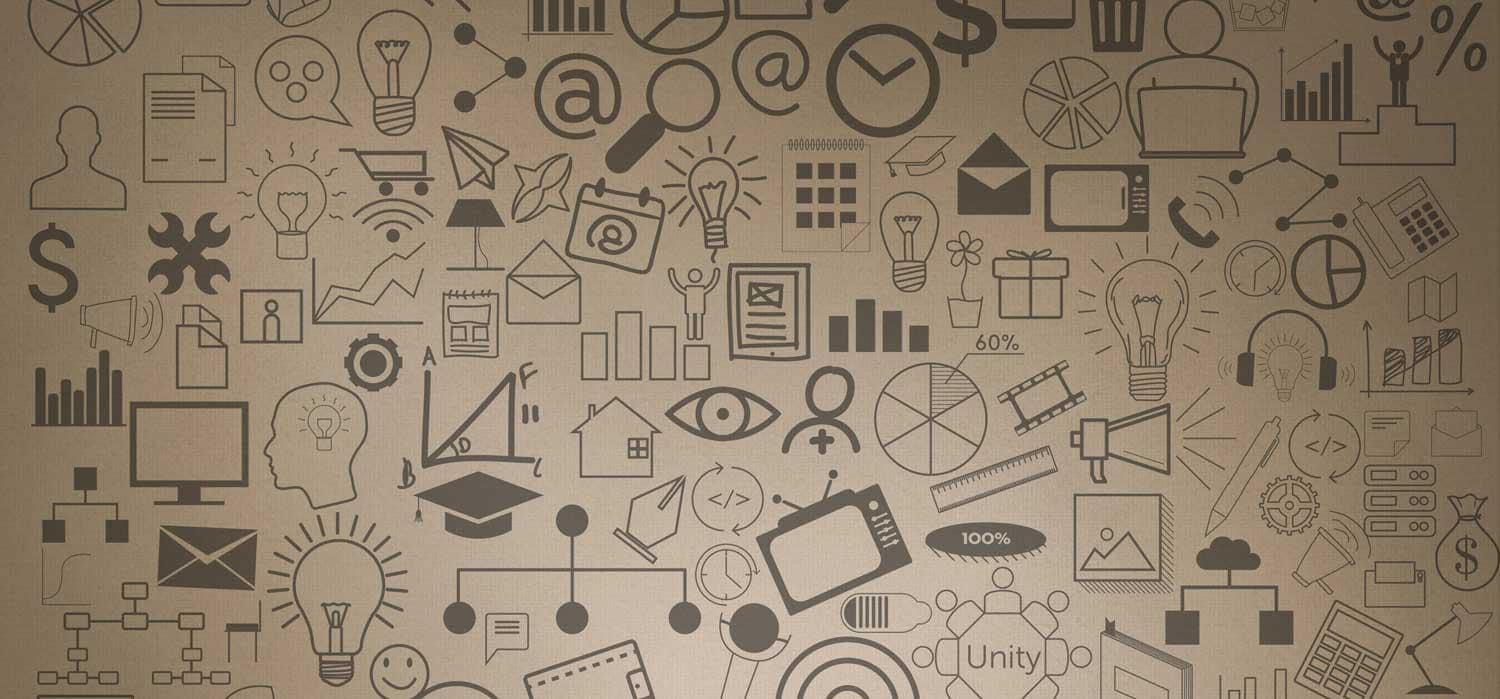 Academic Discounts for Students & Educators
You knew those late nights writing (or grading) assignments would pay off eventually. Being a student, educator or independent learner means you get academic discounts on SAS certification exams, e-learning and more. So now you can crack the books – without breaking the bank.