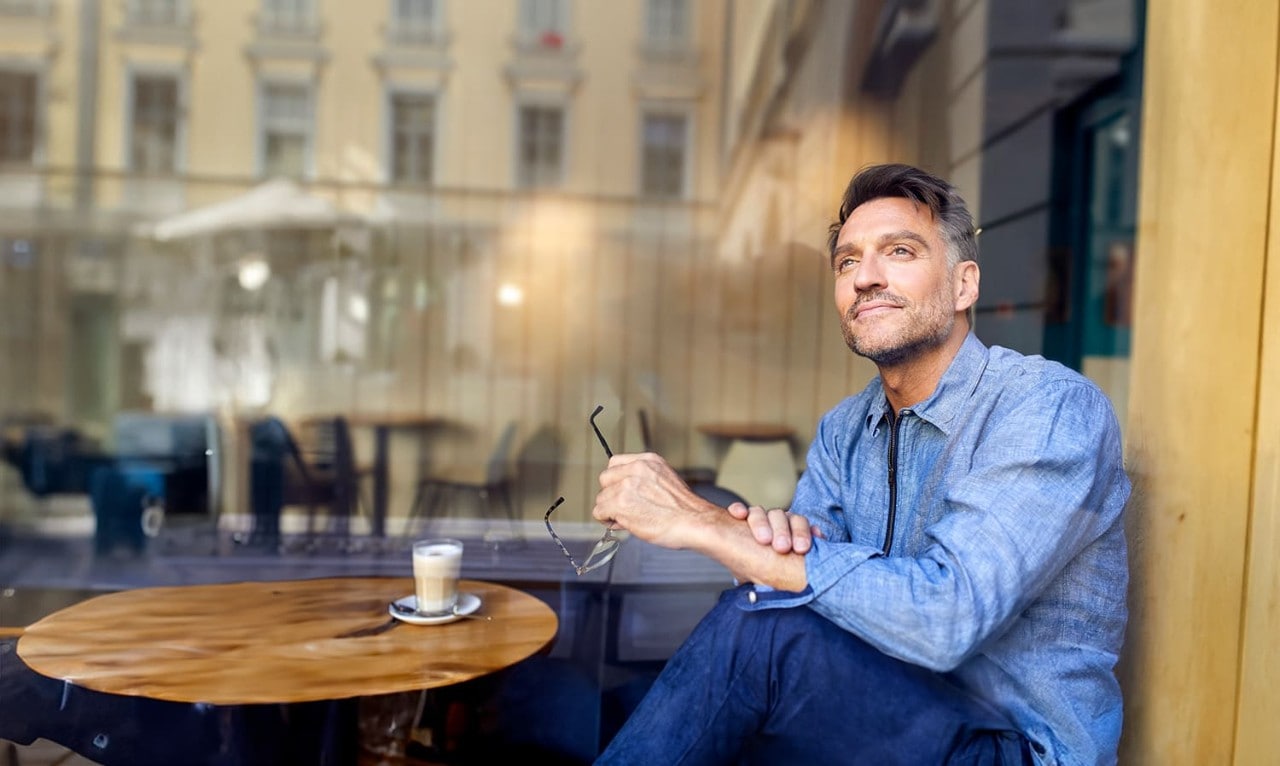 Technology Solutions
Artificial Intelligence (AI) Solutions
Augmenting human creativity and endeavors with AI.
Why choose SAS for AI solutions?
Enhance your creativity. Unlock new possibilities. Boost productivity. Amplify your impact. We embed AI capabilities in our software to provide you with more intelligent, automated solutions. From machine learning, to computer vision, to natural language processing (NLP), to forecasting and optimization, our AI technologies support diverse environments and scale to meet changing business needs.
Composite AI & SAS
Composite AI is the combination of different AI techniques to achieve the best result, and SAS has been helping customers build such systems for years. With composite AI, you can push the boundaries of innovation and solve any problem.
How SAS Delivers AI to Enhance Human Ingenuity
Machine Learning & Deep Learning
Machine learning and deep learning find insights hidden in data without explicitly being told where to look or what to conclude. Our AI solutions include comprehensive, intuitive machine learning tools with automated feature engineering capabilities, resulting in better recommendations for faster, smarter decision making.
Georgia-Pacific uses AI and machine learning to calculate optimal production settings based on current business needs. 
Natural Language Processing
Natural Language Processing (NLP) enables understanding, interaction and communication between humans and machines. Our AI solutions use NLP to automatically extract critical business insights and emerging trends from large amounts of structured and unstructured content.
Royal Bank of Scotland uses NLP to drive transformational change and serve customers' needs better than any other bank. 
Computer Vision
Computer vision analyzes and interprets what's in a picture or video. Our AI solutions use computer vision to accelerate intelligent automation with simple tools for image processing, image recognition and object detection.
Amsterdam UMC is using AI-enhanced tumor assessments to improve cancer treatment strategies.
Forecasting
Forecasting helps you predict future outcomes. SAS supports all stages of forecasting and automates large-scale time series analyses and hierarchical forecasts for quickly and reliably predicting outcomes and planning better for the future.
Optimization
Optimization delivers the best results given resource constraints. With SAS, you can consider more alternative actions and scenarios, and determine the best allocation of resources and plans for accomplishing goals.
Building materials leader USG uses SAS to optimize production, improving the quality, efficiency, safety and cost of its products.
Statistics
Statistical analysis is critical for providing new insights, gaining competitive advantage and making informed decisions. SAS gives you the tools to act on observations at a granular level using the most appropriate analytical modeling techniques.
1-800-FLOWERS.COM Inc. uses SAS to manage and analyze shopping data and spot emerging trends in buying habits.
Industry Applications for AI
Regardless of your industry, AI and machine learning can help you do more, know more, achieve more. Explore how SAS solutions with embedded AI are already enhancing human creativity to unlock new possibilities in industries such as banking, government, retail, manufacturing, health care and life sciences.
Operationalizing AI With Supporting Technologies From SAS
Good data is essential for building effective models that get reliable results from AI. Our data management capabilities let you access and integrate data from virtually any source. A suggestion engine simplifies data prep. And data governance tracks data and model lineage, so if your data changes, you'll know which models need retraining.

Analytical visualization is key to data relationships, uncovering insights and understanding the outcomes from AI solutions. Visualization tools from SAS transform the way you consume and act on insights.

No matter your organization's size, effective deployment of analytical solutions will speed your rate of innovation. SAS can help you deploy complex AI projects into a production environment quickly, fast-tracking your time to value and reducing the risk to current operations.
Decision support combines business rules with analytical models to deliver objective, repeatable actions. SAS delivers decision support capabilities that accelerate and augment human decision making in real time to enable a better experience for your customers. 
AI has been an integral part of SAS software for years. Today we help customers in every industry capitalize on advancements in AI, and we'll continue embedding AI technologies like machine learning and deep learning in solutions across the SAS portfolio.

Jim Goodnight

CEO

SAS
SAS AI Center of Excellence
AI promises growth opportunities that you may never have imagined. The SAS AI Center of Excellence (CoE) offers a unique opportunity to partner with us and use our expertise in AI to explore creative ways to advance your business.
Connect with SAS and see what we can do for you.