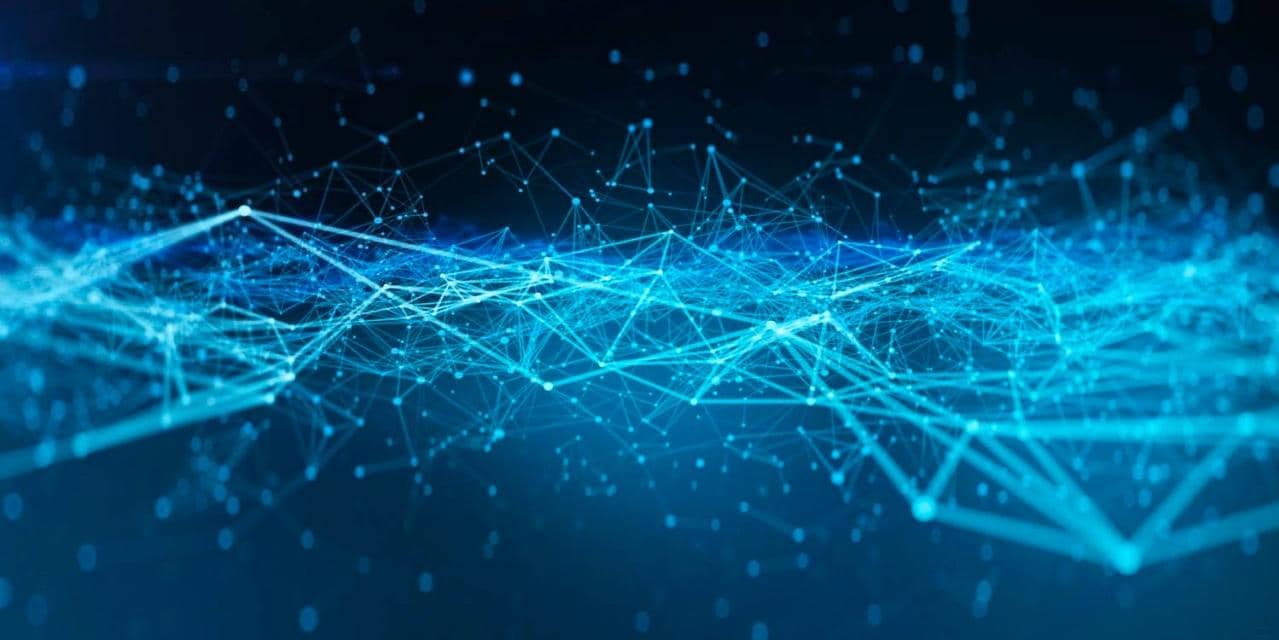 Industry Applications
AI for Insurance
Meet customer and operational demands with greater speed, accuracy, efficiency and cost-effectiveness.
Ever-higher customer expectations and demanding operational requirements mean that an insurer's performance increasingly hinges on its ability to glean relevant insight from all available data. In fact, the efficient and effective use of data is critical to addressing many challenges today's insurers face – enhancing the customer experience, pricing accurately and competitively, combating fraud, and managing risk and capital. A partnership between humans and machines – each augmenting the other – holds the most promise for successfully meeting these challenges, but knowing where and how to start isn't always easy.
From fraud to risk to customer experience, artificial intelligence (AI) can enhance the speed, precision and effectiveness of human efforts, which results in a more responsive, more profitable insurance operation. With AI capabilities from SAS, you can:
Turn customer experience into customer engagement.

With embedded AI tools, you can connect data together from all sources, providing an accurate and evolving view of the customer journey. You can then optimize customer journeys across all channels to maximize engagement and enable real-time decisioning.

Price risk accurately and competitively.

Use AI to model and develop more precise tariff models faster and build innovative market propositions exploiting new internal and external data sources. You can respond quickly to customer behavioral changes and competitor pricing actions, increasing conversion rates and optimizing renewals.

Quickly identify fraudulent transactions.

Use AI and machine learning techniques to identify which types of insurance transactions are likely to be fraudulent. AI techniques, including adaptive machine learning and unsupervised intelligent agents, can predict fraudulent transactions in real time – and reduce false positives – based on changes and inconsistencies in customer behavior patterns. Reducing false positives boosts customer satisfaction, protects revenue and lowers costs.
As the leader in advanced analytics, SAS advocates applying analytics to any data that has the potential to produce insights. That's why we embedded AI capabilities in our software – from our powerful analytics platform to solutions tailored to the needs of the insurance industry. SAS delivers open, trusted, scalable and sustainable AI capabilities that can help insurers of all sizes achieve growth, profitability and compliance. For more than four decades, SAS has delivered consistent value to the insurance industry.