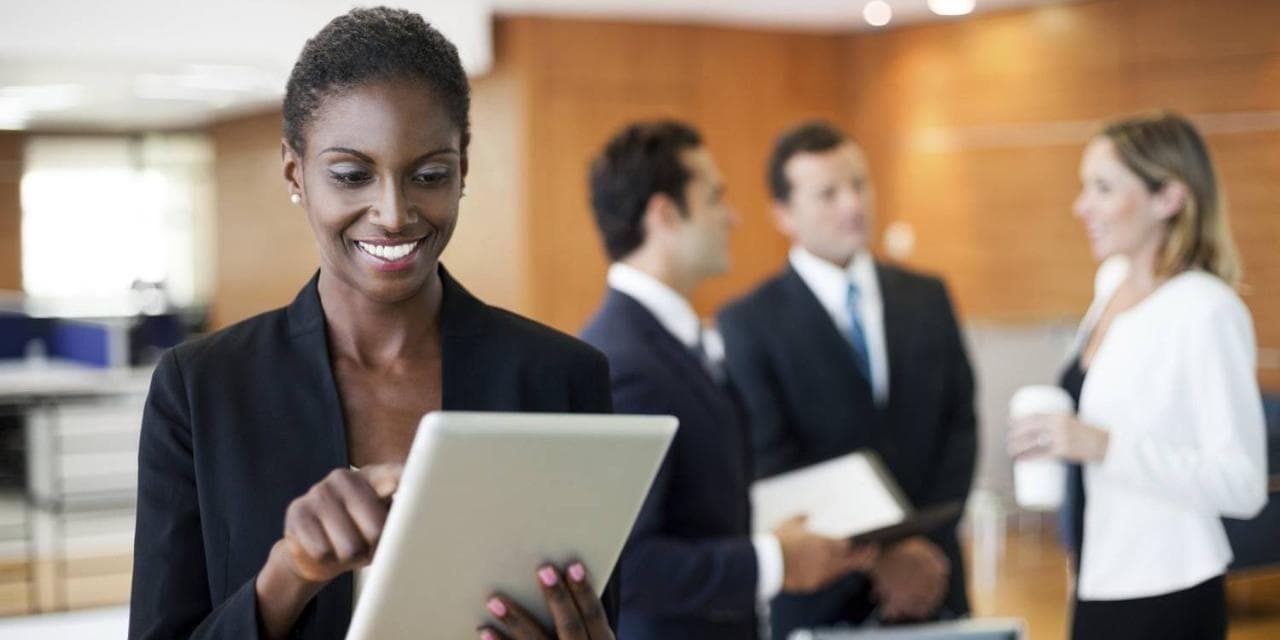 SAS Credit Scoring
A faster, cheaper, more flexible solution than any outsourcing alternative.
Quickly develop, validate, deploy and track credit scorecards in house – while minimizing model risk and improving governance – with award-winning data management, data mining and reporting capabilities.
Make well-informed credit decisions.
Reduce credit losses and boost your overall business performance by making better, data-driven credit decisions on both the origination and servicing sides of your business. SAS Credit Scoring enables you to perform application and behavior scoring for virtually all lending products – including commercial loans, cards, installment loans and mortgages.
Adopt a sustainable, auditable model development environment.
A user-friendly, graphical interface boosts productivity and efficiency, enabling you to easily create data sets, derive variables and manage judgmental scorecards. You can work collaboratively, sharing variables, filters and other parameters to maintain corporate IP and reduce your governance risk. In addition, you have the flexibility to reuse existing SAS code.
Easily manage and access your data.
Access, transform, standardize and cleanse all relevant data to create a 360-degree view of the customer. A banking-specific data model lets you build a robust, easy-to-access data mart that ensures consistency, powered by integrated data extraction, householding and deduplication, mapping and loading capabilities.
Quickly develop scorecards in-house.
Develop, validate and implement unlimited application and behavioral scorecards in-house with our end-to-end, integrated solution. You'll get models and scorecards into production faster while reducing your model risk. The solution also includes champion/challenger capabilities, which enable low-risk experimentation, leading to better-performing models.
Koble deg til SAS og se hva vi kan gjøre for deg.