THE SAS VISION FOR AGTECH
Why choose SAS® for agriculture analytics?
SAS helps agribusiness leaders in agriculture, animal health and consumer goods companies transform data into valuable insights for better decisions. We understand what's at stake for your business and our food supply. And we deliver innovative agtech solutions you can trust to improve the way you discover, develop, manufacture and commercialize new products and technologies.
How SAS Delivers Agriculture Analytics
Data volumes in the agriculture industry are growing exponentially. IoT devices that collect data from connected farm equipment – smart tractors, drones, etc. – are becoming more common. Growers and agribusiness leaders are recognizing the potential for uncovering breakthroughs – on soil health, plant genomics, livestock management and faster development of new technologies – hidden in big data. Agriculture analytics from SAS, with embedded AI, helps you extract valuable insights that can lead to better plant and animal health, crop yields, sustainable practices and more.
Manage product research data for plant, soil and animal health. 
Enable precision agriculture performance.
Provide insights for livestock wellness monitoring and management.
Leverage streaming data from farm to fork.
Integrate transparency throughout the food supply chain.
Understand the impact and performance of sustainability initiatives.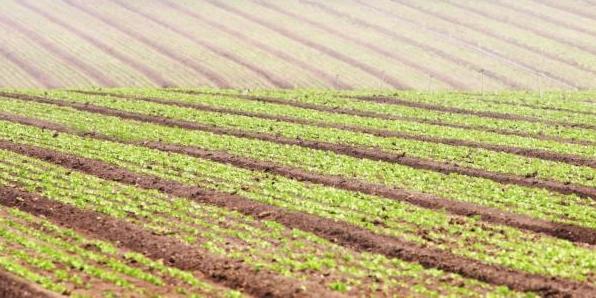 PRESS RELEASE
Learn how SAS is helping NatureServe protect biodiversity with artificial intelligence.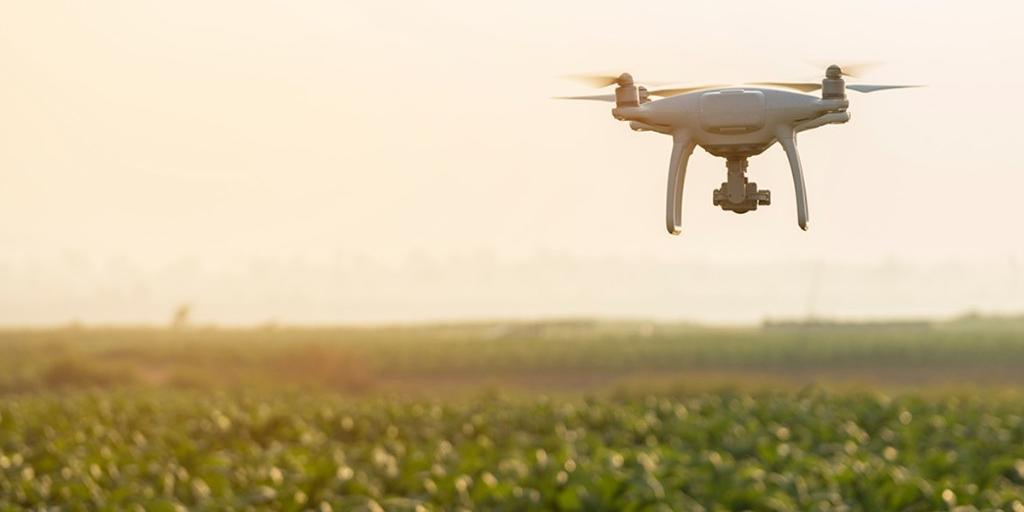 BLOGS
Find out how SAS, solar farms and sheep work together for the good of the planet. 
SAS® Global Forum On-Demand Videos
Bring SAS Global Forum sessions right to your screen anytime, and explore analytics in action. Sign up now for access to videos from the Executive Program, including presentations from health care and life sciences analytics leaders, as well as playlists for AI, machine learning, IoT and more.