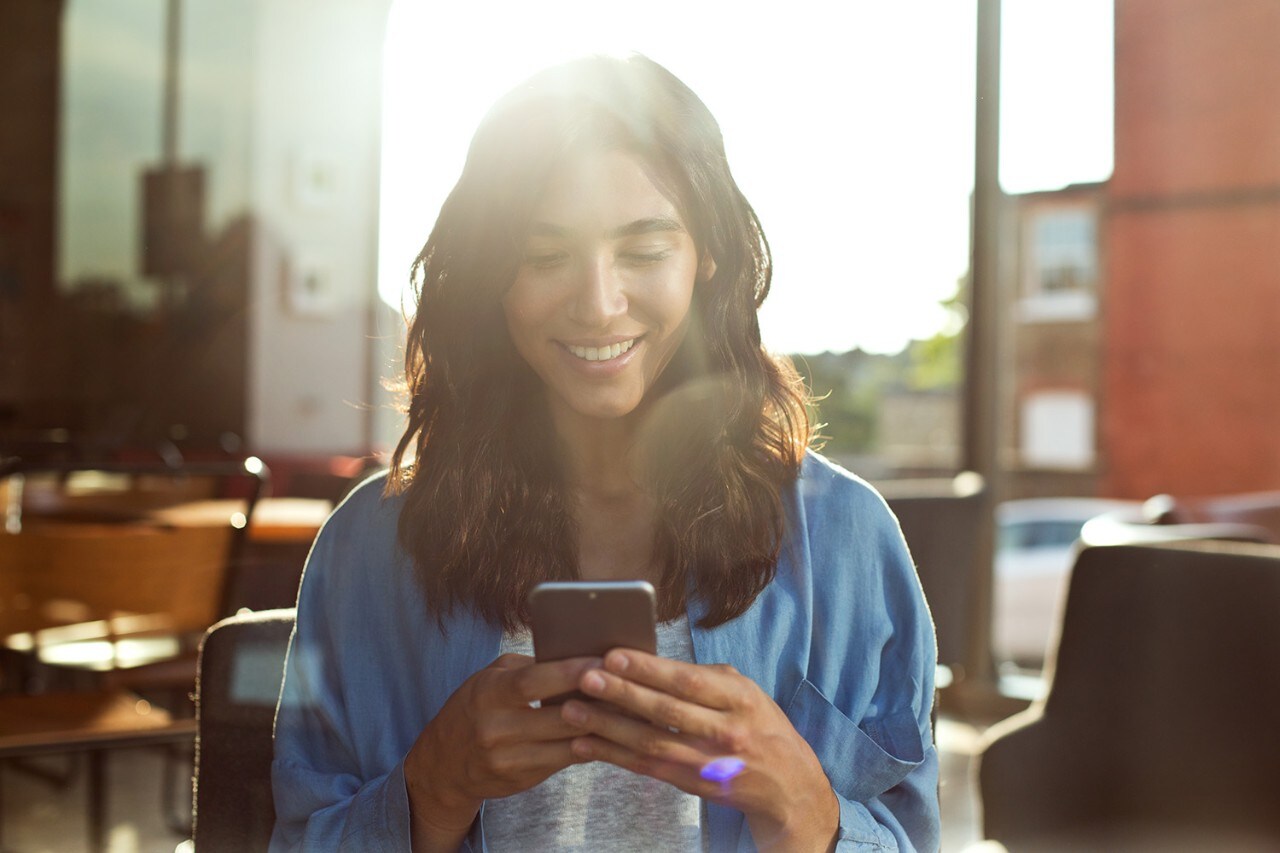 SAS® ACADEMIC PROGRAMS
Free software, learning and teaching resources for academics.
The demand for data analytics skills continues to grow. Building SAS skill allows you to stand out to employers.
The Melbourne Business School chose to collaborate with SAS, to address the big changes occurring in the business world, and particularly changes related to organisations needing to become more data-informed – more evidence-based in their decision making. The collaboration continues today.

Ujwal Kayande

Director of the Centre for Business Analytics

Melbourne Business School
Get the Free Software You Need
Students and educators can access free SAS® technology.
Leverage your digital badges
The SAS® certification and skills directory makes it easy for employers to find you and connect about career opportunities.
Learn to use data in everyday life.
Our data literacy courses teach you skills for understanding and using data – at school, at work and at home.
Don't miss a month. Sign up today.
Stay connected and be the first to hear about free resources and training opportunities for you and your students.
SAS® ACADEMIC SPECIALIZATION

Partner with SAS. Prepare your students.

Our academic specialization program can benefit your institution – and help your students pursue a future in analytics.

Connect Your Skills to Jobs

Analytics skills are in high demand. Learn SAS, add digital badges to your résumé, and find jobs that closely align with your skill set.

Explore Amazing Careers in Analytics

Whether they just landed their first job or decided to pivot midcareer, these data scientists, developers, educators and analysts all found their way to careers they love. Find out how they got there.