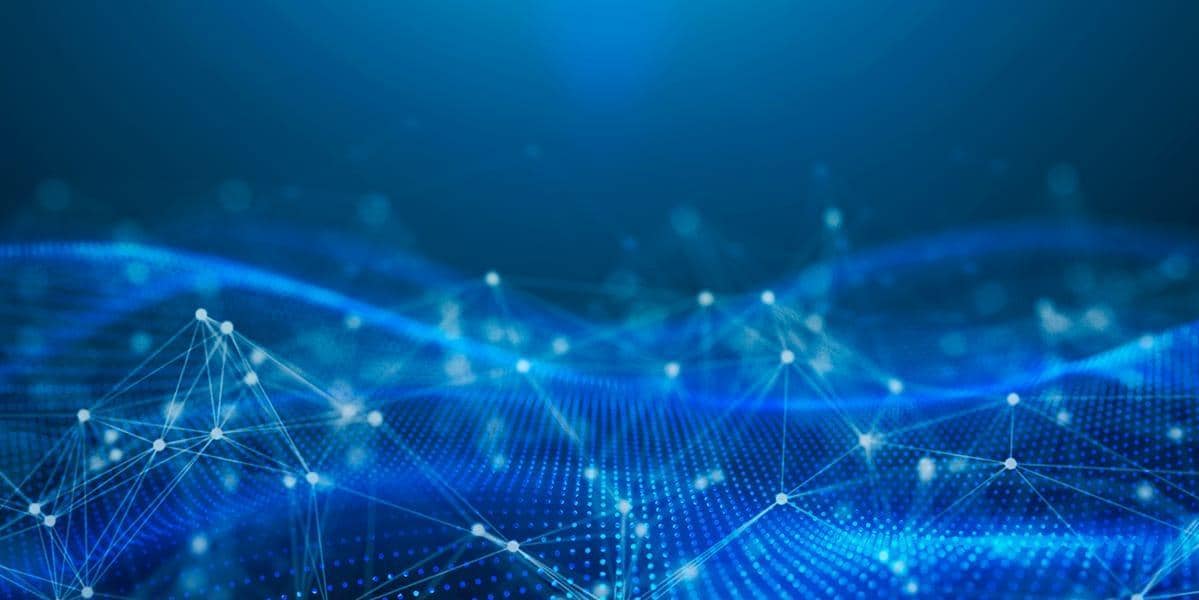 Artificial Intelligence
Composite AI
Push the boundaries of innovation. Solve any problem.

Why You Need Composite AI
Innovate faster, with maximum value, to achieve better results. Composite AI delivers the AI advantage to your customers and your organization.
The Challenge
Organizations are facing more complex problems than ever before, involving vast quantities and multiple types of data. Solving them requires a combination of innovative analytic approaches.
The SAS Composite AI Advantage
SAS Viya provides AI and advanced analytics capabilities in a single platform that spans the end-to-end analytics life cycle.
The Challenge
Organizations often lack (and struggle to find) the skilled resources to address all their analytics challenges.
The SAS Composite AI Advantage
Composite AI is for everyone – not just data scientists – with low-code/no-code interfaces available for less-skilled users. It democratizes data access and analysis, minimizing reliance on expensive and hard-to-find skilled resources.
The Challenge
Unexplainable AI models can lead to distrust and concerns about bias.
The SAS Composite AI Advantage
Explainability is built into SAS, providing lineage and model interpretability explained in business language.
The Challenge
While different tools, frameworks and technologies can fuel innovation and creativity, this splintered approach entails a level of complexity that makes it difficult to turn analytics into value.
The SAS Composite AI Advantage
By operating on a single platform, you can reduce costs and the risk of project failure – hastening both innovation and time to value through faster model deployment. Why choose SAS for composite AI?
Composite AI, according to Gartner, is the "combination of different AI techniques to achieve the best result." Another term for this is "multidisciplinary analytics," and SAS has been helping customers build such systems for many years.​

Gartner 2020 Hype Cycle for Emerging Technologies

By 2024, 70% of organizations relying solely on ML for AI initiatives will spend more money per model than those leveraging composite AI techniques.

Gartner Predicts 2022: Artificial Intelligence Core Technologies

SAS brings multiple technologies and prebuilt applications to the composite AI table. It isn't just machine learning; it's a combination of techniques – statistics, data mining, forecasting, optimization, natural language processing (NLP), computer vision and others – depending on the business problem you're trying to solve. SAS provides them all under a single platform, making SAS unique in the AI and analytics space.
Customer Success
Look Who's Working Smarter With SAS
Optimizing production to improve product quality and time to market

USG Corporation relies on SAS to improve its manufacturing process and reduce downtime, costs and energy consumption.

Delivering a winning fan experience with predictive analytics and AI

The Orlando Magic uses mobile app data and machine learning from SAS to personalize marketing campaigns and analyze game data.

Entering a new era of cancer treatments with AI

Amsterdam UMC uses AI solutions from SAS to increase the speed and accuracy of tumor evaluations.

Building a legacy of inclusion with data-driven technology

Special Olympics World Games Abu Dhabi uses analytics and AI solutions from SAS to keep athletes safe and fans engaged.
How SAS Delivers Composite AI
Connect with SAS and see what we can do for you.