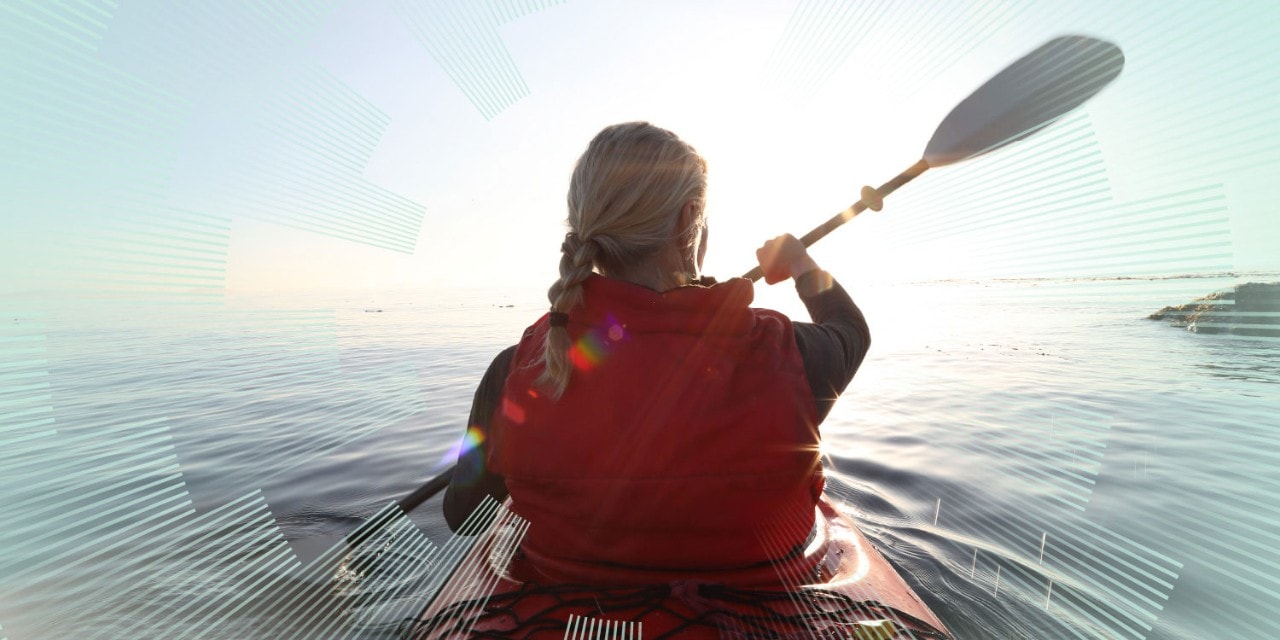 VIRTUAL EVENT FOR THE UK  GOVERNMENT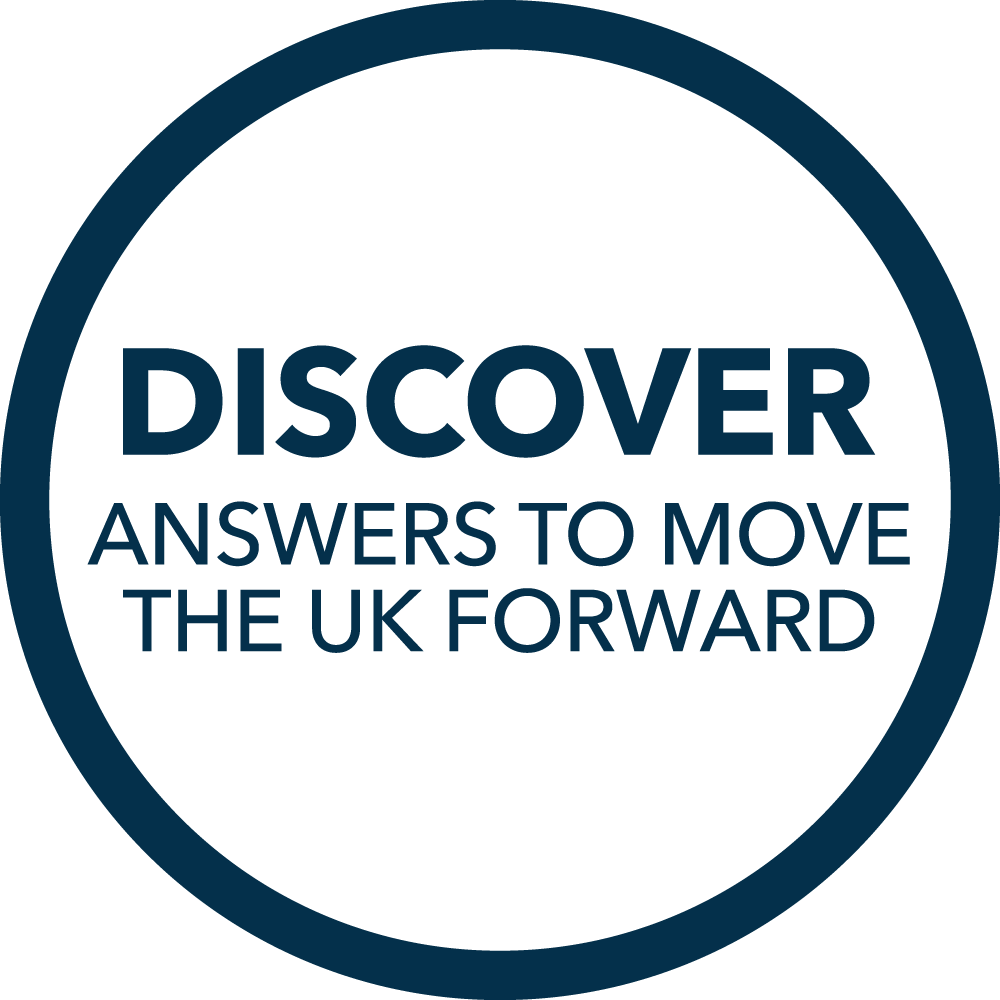 DISCOVER: ANSWERS TO ACCELERATE THE UK FORWARD
As the government continues to ramp up its digital services it is time to take digital transformation to the next level and accelerate the UK forward.
Discover how to improve the citizen experience, transform service delivery, make cost savings and drive efficiency. 

Discover how to address the volume and complexity of decisions in today's challenging environment.

Discover how to personalise services to the individual citizen for better outcomes.

Discover why the rapid emergence of AI & ML and other techniques is here to stay.
Please join us in this 2.5-hour virtual experience dedicated to the UK government to discover how digitalisation will accelerate the UK forward.  There will be a mix of powerpoint, video and interview style chats, together with a thirty-minute open discussion at midday.

SAS helping UK Government to accelerate the UK forward.

Reshaping communication with the citizen
Mike Turner, Customer Intelligence Expert, SAS
As we move ever closer towards the fully connected citizen it's not only the number of channels and the need to connect the message across those channels but the demand and nature of the way in which citizens want to be communicated with. Insights into how a citizen wants to exchange information with the government will help us to reshape our thinking around communication programs and to understand the transition from 'broadcast' to 'collaboration'.
In this session, we will explore.
How ethically distilling insights from the nation's 'digital DNA' will drive accuracy and effectiveness in collaborative communication

How this approach will help meet the Governments stated objective to 'Build Back Better'. 
Tackling Citizen Digital Identity Challenges across Government
Glenn Smith, Colin Gray and Weder Souza, Fraud experts, SAS
Increasingly many citizen interactions with the Government are in a digital form but whilst improving the experience for genuine citizens it highlights potential risk exposures for the government and makes it easier for bad actors.  Combining, biometrical behaviour, device intelligence, bureau enrichment and public record data, government agencies can rely on risk-based authentication verifications to validate digital identities.

Continuous insight for government departments and agencies  

Application to authentication to ongoing access, timely insights to support dynamic decisions throughout the entire citizen journey.

How to take smart and confident decisions 
Responsible AI:  Vision, Challenges & Opportunities for the public sector?           
Dr Iain Brown, Artificial Intelligence and Data Science Expert, SAS
Across the globe we see more and more successful AI projects come to fruition, all learning from their own mistakes or often mistakes of others, ensuring the responsible development of AI (RAI) applications is fundamental for any successful AI project.
In this session, we will explore the practicalities and what it really means to be responsible in the context of AI. How this will create both challenges and opportunities and build trust, but how to achieve these goals is less definite. 
Why RAI matters to the public sector

What is the societal benefit in ensuring good practices are followed

What can be done to ensure good practices are followed across government and the NHS.
Janice Newell, Chief Technology Officer, SAS

Three considerations to ensure successful outcomes on your digital transformation journey
Everyone talks about using AI in business but putting it into practice isn't as easy as people think, so how do you still move forward on a digital transformation journey?  Using practical lessons from our projects across industries, we will focus on 3 key areas for government departments and the NHS to consider, to ensure successful outcomes:
The bigger picture

Outcome versus algorithms

Providing the supportive framework
The Last Mile of Analytics: Technical Session

Harry Snart and Pier Paolo Ippolito, SAS Data Science Experts
Moving Machine Learning Models out of the data science lab and into the hands of business users is often referred to as "The Last Mile of Analytics". This is where organisations see the benefits of analytics, allowing business users to make data driven decisions. However, according to McKinsey, fewer than 10% of organizations can effectively harness and scale the results of their data science pilots. In this session you will hear from SAS experts who will discuss the practicalities of harnessing effective DSML and will show how model explainability, governance and deployment are essential for successfully embedding AI into business operations. In this session you will see:

How SAS® Viya® operates within an open ecosystem to become a data science catalyst, enabling you to easily industrialise and scale analytical projects

How to create transparent and explainable AI models and why this key to successful adoption of AI

How to accelerate the time to value for AI projects through automated, streamlined model deployment and model re-training capabilities