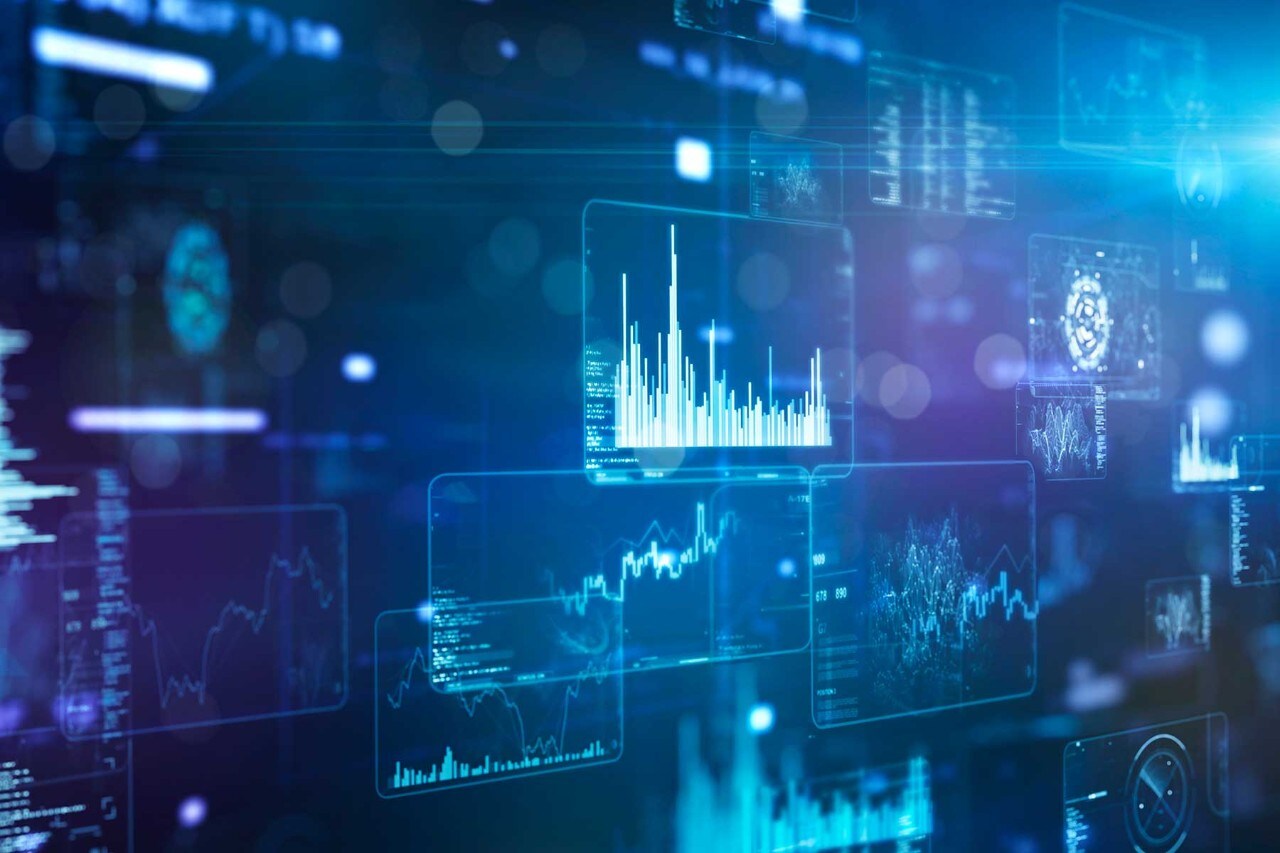 From Buzzwords to Business:
The Reality of Demand & Supply Planning
Available On-Demand
Welcome.
In today's business environment, the complexities arising from volatile consumer demand require a higher degree of planning efficiency. Leveraging analytics enables quick response to demand changes, delivering a consistent customer experience across channels. A discussion around how companies can simplify data management, streamline common planning processes, and provide analytics with sophisticated workflow creation and deployment features. 
Shanu Kurien
National Executive Retail & CPG Solutions
SAS
Dr. Peter Turney
President & Co-Founder
CT Global Solutions
Ed Katz
Principal Analyst Consultant,
CT Global Solutions
Tim Fairchild
(Moderator)
Director Global Manufacturing Industry Marketing Practice
SAS