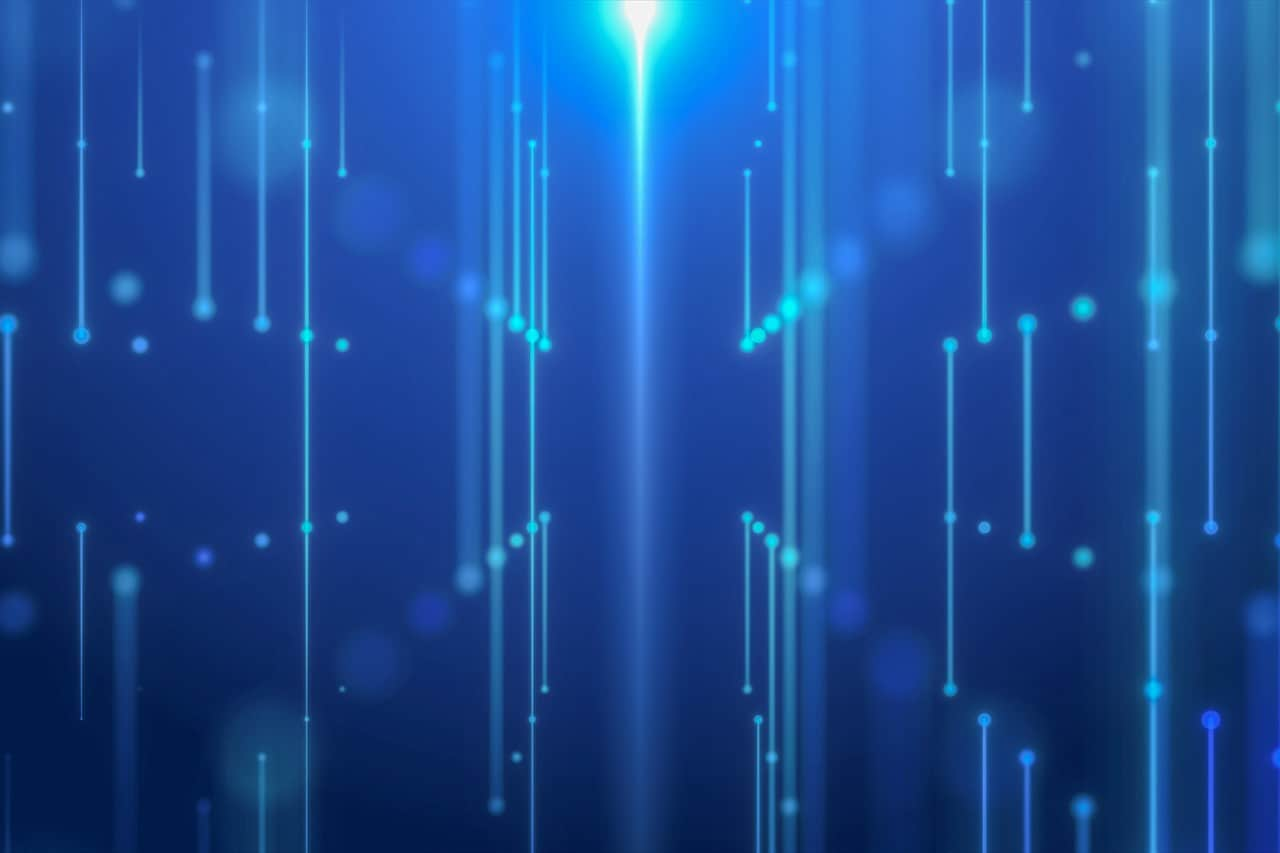 5G NWDAF Network Data Analytics Function presented by SAS
As 5G becomes established in networks around the world, it ushers in an era of possibilities for new revenues, enhanced experiences, and streamlined operations. At the same time, it brings performance promises and customer expectations that need to be met.

One of the exciting enablers for this 5G era is the Network Data Analytics Function (NWDAF). This function provides a net new opportunity for the collection and delivery of network data and insights and standardizes the interfaces that support analytics workflows.

Looking back at the non-standardized interfaces for the collection of data from the network today this is almost revolutionary. This will not only enable initiatives such as network assurance and closed-loop automation but also allow for predictive and proactive modifications to how services are delivered. If you take a wider approach to NWDAF and look at it as a part of the broader analytics strategy, NWDAF can be used to address several other use cases beyond those specified in 3GPP.