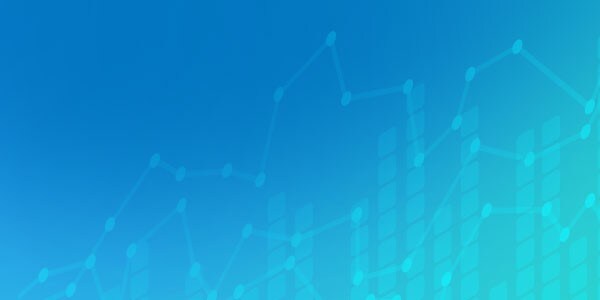 3rd Annual Big Data & Analytics West
November 9
th
- 10
th
, 2022
Platinum sponsor

Venue: Pinnacle Hotel Harbourfront | Vancouver, BC
The 3rd Annual Big Data & Analytics West Summit brings together CDOs, CIOs and CTOs from leading companies in the North American West and is the only big data and analytics conference tailored specifically to Western Canada and the U.S.
SAS is a platinum sponsor at this year's edition which is an in-person event featuring face-to-face meetings, breakout streams and networking sessions. We invite you to attend our keynote speaking session by Kimberly Nevala, Strategic advisor at SAS, and we also look forward to meeting you at our booth.  
The conference will also be streamed virtually for attendees that can't make it in person.
Connect with 325+ senior decision-makers who are actively sourcing solutions to enhance their data infrastructure, management, and business intelligence
Keynote speaker: Kimberly Nevala, Strategic Advisor
Time: 09:00am – 09:30am PT
Session topic: Future Governance
Data and analytics practices continuously evolve. But are different forms of governance required? From artificial intelligence (AI) to the data mesh explore if and how your governance program needs to adapt.
This keynote will address:
Governance requirements of emerging tech
What governance practices will go the distance
New mindsets and requirements to addres
Kimberly Nevala
Strategic Advisor
Kimberly Nevala is a strategic advisor at SAS. Kimberly advises clients on the strategic value and practical realities of emerging technologies such as artificial intelligence (AI) and digital transformation (DT). Kimberly also hosts the Pondering AI podcast. Her numerous white papers include "Rationalizing Risk in AI", "The 3Rs of AI Adoption", and "Sustainable Data Governance". 
LinkedIn