USER STORIES
Be curious and never get bored of learning
Solutions Engineer Antonio P. García decided to pursue a career in analytics after completing an internship in SAS Iberia.
TOP 3 LESSONS
Artificial intelligence and blockchain will take the lead in the tech industry in the coming years.

Curiosity combined with teamwork is the recipe to provide excellent customer service.

Analytics provides us with interesting new angles to work on.
Bachelor's in telecommunications engineering
Universidad Politécnica de Madrid.
Specialization course 
Big Data and Machine Learning.
First job 
Presales analyst for SAS in Iberia. This very first experience helped Antonio decide that he wanted to develop a career in analytics.
Solution engineer
for Datadog.
---
ON LEARNING SAS®
My passion for analytics was driven through working with SAS, its processes, methodology and the approach you must go through to achieve the results desired.
---
No. 1
SAS is rated one of the top skills to have in today's analytics job market.
$100k
The average salary of a solutions engineer, according to Glassdoor.
---
BE CURIOUS
Even though you get a "no" for an answer, keep trying new things.
Each day is different, and one thing is for sure: Data never lies.
Q: Going back to the very beginning, when did you first begin thinking about a career in analytics? Were there any skills or talents you had when you were younger that led you in this direction?
A:  My first thoughts about becoming a solutions engineer came up when I realized I love to find, learn and work with new technologies. This role enabled me to remain abreast of upcoming technology. In addition, I am a people person. I enjoy interacting with customers. It's fascinating to learn about the variety of ways in which they use SAS software. 
Regarding a career in Analytics, I´ve always been a very curious and analytical person, and when I started working for SAS, I quickly realised that analytics was a passion and not just a career.
Read more of Antonio's story
Q: By this point, did you have a solid idea of what you wanted to do career-wise, or were you still figuring it out?
A:  No, I just had an appetite to work with analytics to solve problems. Before long I came to understand how SAS enables people to make informed decisions and helps to solve some very complex business problems. Each new data analytics problem offered me an opportunity to learn about new domains without having to change my job role. This really excites me. Each day is different, and one thing is for sure: Data never lies.
Q: At what point did you learn about SAS? Did you take any SAS-oriented courses at university?
A:  My journey with SAS began during my last years at university. As part of a virtual job forum, I met Adriana Rojas, the Academic Program Manager for Iberia. She encouraged me to take SAS courses to help prepare for a career in the analytics industry. I will always be grateful to her and the SAS Academic Program. It does a very wonderful job of engaging with people in universities like me.
Q: What happened after grad school? Did you land a job right away?
A:  After working as an intern at SAS for six months, I was recruited in Ireland. Having experience working with SAS provided me with a big advantage to go for the jobs I really wanted.
Q: Tell us about your current job. What skills do you get to use, and what do you like about it?
A:  Right now, I´m working as a solutions engineer. It enables me to work with a variety of technologies and requires a variety of soft skills together with real-world technical skills that I acquired while learning SAS. It is empowering to see how intensive data analytics leads to better decision making and meaningful change within organizations. That is so very rewarding in itself.
Q: What other advice would you give to a university student wanting to learn about SAS? Also, looking back on your education and career path, is there anything you'd do differently?
A:  I would say be curious about everything. Question everything, even if you think the answer is going to be no, because you never know. Doors open when you have passion and determination.
And for any student wanting to learn SAS, my advice is to practice critical thinking, encourage yourself to intellectually think through multiple lenses. Problems are complex, so don't limit yourself to offering just one solution. This will give you a solid foundation regardless of which career you go into.
Q: Finally, what are your goals for the future?
A:  One of my biggest goals is to develop a tech company based on artificial intelligence and blockchain. The impact these technologies are currently making is huge, and much is to be said about how they will evolve going forward. Regarding short-term goals, I would like to keep learning as much and as fast as possible. Also, to become more creative and innovative in the use of data analytics, as well as be the best solutions engineer I can be.
It's true: The more that you learn, the more places you'll go. To top it off, for students most SAS training is free. You can't get better than that.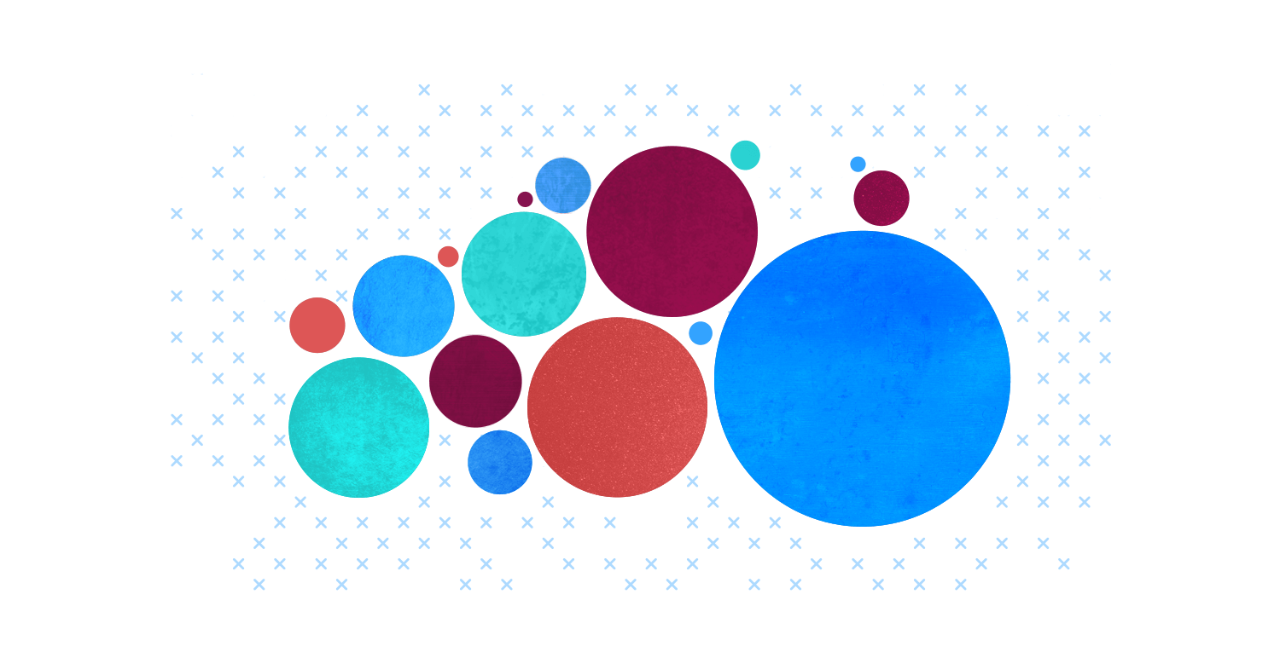 Explore Amazing Careers in Analytics
Whether they just landed their first job or decided to pivot midcareer, these data scientists, developers, educators and analysts all found their way to careers they love. Find out how they got there.