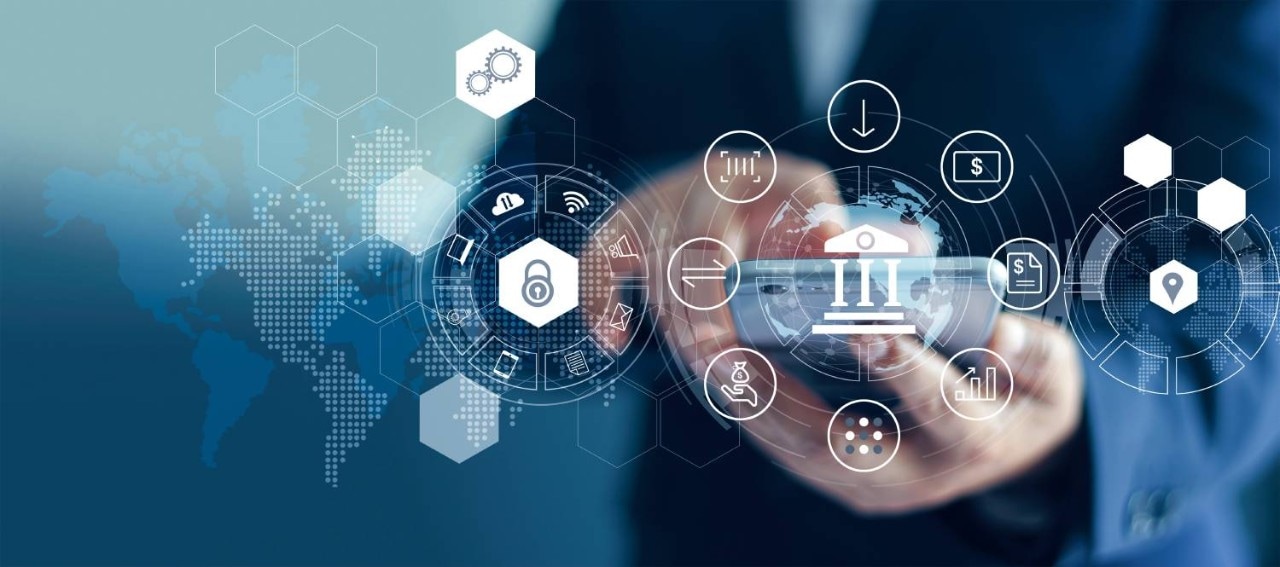 Hyper-personalized offers help consumer finance company elevate the customer experience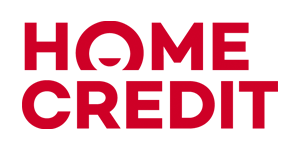 A single multichannel marketing hub to reach the right audience

Quicker time to insight
to drive digital transformation
Home Credit modernizes its marketing with SAS® Customer Intelligence 360 to increase engagement, boost efficiency and reduce costs
Personalized customer communication, immediate response and flexible campaign management are imperatives for customer-centric companies. Home Credit, a global consumer finance provider with Czech roots, is no exception. Founded in 1997, Home Credit now operates in eight countries.
The firm's primary business line is consumer credit for retail shoppers to buy products like cell phones, appliances, laptops and furniture, so its email marketing efforts need to be on par with other direct-to-consumer marketing efforts. But Home Credit was getting frustrated.
"About four years ago, we started sending out emails in bulk," says Jitka Bařinová, Head of Direct Marketing at Home Credit's Czech office. "However, as the number of emails and templates grew, so did the costs, but the agency could no longer meet our demands for capacity, flexibility or speed."
Home Credit prides itself on simplicity and efficiency, so when email marketing became overly complicated and inefficient, it knew it had to do something differently.
The marketing team began considering options for an in-house solution that would free it from its dependence on the agency. The team wanted to be able to integrate a new solution with its existing customer relationship management (CRM) solution for more personalized communications with customers. Furthermore, Home Credit wanted to increase its communication cadence and ability to plan ahead, while also being able to easily make changes to campaigns.
---
We can now run larger campaigns, thanks to SAS Customer Intelligence 360. We have accelerated and streamlined our work…

Jitka Bařinová

Head of Direct Marketing

Home Credit
---
An automated, intelligent solution
In addition to the operational reasons, technical features also played a role in the decision. Home Credit needed a solution that would meet the demands of modern digital marketing, and it wanted to automate more of the process.
"Customer Intelligence 360 was the best fit for our needs," says Gabriel Hudák, Head of Technical Infrastructure for CRM Campaigns. "Our previous positive experience with SAS products, its ability to integrate with our existing CRM solution at an acceptable cost, and SAS' reliable and high-quality support were important factors in our decision. Now we have a solution that selects clients for communication in a sophisticated way, enabling us to send emails to target recipients directly from the CRM."
Faster, more flexible campaign execution at a lower cost
Implementation, integration and initial training only took two months, and the direct marketing team dove into using the software. After its transition to SAS Customer Intelligence 360, Home Credit ended its contract with the external agency. This eliminated many administrative and operational tasks such as entering and explaining campaign concepts, handing over documents, exporting contacts, and ensuring security and billing.
Previously, the agency paid for every template, test and email sent. Now, campaign costs have decreased. After proper training, the direct marketing team can handle everything in house. Campaign execution has accelerated because the Home Credit team is no longer dependent on the agency's capacity and can work more flexibly and efficiently. Now, Home Credit sends more than 1.2 million email messages monthly, and it has increased deliverability from 98% to 99%.
"The switch to our own system has saved a lot of time on other activities," Bařinová says. "We can now run larger campaigns, thanks to SAS Customer Intelligence 360. We have accelerated and streamlined our work, team members are receiving further professional training, and the entire team even won a corporate award for the project."
Home Credit– Facts & Figures

25+ years
serving customers
Personalized communication tailored to each client
SAS Customer Intelligence 360 has enabled more personalization of Home Credit's email communications, which now account for the services used by its clients.
"By being able to send out more emails, we can raise awareness of our brand among clients more effectively," Bařinová says. "For instance, we expanded the target group that receives our loyalty program offers. Previously, we sent these offers only to clients with active cards. Now, attractive discounts and promotions are also sent to clients who do not yet have a card but are eligible to obtain one. In addition, lower costs have allowed us to expand the range of clients to whom we send birthday cards. We use the birthday data as an opportunity to get back in touch with those who ended their contracts with us."
Future plans
Switching to a modern email campaign management solution integrated with its traditional CRM system helps Home Credit keep its brand front and center in an increasingly competitive marketplace. The company is planning further development, including the introduction of real-time operations and opening the system to other departments, for example, for sending service emails to clients.
"The SAS solution is beginning to serve as a digital platform that could provide personalized customer journeys in other digital channels – online, in a mobile app and in social media," Hudák says. "It definitely paid off to overcome our fears of change, to take on the challenge and to adopt the new solution."
---

*******************
Die in diesem Artikel dargestellten Ergebnisse sind auf die hier beschriebenen besonderen Situationen, Geschäftsmodelle, Dateneingaben und Computerumgebungen zugeschnitten. Die Erfahrung jedes SAS-Kunden ist aufgrund geschäftlicher und technischer Variablen einzigartig, und alle Aussagen sind als untypisch anzusehen. Die tatsächlichen Einsparungen, Ergebnisse und Leistungsmerkmale hängen von den individuellen Kundenkonfigurationen und -bedingungen ab. SAS übernimmt keine Garantie oder Zusicherung, dass jeder Kunde ähnliche Ergebnisse erzielt. Die einzigen Garantien für SAS-Produkte und -Dienstleistungen sind diejenigen, die in den ausdrücklichen Garantieerklärungen in der schriftlichen Vereinbarung für solche Produkte und Dienstleistungen aufgeführt sind. Nichts von dem hier Veröffentlichten ist als zusätzliche Garantie auszulegen. Kunden haben ihre Erfolgsgeschichten mit SAS im Rahmen eines vertraglich vereinbarten Austauschs oder einer Zusammenfassung zum Projekterfolg im Anschluss an einen erfolgreichen Abschluss einer Implementierung von SAS-Software kommuniziert. Marken- und Produktnamen sind Markenzeichen der jeweiligen Unternehmen.