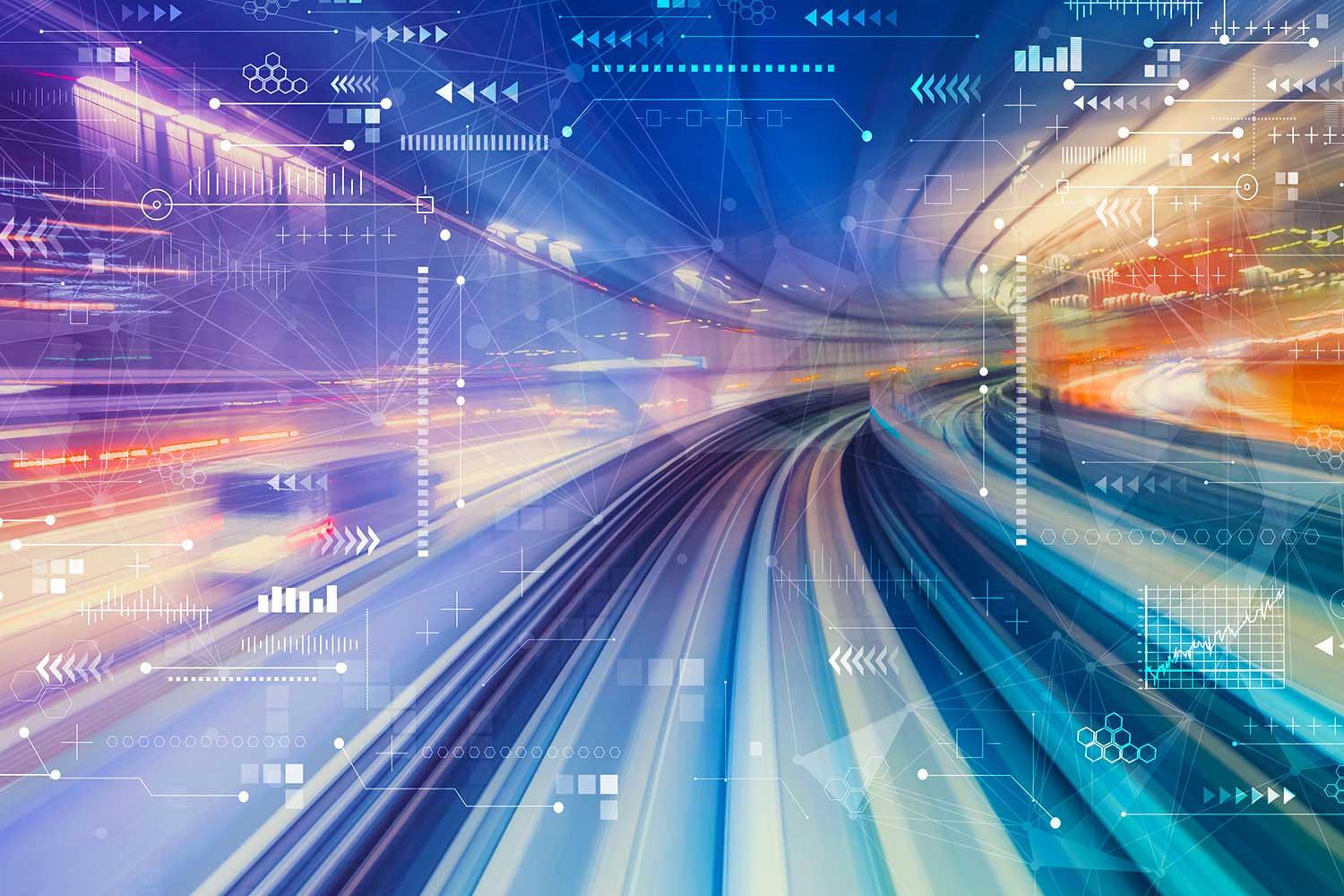 Resiliency Rules - Benelux results
New research reveals how to survive and thrive amidst disruption
It is increasingly important that businesses are resilient and able to respond quickly to the many unpredictable events they are exposed to in today's world.
This report looks at the five rules that Benelux businesses should follow in order to be resilient.
It also reveals how resilient Benelux executives think their organisations are and the importance they attach to being resilient, as well as how they become more resilient and what the various barriers are.
It also looks at what high resiliency organisations are doing compared to moderate and low resiliency organisations. Read this report to find out more about this important topic which is key to business survival.
The study identifies 5 factors as crucial for more resilience:
SPEED & AGILITY
Adapt to changing market conditions quickly..
INNOVATION
Accelerate advances through data-led insights.
EQUITY & RESPONSIBILITY
Innovate while ensuring ethical standards are applied during the design, development, and use of transformative technologies.
DATA CULTURE & LITERACY
Build a data-driven focus that instills data literacy across the entire organization.
CURIOSITY
Harness the power of exploration to drive insights that fuel innovation and impact.