DSW bestrijdt zorgfraude met SAS Fraud Framework
DSW is een Zuid-Hollandse zorgverzekeraar met 530.000 verzekerden. Daarmee is het de vijfde zorgverzekeraar wat betreft omvang. De organisatie biedt gemakkelijk toegankelijke en betaalbare zorg van hoge kwaliteit. Helaas heeft DSW ook te maken met fraude zowel vanuit zorgverleners als klanten die zorg afnemen. "Je hebt de morele verplichting als verzekeraar dat het geld van de verzekerde niet bij de verkeerde partijen terechtkomt", vindt Ivo van den Berg, Teamleider BI & Analytics. Daarom werkt DSW met het SAS Fraud Framework.
DSW besteedt veel aandacht aan fraudebestrijding en kijkt continu naar innovatieve manieren om het aantal fraudegevallen terug te dringen. Bij fraude door verzekerden gaat het onder meer om het indienen van valse nota's en het onder een andere naam (laten) declareren. Maar ook zorgverleners maken zich schuldig aan het declareren van behandelingen die niet zijn verleend of veranderen van de omschrijving van de geboden hulp.

Een groot voordeel van de oplossing van SAS is dat we nu werken met  één versie van de waarheid. Dit is essentieel, zeker als je het hebt over een serieuze zaak als fraude.

Ivo van den Berg
Teamleader BI & Analytics

Beslissingen op basis van data

"Fraude en ongepast gebruik van zorg is een toenemend probleem bij iedere verzekeraar", vertelt Van den Berg. "Om het proces van het opsporen en bestrijden te optimaliseren, zochten we een oplossing die ons hierbij kon ondersteunen." DSW werkte voorheen sterk hypothesegedreven en met losstaande onderzoeken. "Daarmee mis je echter zaken die buiten je hypothese vallen. Ook is het heel lastig om verbanden tussen behandelingen en aanbieders in kaart te brengen. Er werden bovendien nog veel beslissingen genomen alleen op basis van ervaring, terwijl we juist ook willen handelen op basis van data en feiten."
Mede dankzij de goede ervaringen van een collega-zorgverzekeraar koos DSW voor het SAS Fraud Framework. "Het eerste project met het framework was een analyse van de (potentiële) verspilling en fraude in de mondzorg. Daarbij hebben we de data van alle declaraties van tandartsen tegen het licht gehouden. Dit was een domein waar we al redelijk veel kennis hadden van wie er waarschijnlijk onjuist declareerden. Zo konden we vrij eenvoudig testen of het framework ook aangaf wat we al wisten. Dit bleek het geval waardoor er groen licht was om ook met andere  zorgdomeinen aan de slag te gaan."  
Complex proces
Het mooie van het SAS Fraud Framework vindt Van den Berg dat elementen uit modellen die zijn gebouwd voor mondzorg, ook kunnen worden ingezet op andere domeinen. "We kunnen bijvoorbeeld het analysemodel voor het verschil in kosten tussen zorgverleners op iedere discipline toepassen. Dit scheelt veel tijd. Bij fysiotherapeuten kunnen we al heel snel zien of ze standaard meer behandelingen leveren dan hun collega's.
Maar natuurlijk gaat dit niet voor alle zaken op. Zo is het opsporen van fraude door huisartsen een complex proces, omdat je te maken hebt met doorverwijzingen naar andere zorgverleners. Daarvoor werken we ook met heel specifieke modellen."
Van den Berg is tevreden over de snelheid waarmee zijn team resultaten kon laten zien: "Doordat we binnen DSW de lijnen kort zijn en we met kleine, slagvaardige teams werken, konden we al snel de eerste concrete resultaten presenteren. Zo kwamen op het gebied van paramedische zorg vrijwel direct bepaalde zorgverleners in beeld wiens activiteiten duidelijk aanleiding waren voor vervolgactiviteiten. Dan zie je direct het nut van je oplossing."  

Minder false positives

De oplossing van SAS heeft DSW geholpen data beter te benutten en het aantal false positives omlaag te brengen. "We hadden al het idee dat we met het SAS Fraud Framework meer detecteerden, maar het is ook prettig dit bevestigd te zien. Daarmee kunnen we ons nog beter richten op fraudemeldingen die echt de moeite waard zijn om verder te onderzoeken." 
Als je eenmaal je detectie goed hebt ingericht, kost het volgens Van den Berg veel minder moeite om fraude op te sporen. "Mede omdat het proces van het terugvorderen van onterechte betalingen erg tijdrovend en duur is, is juist detectie erg belangrijk. In die zin is voorkomen beter dan genezen, omdat je als verzekeraar dan nog op tijd het gesprek met de zorgverlener aan kunt gaan en nieuwe ondoelmatige of onrechtmatige declaraties kunt tegengaan."     
Organisatorische voordelen

Het gebruik van het SAS Fraud Framework heeft DSW niet alleen geholpen effectiever fraude op te sporen. "Het implementeren van het Fraud Framework was ook een goede gelegenheid om de basis stevig neer te zetten. "Zo hebben we heel goed gekeken naar hoe we de data beheren, wat de kwaliteit van de data is, welke analyses we uitvoeren en hoe we de resultaten willen rapporteren. Hiervoor is het belangrijk dat je de juiste mensen in huis hebt, eindgebruikers enthousiast zijn en een directie hebt die het belang van het project begrijpt en steunt. Dit laatste is niet vanzelfsprekend aangezien je vooraf een investering doet waarvan de ROI niet direct duidelijk is."  
Een versie van de waarheid
"Een groot voordeel van de oplossing van SAS is dat we nu werken met één versie van de waarheid. Door standaardisatie ziet iedereen dezelfde informatie en bestaan er geen interpretatieverschillen. Dit is essentieel, zeker als je het hebt over een serieuze zaak als fraude", besluit Van den Berg.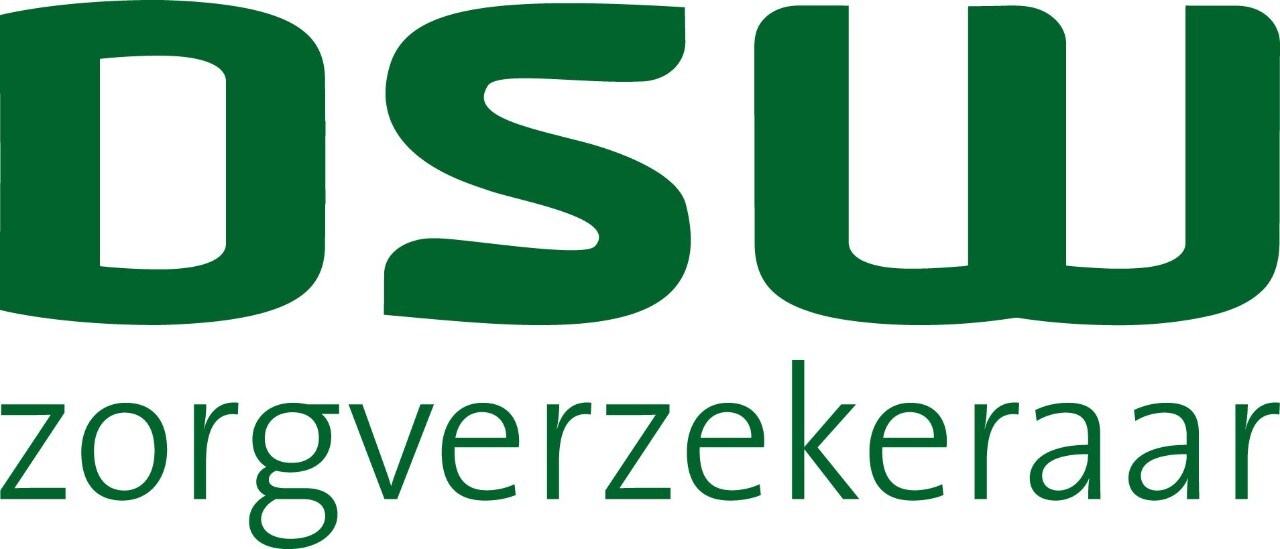 Uitdaging

Fraude die wordt gepleegd door verzekerden en zorgverleners
effectiever opsporen en bestrijden.
Oplossing

Voordelen

Minder false positives

Beslissingen op basis van data; één versie van de waarheid

Effectievere detectie van fraude


Over SAS
SAS is marktleider in analytics. Door middel van innovatieve software en dienstverlening, helpt en inspireert SAS klanten over de hele wereld om data om te zetten in inzichten. SAS biedt u The POWER TO KNOW®.