SAS® Certified Specialist:
Natural Language Processing and Computer Vision Using SAS Viya 3.5
For data scientists, text and image analysts, AI specialists and others who analyze text and image data to recognize patterns.
Successful candidates should be familiar with SAS® Model Studio for SAS® Viya®, SAS® Visual Text Analytics and SAS® Data Mining and Machine Learning and be skilled in tasks such as:
Loading and Preparing text and image data.

Using the point-and-click interface of Model Studio and SAS Visual Text Analytics.

Interpreting term maps and automatically identify key textual topics in your large document collections.

Creating, modifying and enabling (or disabling) custom concepts and testing linguistic rule definitions with validation checks within the same interactive GUI.

Extracting individual instances of concepts from within documents.

Creating custom Boolean rules to categorize documents with respect to a categorical target variable and automatically modify those rules.

Programming in CASL (experience with other languages, i.e. Python, R, Lua may benefit candidates)

Defining and understanding deep learning and building models using deep learning techniques.

Applying models to score (inference) new data.

Modifying data for better analysis results.

Searching the hyperparameter space of a deep learning model.
---
Exam Content & Pricing
Candidates who earn this credential will have earned a passing score on the
SAS ® Viya ® 3.5 Natural Language Processing and Computer Vision exam.
This exam is administered by SAS and Pearson VUE.
60 scored multiple-choice and short-answer questions.
(Must achieve score of 70 percent correct to pass)

110 minutes to complete exam.

Use exam ID A00-405; required when registering with Pearson VUE.

This exam is based on SAS® Viya® 3.5.
Training & Exam Preparation
Your one-stop guide to help you prepare for SAS Certification.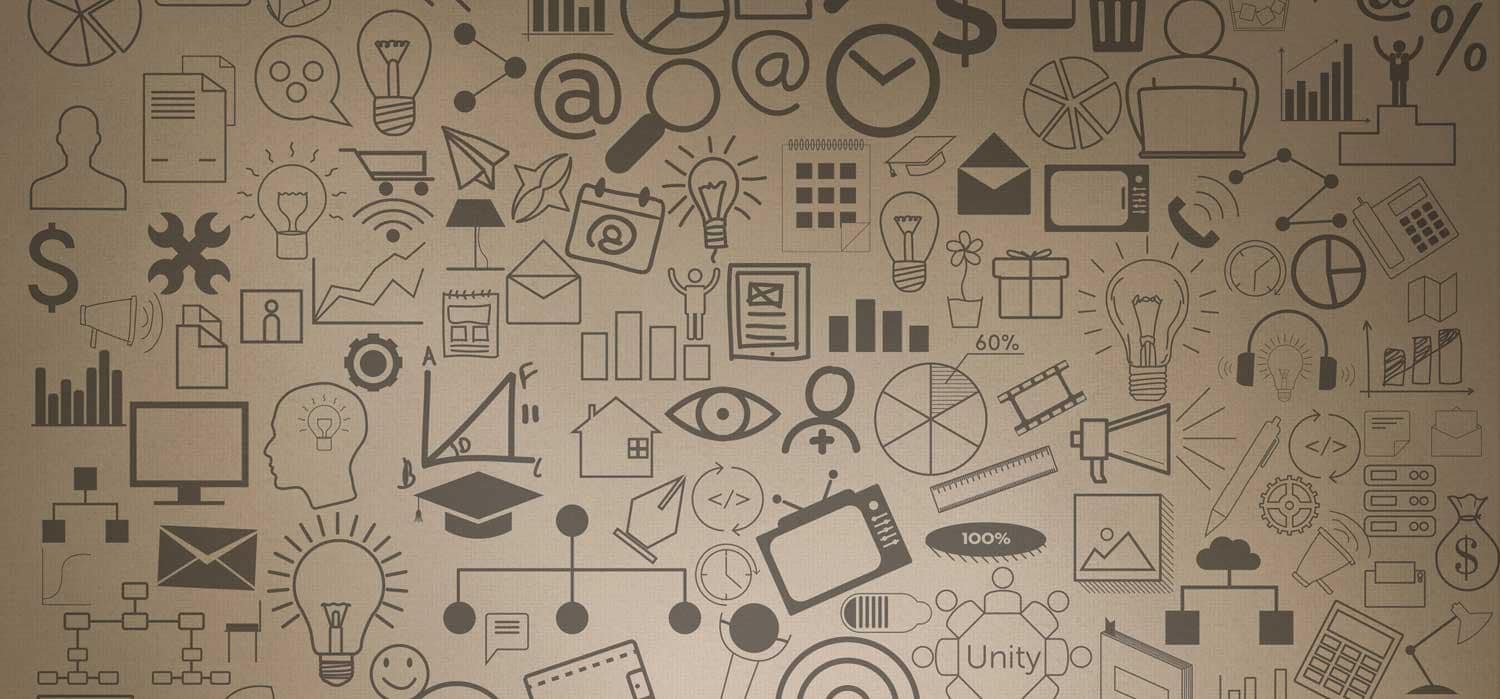 Academic Discounts for Students & Educators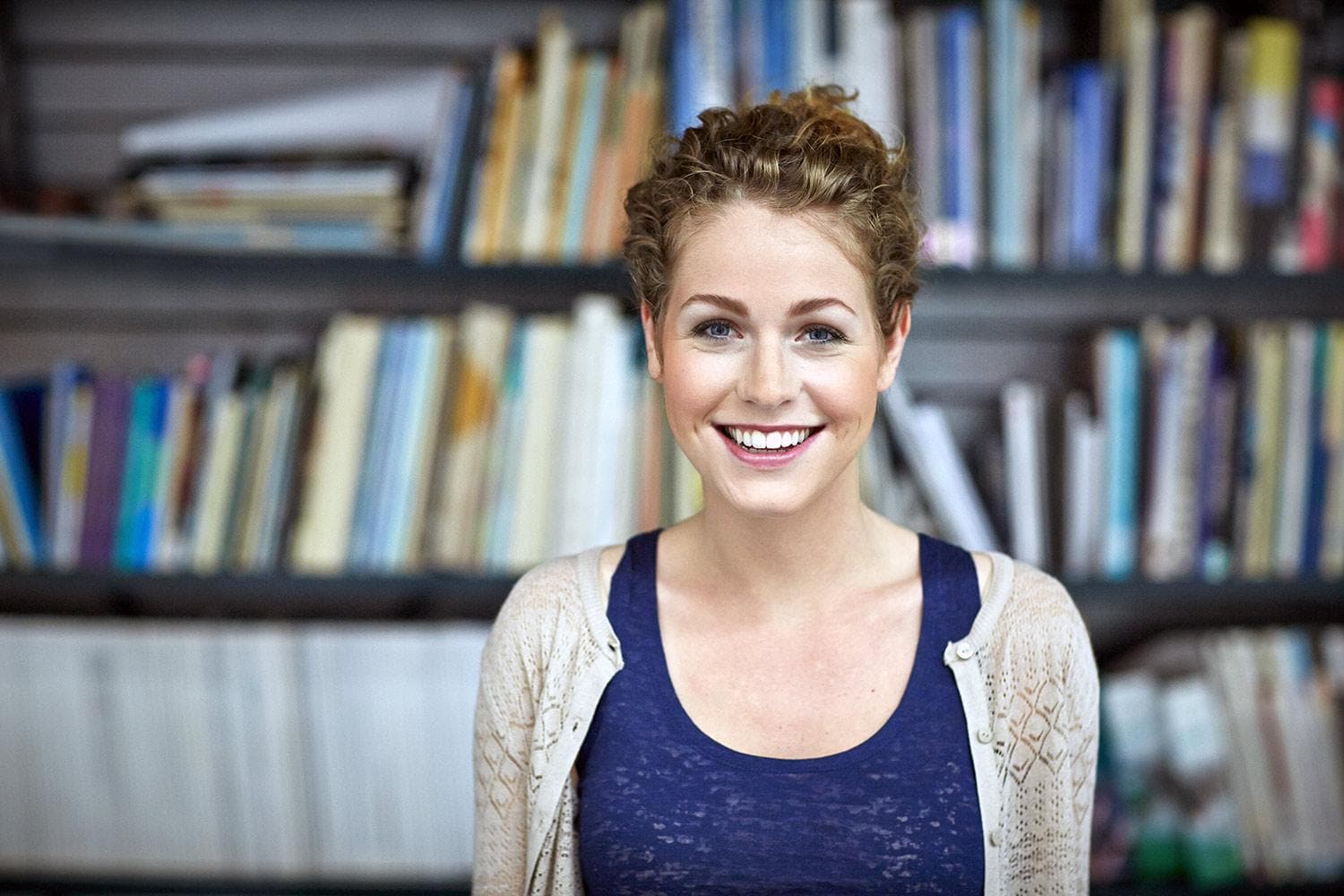 You knew those late nights writing (or grading) assignments would pay off eventually. Being a student, educator or independent learner means you get academic discounts on SAS certification exams, e-learning and more. So now you can crack the books – without breaking the bank.