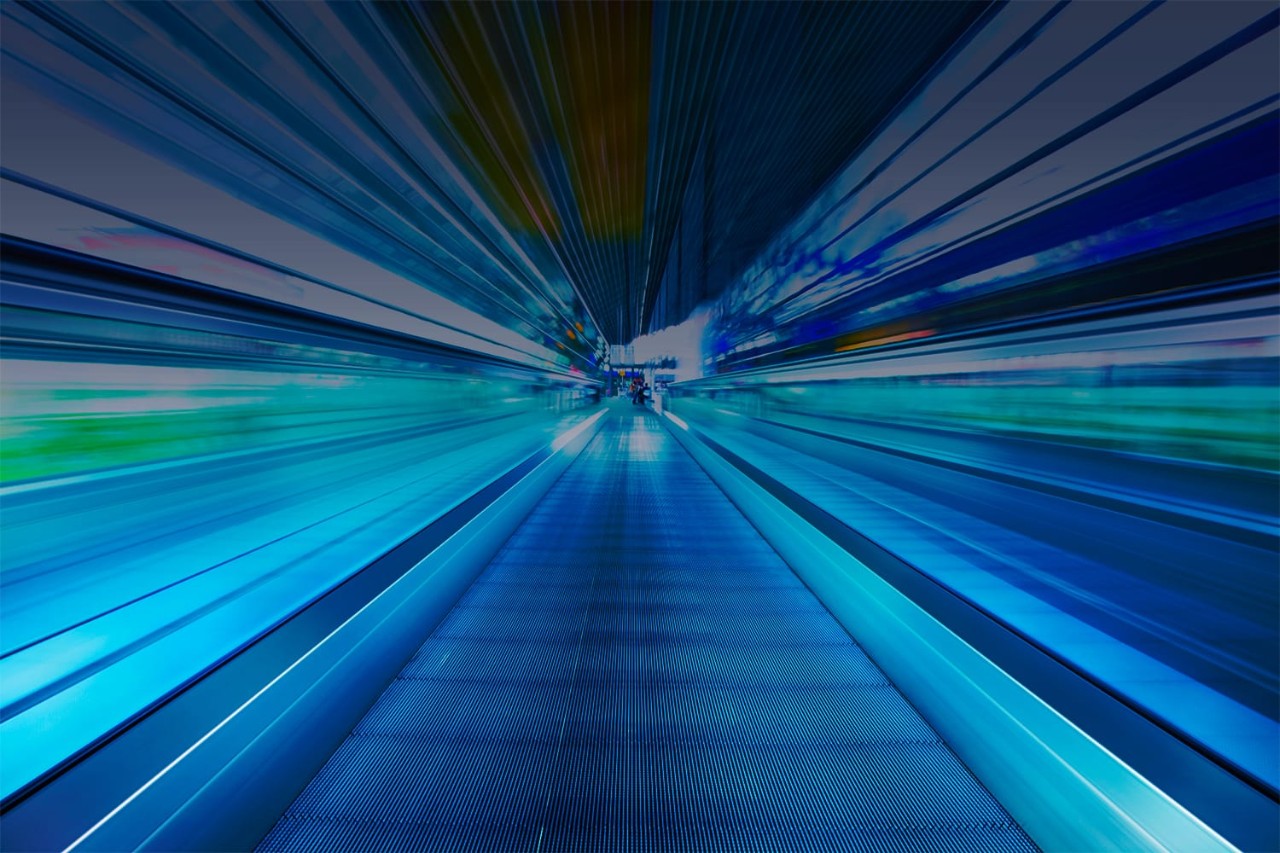 Advanced Analytics

Where power meets purpose.
SAS is a Leader in The Forrester Wave™: Predictive Analytics and Machine Learning Solutions, Q1 2017
 
Breadth. Depth. Advanced analytics that wow.
IDC research shows SAS with a commanding 33 percent market share in advanced analytics – more than twice that of our nearest competitor. We dominate the market because we know it's not just how advanced the technology is that matters; it's how far it can advance your organization. Our advanced analytics software is infused with cutting-edge, innovative algorithms that can help you solve even your most intractable problems. Make the best decisions possible. And unearth opportunities you would otherwise miss.

Data Mining

Rise to any challenge with big data predictive analytics.

Want to know what will happen in the future? Find the most lucrative opportunities? Get insights into impending outcomes? No problem. With our data mining software, you can:
Simplify data preparation. Interact with your data quickly and intuitively using dynamic charts and graphs to understand key relationships.
Quickly and easily create better models. Take the guesswork out of building models that are both stable and accurate using proven techniques and a drag-and-drop interface that's both easy-to-use and powerful.

Put your best models into service. Fast. Spend less time and effort scoring new data using automated, interactive processes that work in both batch and real-time environments.
Unshakeable leadership in data mining and predictive analytics. "The Forrester Wave™: Big Data Predictive Analytics Solutions, Q1 2013" called SAS an "analytics powerhouse" with an "unshakeable" leadership status for big data predictive analytics.
Modern, industry-specific techniques. The breadth and depth of our data mining algorithms extend to industry-specific algorithms (for credit scoring, clinical data analysis, etc.), making our solutions best-in-class for solving a variety of business issues.

Flexible processing and deployment – not one size fits all. From simple desktop, single-machine solutions all the way to high-performance, distributed processing, we've got options that fit your needs.
Statistical Analysis

Stop guessing. Start knowing.

Whether you're analyzing customer data, crunching sales numbers, monitoring supply chain operations or trying to detect fraud, apply powerful statistical analysis to all your data to get the most accurate answers. With SAS, you can:

Get reliable answers. Every time. Apply quality-tested algorithms that are constantly updated to reflect the latest statistical methodologies, so you can analyze the past, describe the present and predict the future.
Cover diverse areas with one environment. There's no need for multiple software applications. SAS covers it all – analysis of variance, regression, categorical data analysis, multivariate analysis, survival analysis, psychometric analysis, cluster analysis, nonparametric analysis, mixed-models analysis, survey data analysis and much more.
Don't settle for one style – customize. Generate task-specific graphics for more effective interpretation and communication of results. Build analytical-style graphs, maps and charts with any style of output so you can deliver analytic results where they can be used the most.
The most complete portfolio of algorithms. We offer hundreds of statistical analysis methods – from traditional analysis of variance and linear regression to Bayesian analysis and statistical visualization – so you can go beyond the basics for more advanced analyses. And we keep our statistical analysis software up to date to reflect the latest techniques.
Powerful statistics that grow with you. Apply proven statistical methods to traditional data sets. And find meaning in big data through fast analytic computations that are optimized for multiple passes across a distributed cluster.
Expertise born from experience. For nearly four decades, SAS has been at the forefront of the analytics market. Our growing community of users is dedicated to making better decisions through advanced statistical analysis.
SAS Analytics for Containers
Quickly build ready-to-run SAS applications that provide containerized cloud analytics by taking advantage of flexible, scalable container-enabled environments.
SAS/ETS
Forecast and simulate business processes with econometric and time series analysis for modeling.
Forecasting

Plan for the future. Confidently.

Generate large quantities of high-quality forecasts quickly and automatically – no need for human intervention (unless desired). And streamline your forecasting processes so you can focus efforts on the most important, high-value decisions. With SAS, you can:

Reduce the opportunity for personal bias. Generate trustworthy forecasts – automatically. That means less manual intervention, which reduces the chance that organizational politics or personal agendas will contaminate forecasts.
Get easy access to powerful forecasting techniques. An easy-to-use GUI gives you the power of SAS forecasting without having to write code. The software also provides a batch environment that gives advanced users access to an even fuller set of capabilities using the SAS programming language.
Plan more effectively for the future. A virtually unlimited model repository provides models for a wide range of behaviors. You can test what-if scenarios to determine the likely impact on your forecasts. Account for both planned and unplanned events. And mine, segment and visualize data interactively.
Large-scale, automatic forecasts. Execute the forecasting process more efficiently using fewer resources. Model virtually any type of behavior, and incorporate past and future events into your forecasts. Choose your level of automation – from simple forecasting, to time-series diagnosis and remodeling.
Time series exploration and analysis. Understand the structure of your data prior to forecasting. Identify outliers, missing values or other data issues. Segment and manipulate data for better modeling.
Time series data management. Convert transactional data to time series format. Read and prepare data from virtually any source, including publicly available databases. And use flexible hierarchies to organize data most appropriately depending on your forecasting challenge.
SAS Econometrics
Proactively shape a more profitable future with better strategic and tactical planning. 

SAS/ETS
Simulate and forecast business processes with econometric and time series analysis.
Text Analytics

Roughly 90% of all data is unstructured. Put it to good use.

Unstructured content makes up the bulk of organizational data. And it's growing fast. The question is, are you taking full advantage of it? Shouldn't you be? With SAS, you can:
Evaluate text like a human mind would – minus the inconsistency and ambiguity. Sophisticated linguistic rules and analytical modeling tools enable you to uncover insights hidden in big text data.
Get answers and insights faster than ever before. Machine learning and natural language processing techniques automate many time-consuming manual activities. And high-performance capabilities let you evaluate even large collections quickly.
Enhance discovery with subject-matter expertise. Review categories identified by machine learning, and write and edit rules based on definitions and categories that are important to your organization.
Refine rules for more precise analysis. Edit, augment and clarify rule models, validate any changes and test them against validation samples.
Undisputed leadership in advanced analytics. Our focus on analytics means we know how to help you get the most from data  – including text. In fact, Hurwitz & Associates named SAS a "Double Victor" in its 2013 Text Analytics Victory Index.

Integrated machine learning. Improve the precision of your text models with our hybrid approach, which gives you all the benefits of automated natural language processing and taxonomy discovery blended with your subject-matter expertise.
Fast results. There's no need to code linguistic operators and text processing algorithms; we've built that for you. So you can focus on getting results. And we get you there sooner – no matter how big your text data challenges are.
SAS Sentiment Analysis
Use statistical learning and advanced linguistic methods to understand expressed opinions.
SAS Contextual Analysis
Combine machine learning with subject-matter expertise so you can make sense of all your text data.
SAS Text Miner
Discover topics and patterns within entire document collections by mining unstructured data sources using supervised, semisupervised and unsupervised techniques.
Optimization & Simulation

Faster, better answers to real-world problems.

Identify the scenarios that will produce the best outcomes. We can help you model and communicate the best solutions for solving even your most complex problems – quickly, effectively, confidently. With SAS, you can:
Understand which decisions, actions and responses will get the best results. Use a wide range of operations research methods – including optimization, simulation and project scheduling techniques – to evaluate all alternatives. Modify constraints and variables. Easily incorporate additional information. And determine how changes will affect outcomes.
Make better decisions – over and over and over again. Build models interactively. Experiment with your data. Get the most out of your existing analytics investments. And add structure, repeatability and adaptability to your decision-making processes.
Coordinate your analytics. Apply optimization, simulation and scheduling techniques that are fully integrated with SAS capabilities in data management and visualization, descriptive and predictive analytics, data and text mining, econometrics and forecasting, reporting and business intelligence.
Mathematical optimization. Use sophisticated, scalable mathematical techniques – including linear, integer, mixed integer, nonlinear and quadratic programming – and a rich optimization modeling language to determine the best use of limited resources to achieve desired goals and objectives.

Discrete event simulation. Build models that mimic the behavior of complex, real-world systems so you can understand and improve them. Observe, study and evaluate system performance for alternative configurations and scenarios.

Project and resource scheduling. Plan, manage and track project and resource schedules through a single integrated system. Create task and resource schedules, and track execution with earned value management metrics.

Forecasting & Econometrics


Optimization & Simulation




SAS® Analytics in Action

More than four decades of experience and innovation. Discover why SAS is the analytics leader.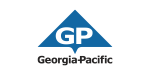 "Our out-of-stocks are fewer, our markdowns are fewer and our margins are higher – which, at the end of the day, is what every retailer wants."

"As the number of analysis scenarios climbs every week, we rely on SAS for high-performance responses to the greater number and greater complexities of our scripts."

Read the story